OnlyFans drops 'porn ban' and will allow sexually explicit content
Social media site says it 'stands for inclusion and we will continue to provide a home for all creators'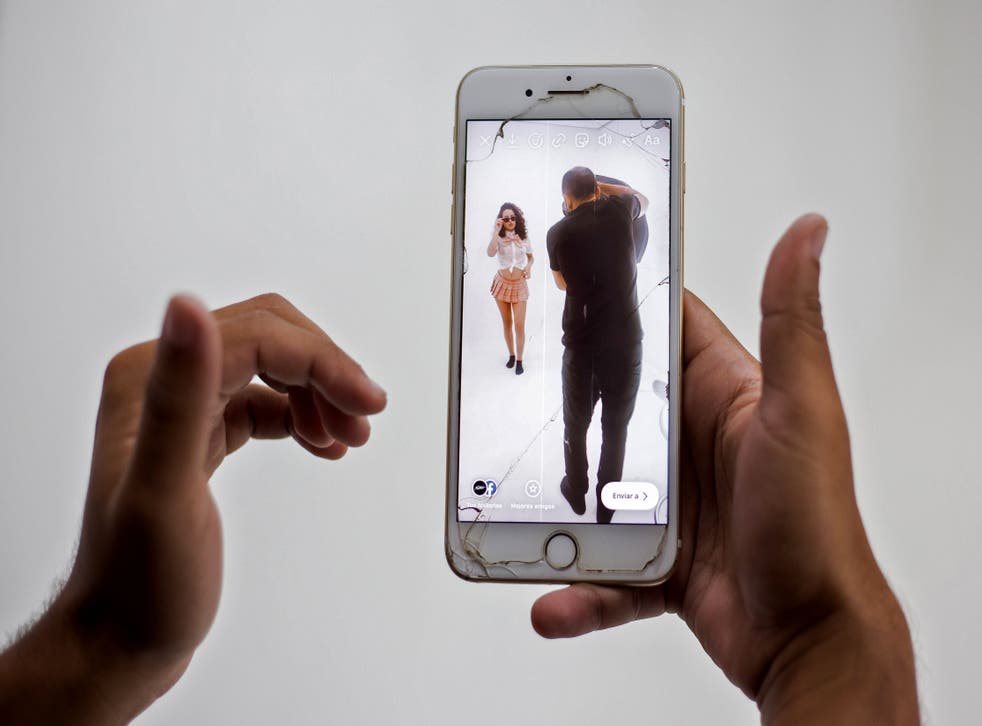 OnlyFans has suspended its much criticised "porn ban" and will instead allow sexually explicit content, it has said.
The announcement comes just days after the subscription-based social media site said that it would be banning any content that depicted sexually explicit activity. It said then that it had been forced into the decision by payment providers, who it suggested had refused to help transfer money to creators who uploaded pornographic content.
Now the company has hinted that those payment problems have been overcome.
"Thank you to everyone for making your voices heard," it said in a statement posted on Twitter. "We have secured assurances necessary to support our diverse creator community and have suspended the planned October 1 policy change.
"OnlyFans stands for inclusion and we will continue to provide a home for all creators."
The company said that it would be sending official communications to creators "shortly".
The decision to ban sexually explicit content was met with widespread outcry from sex workers, many of whom have relied on the site for a living, especially throughout the pandemic.
It also led to questions about how the site would be able to survive, given much of its early success came from the sale of adult content. OnlyFans does offer a wide variety of other kinds of content – including posts from fitness influencers, musicians and chefs – but is best known for its relatively lax approach to content moderation, which has allowed pornography and sexually explicit content to flourish.
OnlyFans' reversal of the ban came just hours after its chief executive Tim Stokely said that the problem was the "increasingly unfair actions" of its banks. He said that that the company's accounts had been terminated and that it had struggled to transfer payments to the pornographic content creators who use its service.
He said that he personally would "absolutely" support sex workers' continued use of the service, in an interview with the Financial Times.
As well as the problem with payments and the transfer of money, OnlyFans has reportedly struggle to get investment because of its association with adult content. Hours before OnlyFans originally announced its ban on sexually explicit content, Axios reported that the service was growing rapidly but that many venture capitalists are unable or unwilling to invest in the company given its links to pornography.
Register for free to continue reading
Registration is a free and easy way to support our truly independent journalism
By registering, you will also enjoy limited access to Premium articles, exclusive newsletters, commenting, and virtual events with our leading journalists
Already have an account? sign in
Register for free to continue reading
Registration is a free and easy way to support our truly independent journalism
By registering, you will also enjoy limited access to Premium articles, exclusive newsletters, commenting, and virtual events with our leading journalists
Already have an account? sign in
Join our new commenting forum
Join thought-provoking conversations, follow other Independent readers and see their replies