Operation Isis: Anonymous takes down Twitter and Facebook accounts associated with extremist group
'Isis, we will hunt you, take down your sites, accounts, emails and expose you'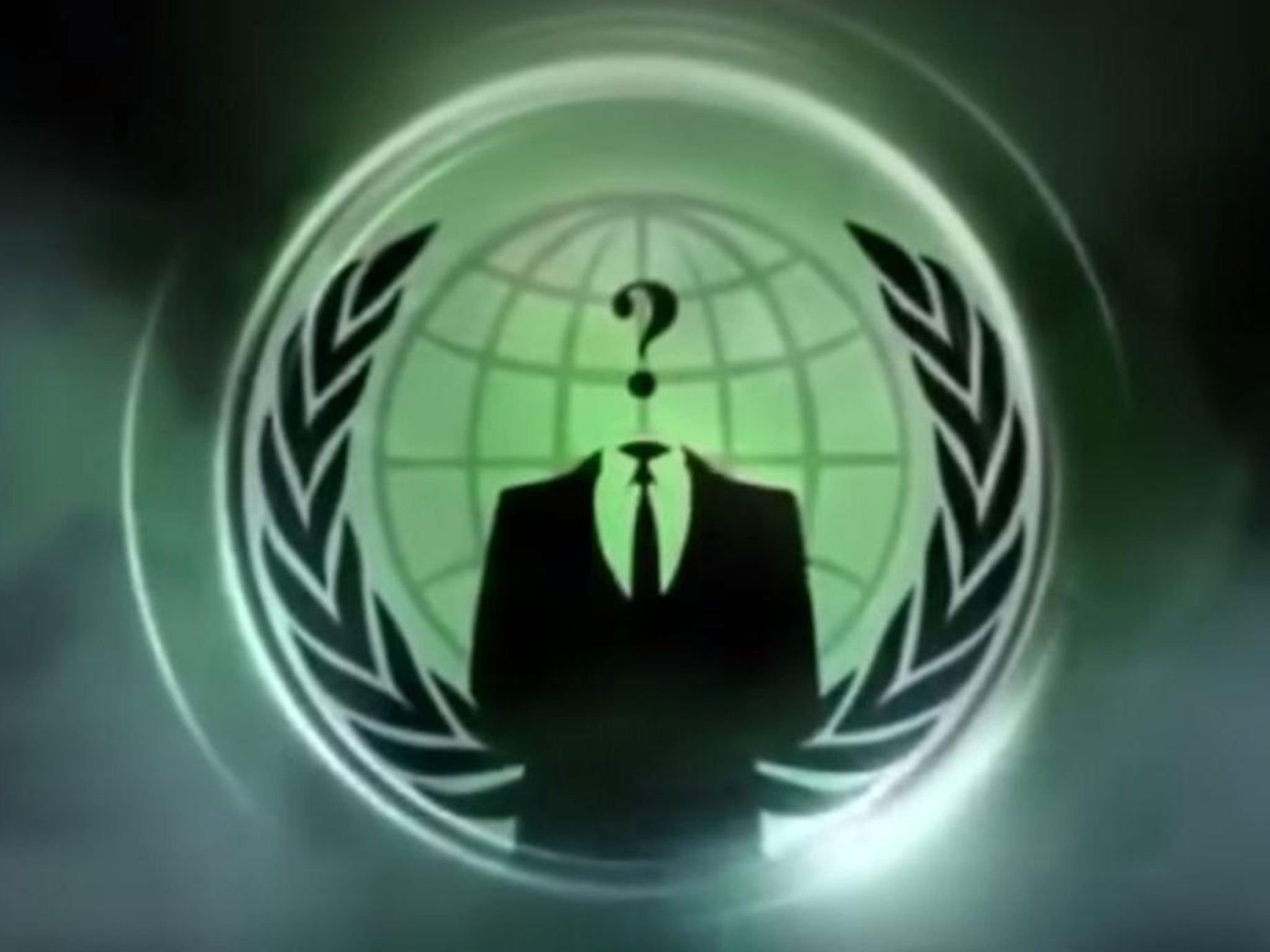 Anonymous has vowed fresh attacks against social media accounts affiliated with Isis, warning its supporters: "We will hunt you down and expose you."
More than 1,500 Twitter and Facebook accounts have been taken off line since the hacktivists launched their fight against Isis supporters.
The hacking collective's latest post comes after it "declared war" on jihadist websites and social networks in response to the Charlie Hebdo shooting massacre in January.
Isis has continuously used social media and the internet as a channel for disseminating propaganda, circulating brutal videos of hostages being killed and as a tool for radicalising and recruiting new members.
The video explains that 'Operation Isis' is continuing and begins with the message that members of Anonymous are from all races, ethnicities, economic backgrounds and sexualities.
"We are Muslims, Christians, Jews. We are hackers, crackers, Hacktivist, phishers, agents, spies, or just the guy from next door," it says.
"We are young and old, gay or straight […] we come from all races, countries, religions and ethnicities – united as one, divided by zero. We are Anonymous."
The video warns people to remember Isis supporters "are not Muslims".
It then directly addresses Isis, telling them: "We will hunt you, take down your sites, accounts, emails, and expose you. From now on, there [will be] no safe place for you online – you will be treated like a virus, and we are the cure. We own the internet now."
The narrator says hackers have posted links to accounts suspected of being associated with Isis that have been taken down in the video's description box.
Timeline: The emergence of Isis
Show all 40
More than 1,500 Isis-associated accounts have been suspended by Twitter, according to The Hacker News. To combat this, Isis supporters are now sharing a new social media guide containing instructions on how to acquire an account without being detected.
The video concludes: "Isis, we are Anonymous, we are legion. We do not forgive, we do not forget. Expect us."