'Paedophile hunters' scrap Facebook Live stings after police warning
'The safety of our team as well as the general public is paramount'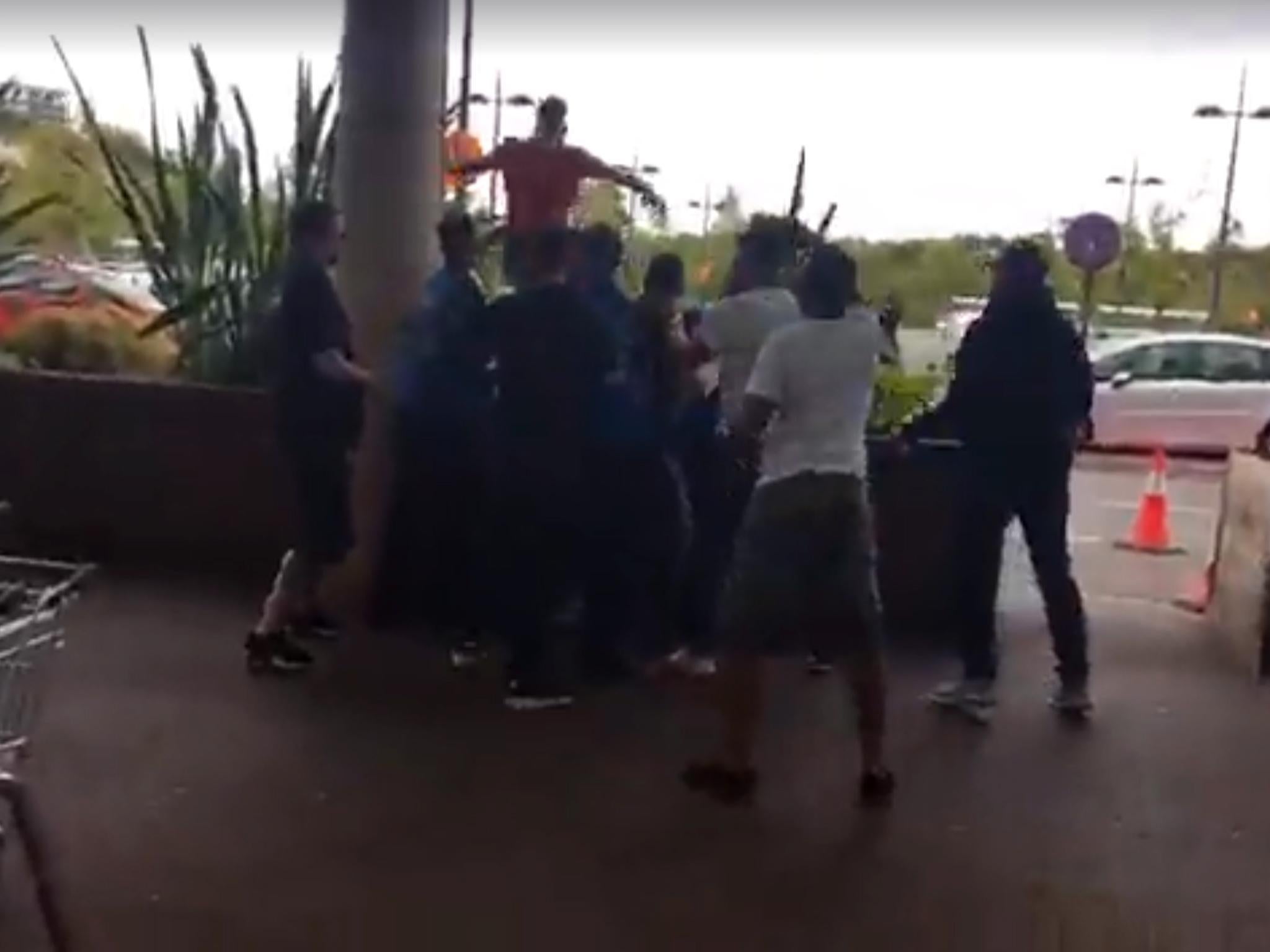 A 'paedophile-hunting' group has decided to stop posting stings to Facebook Live, following an incident on Easter Sunday.
The Hunted One, which has over 70,000 Likes on the social network, live streams video footage of groups of vigilantes confronting suspected sex offenders.
Its latest stream was posted on 16 April, and saw a group confront a man at Bluewater Shopping Centre, in Kent.
It led to a brawl, which was also caught on film, and in a later update, The Hunted One claimed that the man was subsequently "charged with online grooming and attempting to meet a child for sex".
Gadget and tech news: In pictures
Show all 25
However, Kent Police this week warned that such tactics can hinder investigations, and potentially endanger innocent people.
"We do have significant concerns about people taking the law into their own hands and the methods they use, and in some cases acting outside of the law, and would strongly advise against getting involved in, or setting up activities to entrap those suspected of intending to commit offences," said Chief Superintendent Thomas Richards, the head of Kent Police's public protection unit.
"Although seemingly well-meaning, this can significantly hinder our work, compromise on-going investigations and negate months of investigative work.
"There is also the risk that it can potentially identify people who are completely innocent and mistakenly associate them with grooming offences."
The Hunted One has now announced that it will no longer live stream its stings online.
"After Careful Consideration and team discussion's [sic] we have decided that in moving forward that we will no longer be going live for the stings, as we don't want Cases and Evidence ruined after all our hard work in collecting the information for a successful conviction," it wrote in an update.
"The safety of our team as well as the General Public is paramount."
The social network is under heavy scrutiny at the moment, after the 'Facebook killer' Steve Stephens posted footage of a murder online.
Mark Zuckerberg addressed the incident during his keynote at the F8 conference, saying, "We have a lot more work and we will keep doing all we can to prevent tragedies like this from happening."
Join our commenting forum
Join thought-provoking conversations, follow other Independent readers and see their replies