Pakistan considers social media ban due to blasphemous content online
Justice Shaukat Aziz Siddiqui also wants to impose travel restrictions on offenders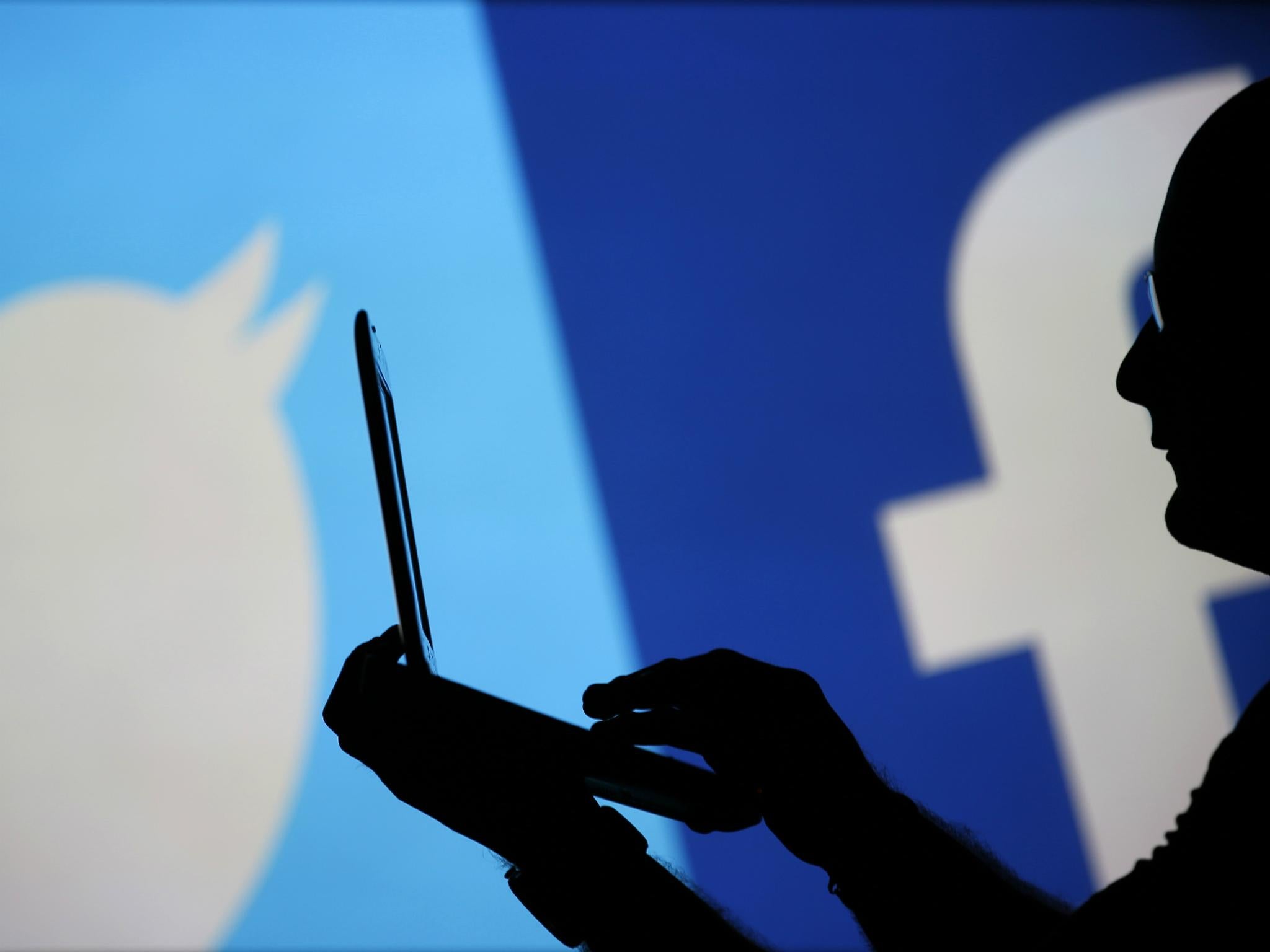 An Islamabad High Court (IHC) judge has called for a ban on social media sites in Pakistan, due to the spread of 'blasphemous' images online.
Justice Shaukat Aziz Siddiqui also wants people found to have posted blasphemous content online to have their names added to the Exit Control List, thereby prohibiting them from leaving the country.
"I will go to every extent to bring this case to its logical end and if needed I will even ban social media in Pakistan," he is reported to have said.
Gadget and tech news: In pictures
Show all 25
Justice Siddiqui claimed that he had been unable to sleep since seeing the offending content, and also compared blasphemers to terrorists.
The blasphemous pages are being removed with the help of Facebook officials.
Blasphemy against the Prophet Muhammad is punishable by death in Pakistan, which has a number of religious offences listed in its penal code, including "wounding religious feelings", "derogatory remarks" and "defiling the Quran".
Just Siddiqui also appealed for the support of Pakistan's Interior Minister Chaudhry Nisar Ali Khan, asking him to "take some steps in his own supervision to eliminate the evil, even at the cost of blocking the entirety [of] social media."
Salman Shahid filed the case, alleging that five bloggers, Salman Haider, Ahmed Waqas Goraya, Asim Saeed, Ahmed Raza Naseer and Samar Abbas, were spreading blasphemous content through pages on social networks.
Over 2,000 people are rallying in Islamabad, calling for the government to take stern action.
Join our commenting forum
Join thought-provoking conversations, follow other Independent readers and see their replies