Parler: What is the app that MPs and right-wing celebrities are joining?
Other prominent users include members of the Trump campaign team and family, and Katie Hopkins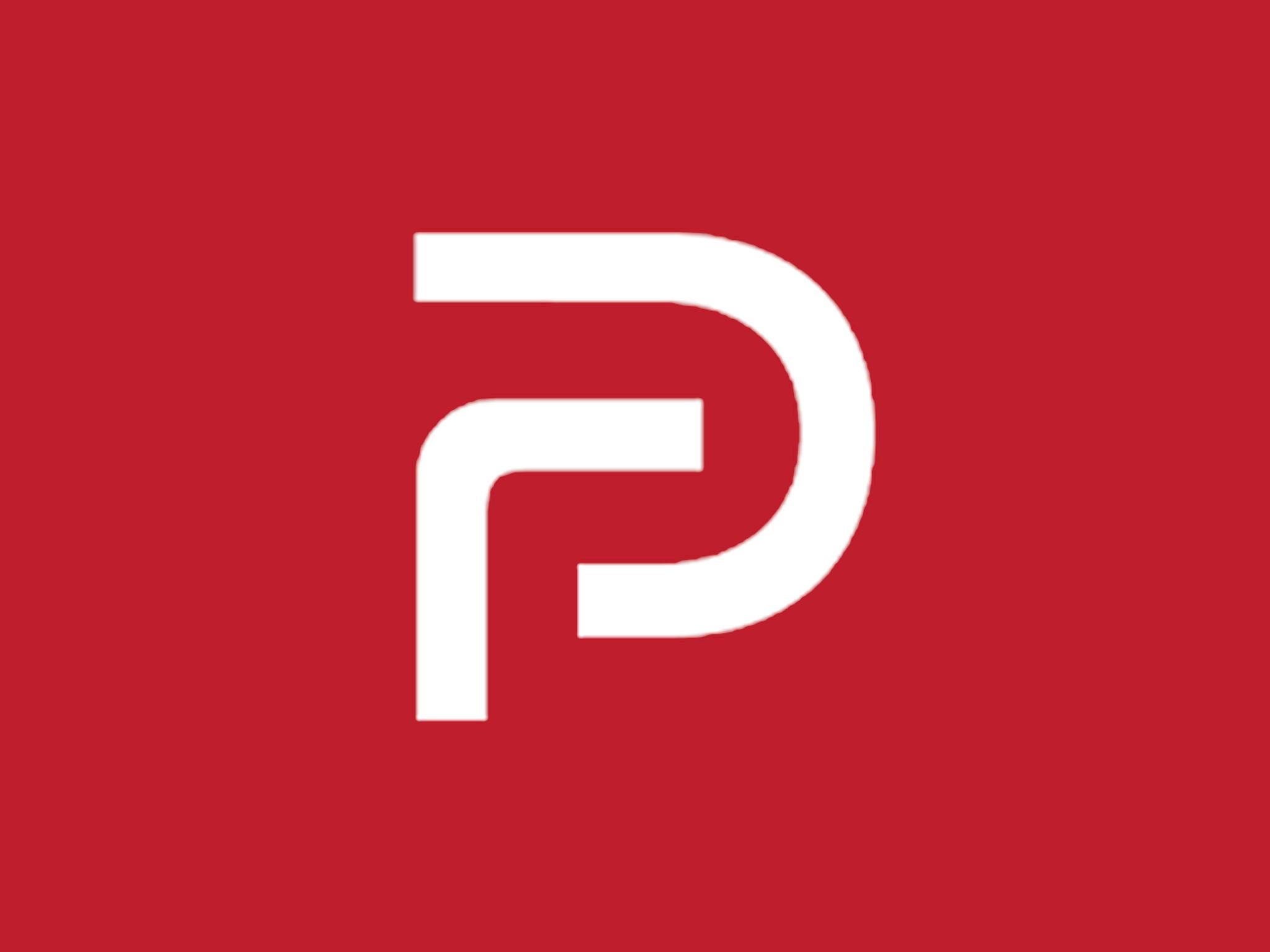 The social media app Parler is seeing an uptick in users including many Conservative MPs
The platform, which was launched in August 2018, markets itself as an alternative to Twitter.
It describes itself as an "a non-biased free speech driven entity."
Recently, Twitter has been criticised for its policy towards the tweets of tweets of president Donald Trump, which has included hiding his inflammatory content behind a warning label or fact-checking them.
However, Parler hosts many far-right figureheads who have been removed from other platforms.
What is Parler?
Parler is used similarly to Twitter. Users post "Parleys" that can be commented on, "echoed" (like retweets) and voted on.
It is available on the web, as well as on the App Store for Apple users and the Google Play Store for Android users.
In May 2019, founder John Matze said the site had approximately 100,000 users in total. In June, 200,000 Saudi Arabian users joined the site to protest claimed censorship from Twitter.
Twitter had approximately 326 million users at the time.
How is Parler different from Twitter?
The most prominent difference between the social media sites, apart from their size, is their attitudes towards content on their platforms.
Parler is more tolerant of speech that other platforms would deem offensive.
In its guidelines, it references the FCC's definition of obscene content which asks if the work is sexual in nature, if it " is offensive," and "Whether the work, taken as a whole, lacks serious literary, artistic, political, or scientific value."
Parler advises users not to "use language/visuals which is sexual in nature" and not to "use language/visuals that are offensive and offer no literary, artistic, political, or scientific value"
Twitter, by comparison, has been repeatedly criticised for not doing enough to curb racism, sexism, homophobia, and other issues on its platform.
It has also made exceptions for content from prominent users, such as Mr Trump, that would otherwise breach its terms and conditions and be taken down were it tweeted by another user.
Who is on Parler?
Katie Hopkins recently joined the platform after being removed from Twitter.
Twitter removed Hopkins' profile "for violations of [its] Hateful Conduct policy".
"Keeping Twitter safe is a top priority for us – abuse and hateful conduct have no place on our service and we will continue to take action when our rules are broken" it said in a statement.
Other prominent users include Donald Trump's son Eric Trump, far-right activist Laura Loomer who chained herself to Twitter's headquarters, Mr Trump's campaign manager Brad Parscale, and far-right activist Candace Owens who infamously said that "If Hitler just wanted to make Germany great and have things run well, OK, fine."
Since then, some Conservative MPs have joined Parler. These include the MP for Mansfield Ben Bradley, MP for Guildford Angela Richardson, and MP for Wycombe Steve Baker.
Accounts have been made for other MPs including MP for Crawley Harry Smith and Daily Mail columnist and wife of Michael Gove Sarah Vine, although it is currently unclear if these are legitimate.
What do people post on Parler?
Jewish News website Forward has said that the app is "full of fury, fear and conspiracy theories" with notable antisemitism and Islamophobia.
"The belief that Jews are running the world, encouraging immigrants to flood America's borders, controlling the media and generally working behind the scenes as master puppeteers are easy to find on Parler" it continues.
Antisemitic conspiracy theories about Mark Zuckerberg and George Soros are also commonplace.
Many users are also vocal supporters of Mr Trump, and have developed far-right communities on the platform.
Upon signing up to the website, Parler recommended trends that were popular "right now" included #trumptweetsmatter, #kukluxklan, #georgesoros and #covidiots.
There were also a number of tweets related to Christianity, with hashtags including #2NDCOMING and #godislove
Under the #kukluxklan were six posts. Two of which were about the recently deceased Senator Robert Byrd, a member of the Klan who came to embrace civil rights and desegregation in the 1970s.
Another was a tweet quoting American news commentator Van Jones from 29 May.
Two more were from October 2019, related to Clifford the Big Red Dog memes that reference the Ku Klux Klan.
The final two were about "antiwhiteracism" and the Klan's founding, respectively.
It is unclear why Parler's algorithm surfaced this recommendation to a new account. The Independent has reached out to the app for comment.
In May 2019, CBS News reported that Parler would not suspend accounts, no matter what was posted.
Are there other apps like Parler?
Other social networks with "free speech" ideologies include Gab, another platform where far right-wing individuals take advantage of its leniency to spread hateful messages.
Before killing 11 Jewish people at the Tree of Life synagogue, Robert Bowers allegedly posted on Gab: "I can't sit by and watch my people get slaughtered. Screw your optics, I'm going in."
Bowers had also used the account to post numerous racist and antisemitic memes.
Parler and Gab also exist as part of an assortment of apps designed to provide solutions to those who have been deplatformed, such as Bitchute, an alternative to YouTube. Other alternative social platforms include Minds and MeWe, and while these do not necessarily have the same approaches to content they have had to deal with similar issues because of users posting offensive content.
"Unlike Parler, Gab, and others, MeWe does not have an 'anything goes' policy. MeWe's Terms of Service is strict and clear: lawbreakers, haters, bullies, violence inciters, etc. are prohibited, and our Trust and Safety Team works hard every day to remove them" a MeWe spokesperson said.
Join our commenting forum
Join thought-provoking conversations, follow other Independent readers and see their replies