Peer-to-peer travel: From taxi rides to holiday rentals via city tours and dining out
The 'peer-to-peer' travel trend shows no sign of slowing down. But where will it take us next year? Laura Holt joins in to find out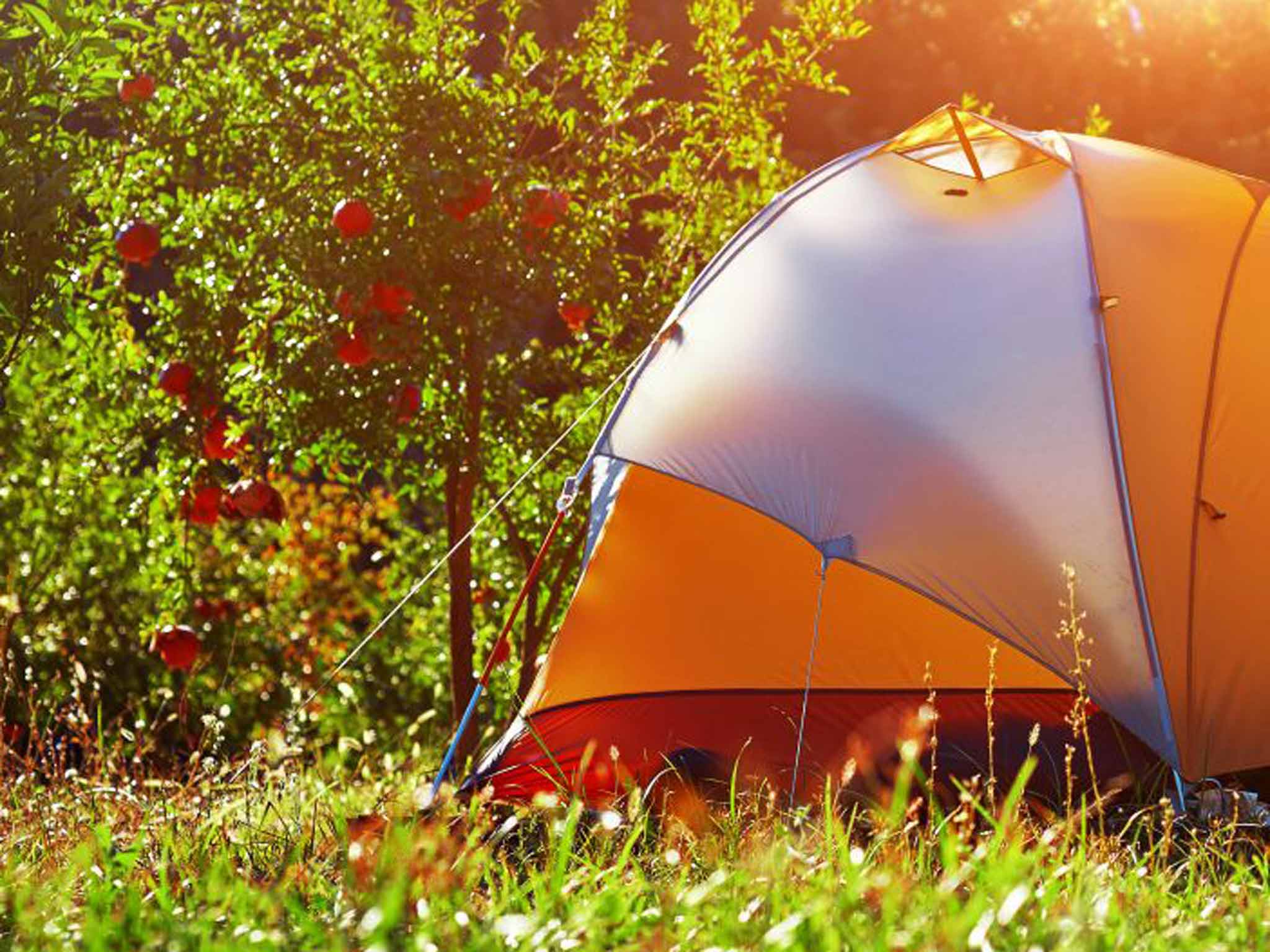 In the mid-Noughties, a new business model emerged that would go on to revolutionise not just the travel industry, but everything from financing and recruitment to our music-listening habits. Known as the "sharing economy", it allowed peers to exchange goods and services online via a digital platform. Today, that name is something of a misnomer because the exchange is often as much about financial gain as it is about any folksy notion of "sharing". Instead, many prefer to label it "peer-to-peer" or the "collaborative consumption" trend.
It's been heralded as a new era of "dotcommunism", in which the status (and attendant costs) of owning a car or holiday home have been replaced by a willingness to consume things more efficiently, for the specific period they're needed.
So what's being traded? Often, it's an under-used asset – a spare room perhaps, as in the case of Airbnb, or a taxi that might previously have had long waiting periods between jobs, when it comes to Uber.
While it spans a range of sectors, it's in travel that the trend has been most headline-grabbing, with peers trading everything from home rentals (Airbnb, HomeAway, FlipKey, OneFineStay) and camping pitches (Camp In My Garden, Campr), to car rides (FlightCar, RelayRides, BlaBlaCar) and excursions (Trip4Real, Vayable, My Plus One). Most recently, the model has extended to include the idea of sharing home-cooked meals (VizEat, Eat With).
Having come up with the idea of a shared social-dining platform, the co-founder of Paris-based VizEat, Camille Rumani, initially had concerns that her market may be too niche. "My business partner, Jean-Michel Petit, and I decided that all of our best experiences abroad related to sharing a table with locals. However, having arrived at the idea, we wondered if we might be the only two people in the world willing to share food with strangers".
Yet, in surveys, the company found the appeal was more widespread, with two-thirds of British consumers saying they would be willing to book a meal at a local's home abroad. Launched in 2014, the company now operates in 65 countries, with more than 10,000 non-professional cooks registered on the site.
James McClure, Airbnb's UK general manager, agrees that demand is broadening. "We're seeing an increasing number of business travellers using peer-to-peer services. When you're travelling abroad for business, you want to stay in a place that feels like home." He currently attributes 10 per cent of Airbnb's market to business travellers, but expects this number to grow in 2016.
Airbnb is also expanding its model by allowing hosts in some cities to start selling "experiences" such as tours and activities. In the site's San Francisco and Paris portals, for example, you can already book certain excursions – ranging from cycling tours to brewery visits.
Elsewhere, Uber is also rolling out an initiative that could change travellers' habits in 2016. Named simply "UberPool", it allows users to share a ride when heading in the same direction, lowering the overall cost for each individual. "Over time, this could become a real game-changer," explains Tom Elvidge, Uber's general manager for the UK, "because when catching a ride abroad becomes as cheap and easy as this – why hire a car at all?" A similar business, Splitcab, recently launched in London.
There are, of course, concerns about this rapidly accelerating sector. The industry is based on trust and its continued success in 2016, will depend on assuring safety for all its users.
Some companies, such as OneFineStay, a UK-based private-rental firm, is making positive strides. "We do a lot of work behind the scenes," co-founder Greg Marsh, explains. "We speak to the guests to confirm the purpose of their trip and check the passport name is the same as on the booking card. We don't take reservations from under-25s and would challenge groups of males staying together. We also take a deposit of several thousand pounds and have an insurance policy to cover many millions more." For other companies, such as Uber – where two peers actually meet – the risks are invariably higher.
Whatever the complexities of the peer-to-peer industry, there's little doubt that the future is set to be one of rapid growth. Many of the companies I spoke to cited mobile technology as being key to their success. "Mobile devices are where you plan your trip, book your flight, arrange your accommodation and navigate the city you're in," says Marsh, "so they're becoming increasingly important."
Companies are also looking to the Asia-Pacific region – especially China, where outbound travellers with high disposable incomes, are increasing and becoming more adventurous – as a top priority, ripe for potential growth.
In 2016, we can also expect greater cross-pollination throughout the industry, having recently seen the likes of VizEat and Airbnb unite their cooks and hosts for "the world's biggest meal-sharing event" in Paris. Also, major hotel chains such as Hyatt provide investment for private rental firms such as OneFineStay, in a "can't-beat-them-join" effort to capitalise on the success of the sector.
What does all this mean for travellers in 2016? Undoubtedly, a more efficient, personal, affordable and authentic experience abroad – but one that's not without risks.
Join our commenting forum
Join thought-provoking conversations, follow other Independent readers and see their replies