'Petya' cyber attack: How to vaccinate your computer
The process takes a matter of minutes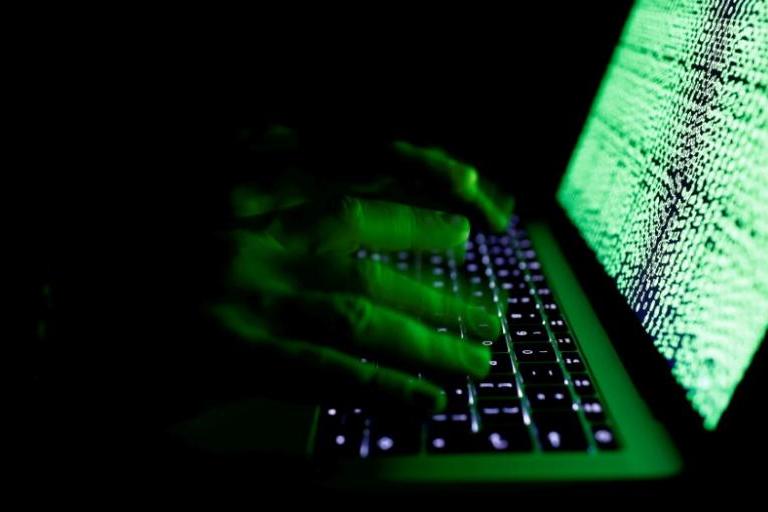 Security experts have found a 'vaccine' for the ransomware that has been causing chaos around the world.
It was initially thought to be a variant of known malware Petya, but is now claimed to be a completely new infection, which Kaspersky has dubbed 'NotPetya'.
However, it's still widely being referred to as 'Petya', as well as 'Petna' and even 'SortaPetya'.
It has affected a number of large organisations around the world, including WPP in the UK.
Gadget and tech news: In pictures
Show all 25
According to a report on Bleeping Computer, security researcher Amit Serper has found a vaccine that people can use to protect individual computers from 'Petya'.
What you need to do is create a single file, which will stop the ransomware from encrypting your computer's files and locking you out of it.
First, you need to enable Windows extensions by opening My Computer, hitting Tools, Folder Options, View and unchecking the Hide extensions for known file types option.
Once you've done that, open the C:\Windows folder, left-click the notepad.exe program (which you'll have to scroll down to find), hit Ctrl+C on your keyboard to copy it and Ctrl+V to paste it..
Select Continue when the permissions box launches, and rename the 'notepad - Copy.exe' file that will be created 'perfc'.
After that, right-click perfc, select Properties and check the Read-only option.
The process takes a matter of minutes, and has been confirmed as a valid protection method by several other researchers.
However, as it's a vaccine and not a killswitch, you'll need to do it for every computer you own.

Join our commenting forum
Join thought-provoking conversations, follow other Independent readers and see their replies