PewDiePie fans deface Wall Street Journal and hack thousands more printers in T-Series battle
'All this support to keep me on top is so funny, I love it, please keep it up,' PewDiePie says
Anthony Cuthbertson
Monday 17 December 2018 18:39 Comments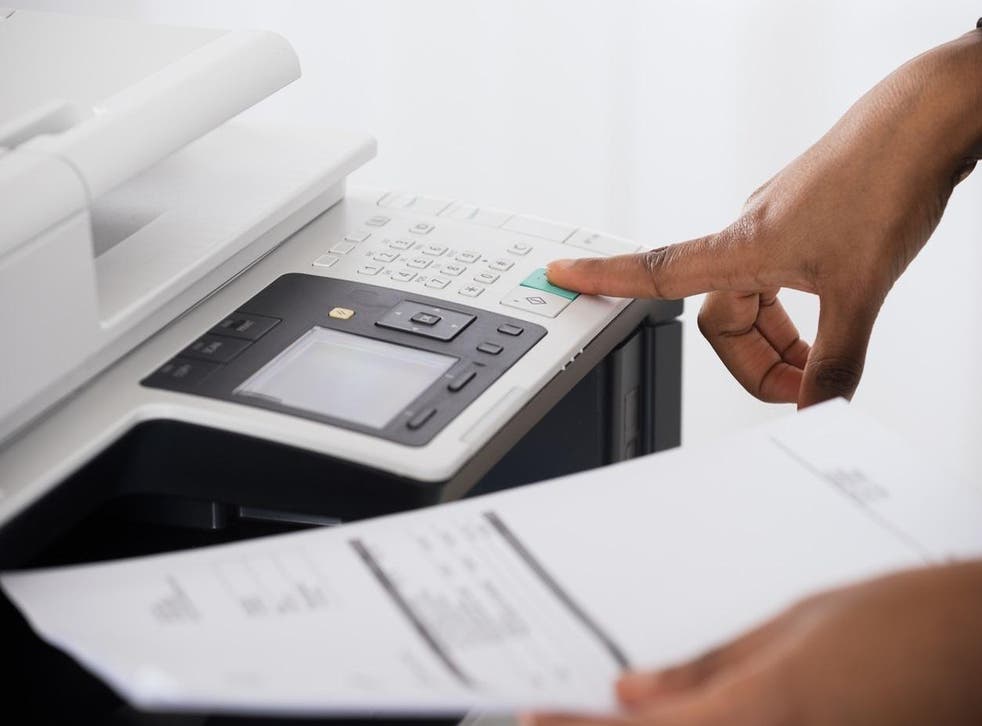 Fans of PewDiePie have defaced a section of the Wall Street Journal website in order to post a message of support for the world's most popular YouTube channel.
The hacked page, which has since been deleted, posted a fake apology to the popular YouTuber and urged people to subscribe to his channel.
"WallStreet Journal would like to apologize to pewdiepie," the message stated. "Due to misrepresentation by our journalists, those of whom have now been fired, we are sponsoring pewdiepie to reach maximum subscribers and beat Tseries to 80million."
A spokesperson for the Wall Street Journal told The Independent that an investigation into the incident had been launched.
"We are aware of the issue and the page has been taken down," the spokesperson said. "The page was owned by WSJ. Custom Solutions, a unit of the advertising arm, which is not affiliated with the Wall Street Journal newsroom."
PewDiePie, whose real name is Felix Kjellberg, has urged his fans to support him in his battle to remain the video platform's top channel.
His position is currently under threat from T-Series, an major Indian record label that has been closing the gap on PewDiePie in recent months.
In a separate incident, hackers also hijacked thousands of printers as part of the ongoing feud between the two popular YouTube channels.
Victims of the cyber attack received a message through their printer urging them to subscribe to PewDiePie, the world's most popular YouTube channel.
The hackers claim the latest attack was performed on more than 100,000 machines.
A list of instructions was given to victims of the hack, including: Unsubscribe from T-Series, subscribe to PewDiePie, and "fix your printer. It can be abused."
11 YouTube features you didn't know existed

Show all 11
Two twitter accounts were listed on the instructions, both of which claim to be behind the printer hacks.
One of the hackers, who goes by the name HackerGiraffe, explained the motivation behind the attack in a series of Twitter posts.
"While playing around on [IoT search engine] Shodan, the idea came to me that maybe I can hack printers around the world to print something, I didn't know what at the time," the hacker wrote.
"It didn't take me long to realise that the most perfect thing to print would be a message supporting our dear overlord @pewdiepie himself!"
The hacker claims to have discovered over 800,000 vulnerable printers, but only around 48,000 were originally targetted.
"All this support to keep me on top is so funny, I love it, please keep it up," Mr Kjellberg said in a video posted to his YouTube channel following the first round of printer hacks earlier this month.
"Just don't do anything illegal, OK, because that would look bad on me. That's the only reason."
Register for free to continue reading
Registration is a free and easy way to support our truly independent journalism
By registering, you will also enjoy limited access to Premium articles, exclusive newsletters, commenting, and virtual events with our leading journalists
Already have an account? sign in
Join our new commenting forum
Join thought-provoking conversations, follow other Independent readers and see their replies