Phone scam costs victims £300 – even when they don't answer the call
Victims described receiving a call from an unfamiliar number starting with 0845 or 0853 and then receiving a large bill for a call lasting between three and 12 hours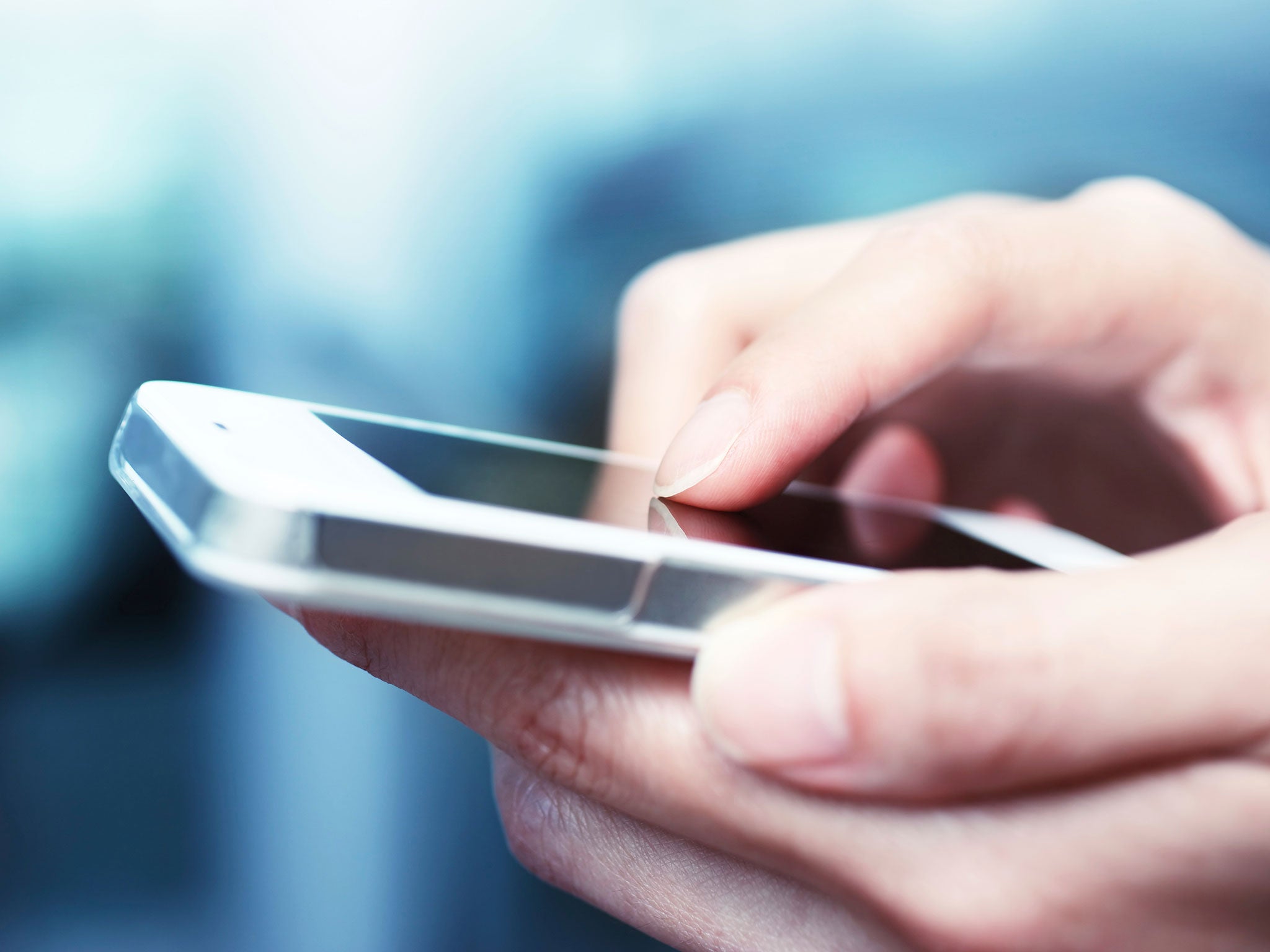 Mobile phone customers are being charged hundreds of pounds for calls to scam numbers.
Customers are being charged up to £300 pounds for calls they insist they never made.
Victims who spoke to the Daily Mail described receiving a call from an unfamiliar number starting with 0845 or 0853.
Nothing but the truth: Internet hoaxes
Show all 9
The customer is rarely given the chance to answer, as the call lasts a fraction of a second and is recorded on their mobile as a missed call.
However, they have then received large bills showing they called the number back, with calls lasting between three and 12 hours.
Victims had no recollection of calling the number, and others said they did not even see the missed call.
One woman interviewed by the Daily Mail found she owed £375 for a call to an 0845 number.
When she queried the bill, Vodafone reportedly insisted she had been on the phone for 12 hours through the night.
Her phone only showed a missed call from the number, with no evidence she had phoned back.
It is currently unknown how the scam works.
A spokesperson for Vodafone told The Independent: "Since this is an industry-wide issue, we are working with the regulator Ofcom and the other mobile operators to identify and close down this issue as soon as possible.
"This is a scam and a fraudulent activity. We have taken proactive measures to ensure none of our customers affected are out of pocket, and we have identified and blocked the numbers related to the fraud."
The scam numbers have now been blocked on Vodafone and mobile phone watchdog Ofcom is investigating.
An Ofcom spokesperson said: "We are very concerned to hear of a number of people receiving mobile charges they didn't expect.
"Ofcom is working with the mobile operators, industry experts and partner regulators to establish the causes and address the problem.
"We are pleased that Vodafone is blocking suspicious numbers and refunding affected customers. We advise those who believe they are affected to contact their phone company promptly."
Join our commenting forum
Join thought-provoking conversations, follow other Independent readers and see their replies