Online piracy crackdown results in four UK arrests
Latest crackdown comes amid major surge in online piracy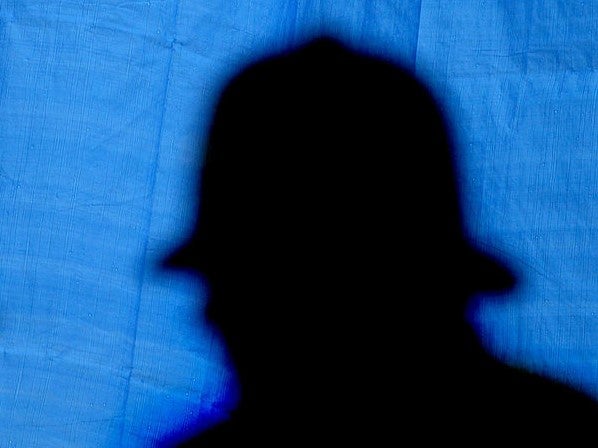 Police in the UK have conducted a series of raids on properties around the country as part of an ongoing crackdown against online piracy.
The Police Intellectual Property Crime Unit (PIPCU) said the action resulted in four arrests, with one person charged in relation to intellectual property theft.
The raids, which took place in London, Edinburgh, Glasgow and Stoke, took place throughout February and targeted an illegal streaming operation believed to be used by more than half a million people.
Police also served more than 200 'cease and desist' notices to individuals suspected of running illegal streaming services.
"Organised criminal groups often view the distribution of illegal streaming services as a low-risk, high-reward crime which can be used to fund other serious forms of criminal activity," said Detective Chief Inspector Gary Robinson from PIPCU.
"We hope that this period of action sends a clear message; PIPCU will continue to work with partners across law enforcement and the industry to take action against those who provide illegal streaming services and protect consumers against the risks associated with using them."
Despite the latest police operation, online piracy remains widespread, with free streams and torrents of films, TV series and sporting events easily accessible.
Recent figures from piracy research firm Muso found that illegal streaming of films grew by more than a third between 2021 and 2022.
The surge in illicit streaming sites is assisted by a lack of action from many online platforms, with the search engine DuckDuckGo refusing to purge piracy sites from search results.
Broadcasters remain hopeful that police action will have an impact on reducing online piracy.
"This coordinated effort by police and partners which saw action spanning the UK has made a significant impact against individuals involved in serious organised crime," said Matt Hibbert, director of anti-piracy at Sky.
"More and more effective action is being taken against the criminals behind big piracy operations and we thank PIPCU and all the police forces involved."
Join our commenting forum
Join thought-provoking conversations, follow other Independent readers and see their replies