Pixel 2 XL screen problems fixed in major new Google update, but controversial 'blue tint' issue remains
Users have flagged up a multitude of perceived shortcomings over recent weeks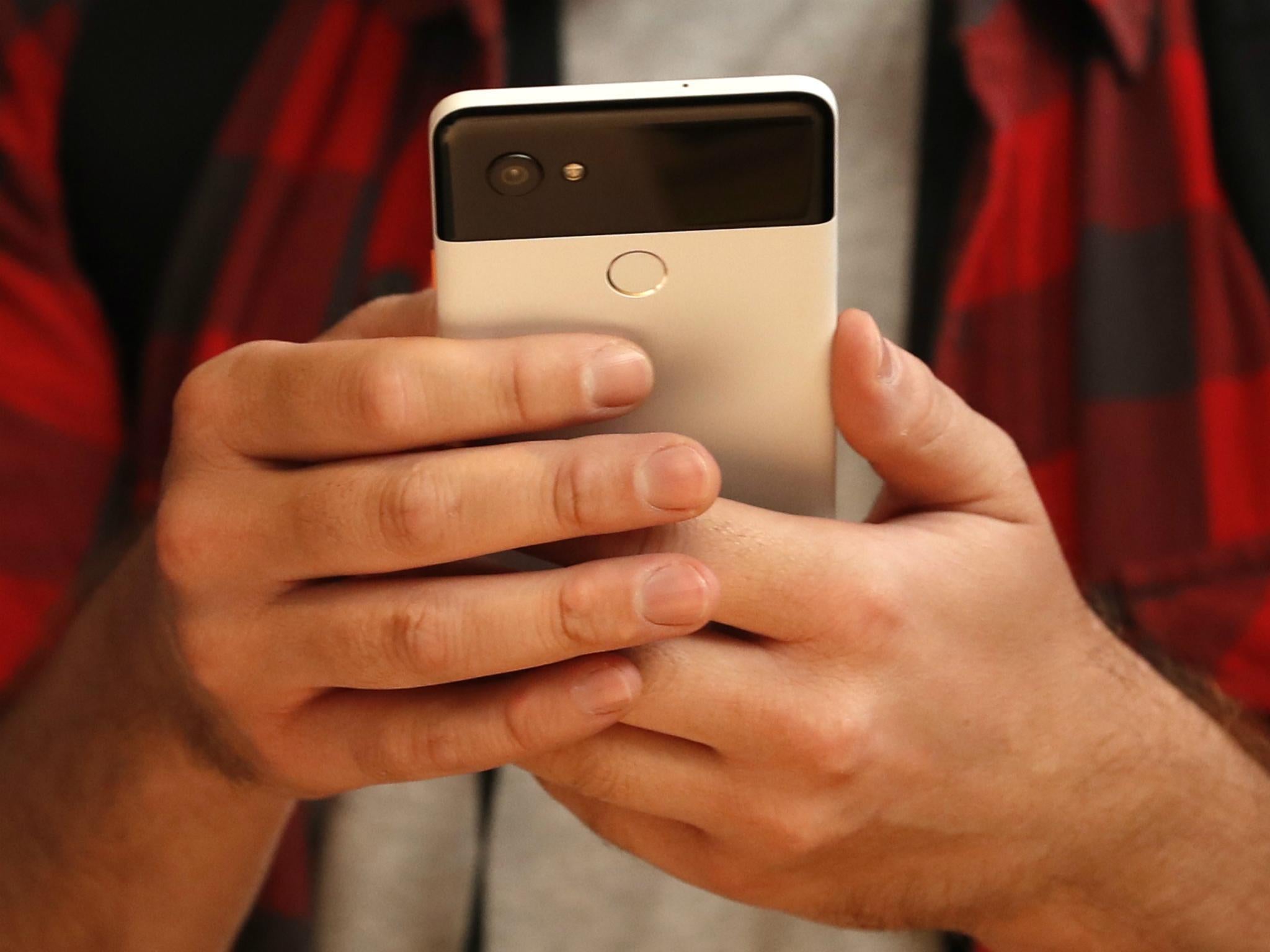 Google is fixing a number of problems with its new smartphones.
Users of the Pixel 2 XL and Pixel 2 have flagged up what they believe to be serious issues in recent weeks, which Google is addressing in a major new software update.
It adds a new Saturated display option, a fix for a mysterious clicking noise, UI changes and a range of security updates.
However, one controversial feature will remain.
How to improve your phone's battery life
Show all 9
The Pixel 2 XL has been plagued by complaints about its screen.
Some users have been saying the handset's display looks muted and isn't as vibrant as it should be, though Google - and some other users - have argued that the screen actually shows "a more natural and accurate rendition" of colours than other phones.
With the new update, Google has introduced a new "Saturated" display option, which sits alongside "Natural" and "Boosted".
The company, however, is adamant that this isn't a fix for any sort of problem.
"We've received some feedback about the Pixel 2 XL displays not appearing as saturated as other phones. We attribute this perception to our choice to calibrate the Pixel 2 XL for delivering natural, accurate colors, taking advantage of the new color management support in Android 8.0 Oreo," said Seang Chau, Google's VP of engineering, ahead of the update's release.
He added: "The colors will be more saturated and vibrant, but less accurate (similar to most other smartphones which display more vibrant colors): we give consumers the option to choose the color saturation."
That wasn't the only screen complaint Google received about the Pixel 2 XL.
Users also discovered that the new phone suffers from "burn-in", a serious problem made all the more worrying by the fact it usually only starts showing up after months of use, rather than days.
When a part of the screen displays the same static images for an extended period of time – such as navigation icons – they can settle and start showing up permanently, even when they're not supposed to be visible.
Google has attempted to address this with the new update, by making the navigation buttons at the bottom of the screen fade out slightly when the screen is on. The company is also going to add an adaptive light navigation bar that matches apps' colour scheme.
"Extensive testing of the Pixel 2 XL display show that its decay characteristics are comparable to OLED panels used in other premium smartphones," said Mr Chau.
"The differential aging should not affect the user experience of the phone, as it's not visible under normal use of your Pixel 2 XL. We understand, however, that it can be concerning to see evidence of aging when using a specialized display test app, so we've taken steps to reduce differential aging through software."
Google has also decided to decrease the maximum brightness on the phone by a "virtually imperceptible" amount, in order to reduce "load" on the screen.
The strange clicking sound reported by Pixel 2 users has also been fixed, but Google hasn't provided an explanation of what it was.
The software update was announced this morning, and will roll out to Pixel users over the next seven days.
However, one thing it won't address is the "blue tint" people have complained about seeing when they look at the Pixel 2 XL's screen from a slight angle.
"We want to add some info regarding the blue tint that some of you have been asking about," explained Mr Chau.
"The slight blue tint is inherent in the display hardware and only visible when you hold the screen at a sharp angle. All displays are susceptible to some level of color shift (e.g. red, yellow, blue) when viewing from off angles due to the pixel cavity design.
"Similar to our choice with a cooler white point, we went with what users tend to prefer and chose a design that shifts blue."
Join our commenting forum
Join thought-provoking conversations, follow other Independent readers and see their replies