Pokemon Go: Teenager shot dead while hunting creatures
'He was already in bed when his cousin sent him a message asking him to go out and download a game a few blocks from the house,' Jerson Lopez de Leon's mother said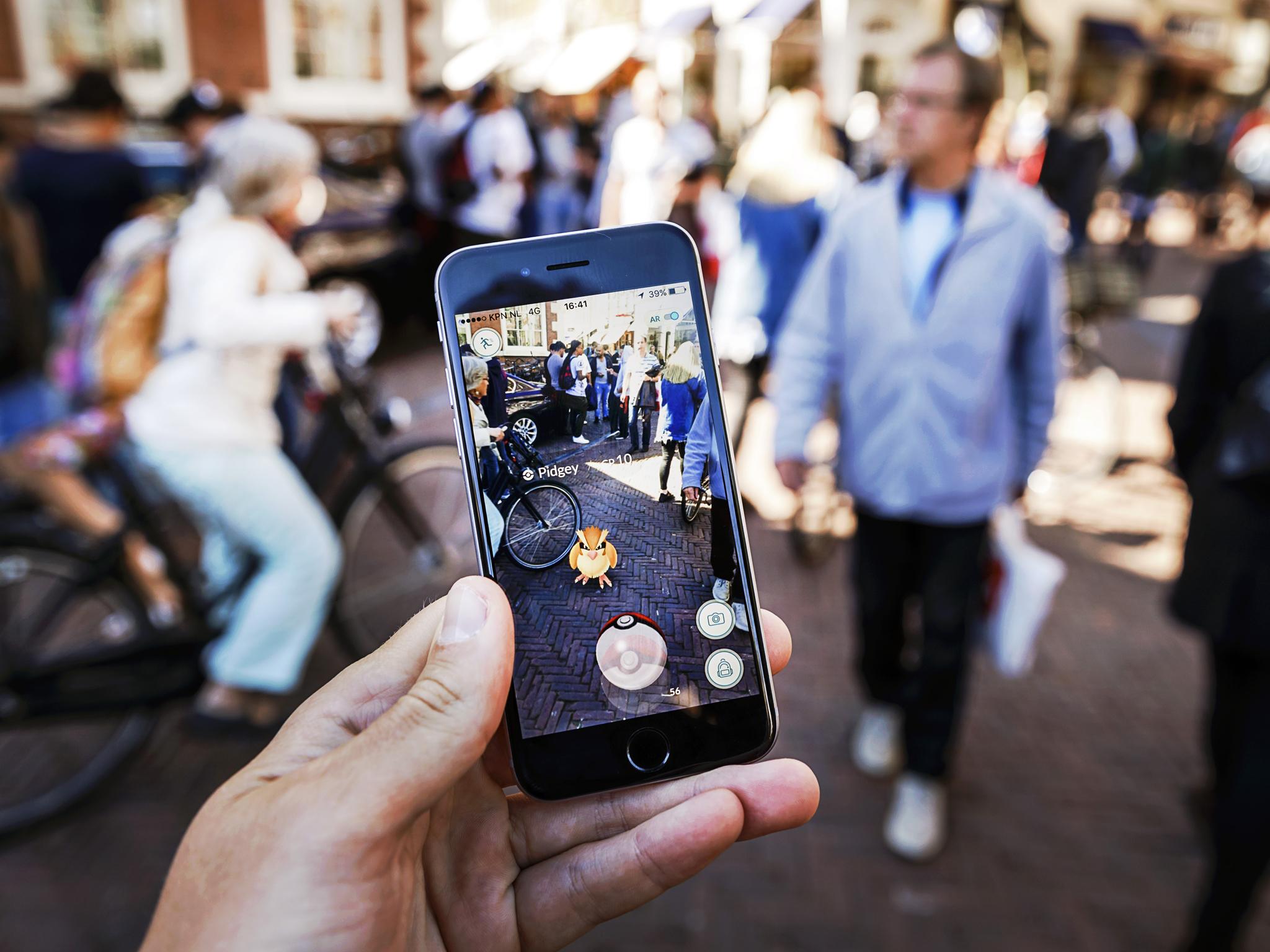 A teenager has been killed in what could be the first death of someone playing Pokemon Go.
Jerson Lopez de Leon, who was 18, was ambushed and died after being shot while he was playing the game with cousin Daniel Moises Picen, 17.
It still isn't clear why the two were attacked, police said. But they have speculated that it may have been that the attackers found the teenagers using the app itself – which has location features that make it possible to encourage people to go to specific areas, or to locate players.
The best of Pokémon Go on social media
Show all 10
The two were searching for Pokemon on a street in Chiquimula, 120 miles from Guatemala City.
Police found almost 20 bullet casings at the scene of a murder and are now looking for the occupants of a van that was seeing driving from the scene.
The two were walking alongside a railway line when they were shot at, local reports said. Person later died in hospital.
Jerson's mother, Rosalinda, said that the teenager had left the house to go out and play the augmented reality game.
"I don't know why my son left the house," she said. "He was already in bed when his cousin sent him a message asking him to go out and download a game a few blocks from the house."
The death appears to be the first one related to the Pokemon Go game, though there is no suggestion that it actually had any responsibility for what happened.
NSPCC concern over Pokemon GO
But it is just the latest in a run of problems that have hit people looking for Pokemon. That has included people falling off cliffs and others being lured to be robbed at gunpoint as they search for Pokemon.
The game itself has had issues, because of the huge amount of people looking to play it. Those have included times the game doesn't work at all, partly because of cyber attacks, and issues within the game.
Join our commenting forum
Join thought-provoking conversations, follow other Independent readers and see their replies