Pokemon Go Eevee evolutions trick lets you choose a Jolteon, Flareon or Vaporeon
The secret to Eeveelution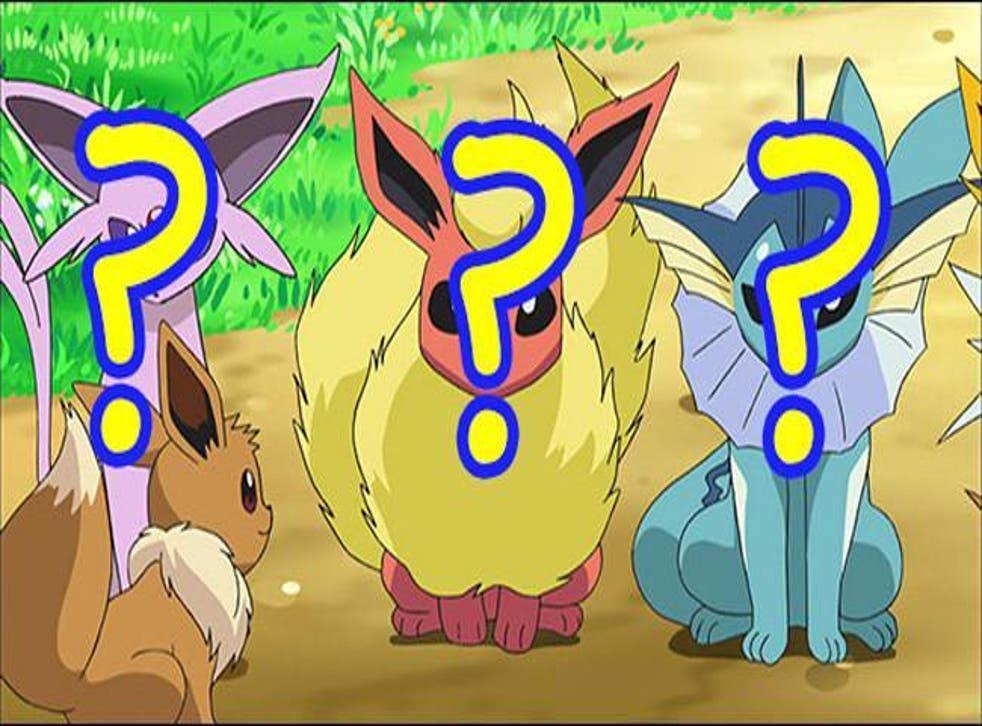 Niantic CEO John Hanke has confirmed at Comic-Con that Pokémon Go players have correctly discovered a hidden cheat to control Eevee's evolution.
It initially seemed as though Eevee, the only Pokémon that can evolve into three different creatures, was subject to chance when evolving, but it can be pretty easily controlled.
Here's the trick:
Rename your Eevee to 'Pyro' and it will evolve into a Flareon, 'Rainer' yields a Vaporeon and 'Sparky' creates a Jolteon.
How the hell did a group of Redditors work this out? In the original anime series, those names were tied to a group of brothers who had each respective Pokémon.
Hanks was delighted that players had worked the Easter egg out, but added that there are plenty more in the game that have yet to be discovered.
Pokemon Vaporeon appears in the middle of Central Park
He also promised that rare Pokémon are coming, which will please fans as currently only 145 are out there in the world despite the original canon total being 151.
The identities of the three team leaders was also revealed, which you can see above.
Register for free to continue reading
Registration is a free and easy way to support our truly independent journalism
By registering, you will also enjoy limited access to Premium articles, exclusive newsletters, commenting, and virtual events with our leading journalists
Already have an account? sign in
Register for free to continue reading
Registration is a free and easy way to support our truly independent journalism
By registering, you will also enjoy limited access to Premium articles, exclusive newsletters, commenting, and virtual events with our leading journalists
Already have an account? sign in
Join our new commenting forum
Join thought-provoking conversations, follow other Independent readers and see their replies