Angelina Jolie and Brad Pitt divorce was searched for more than porn upon its announcement
The 'porn' search has become the high and low watermark of the internet
Andrew Griffin
Friday 23 September 2016 09:21 Comments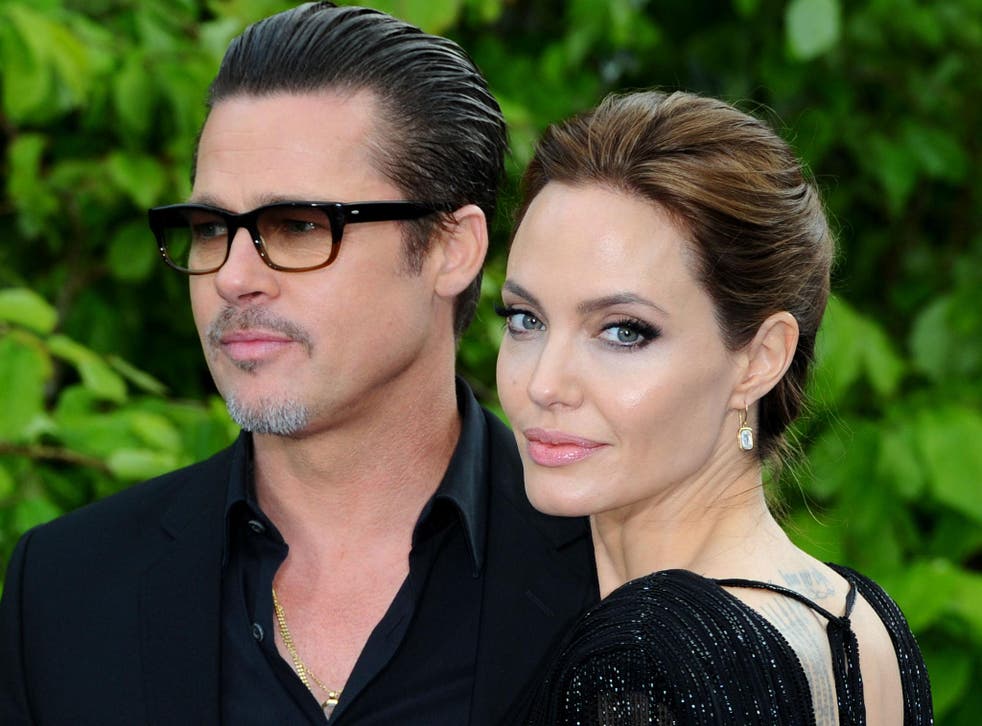 It's both the internet's lowest point and its highest benchmark. And the divorce of Angelina Jolie and Brad Pitt broke through it.
Interest in the break up – which primarily came to Google as search for Ms Jolie's name – briefly beat porn, the most popular search on the internet this week. But as quick as it happened, it stopped again.
Many have made the argument in the days following the revelation that the couple were breaking up that nobody should care about it anyway. But the Google data shows that the age of the celebrity break-up certainly isn't dead – even if it does wilt very quickly.
Angelina Jolie and Brad Pitt relationship in pictures

Show all 35
The interest surged at the moment it was announced, when it crashed through bar set by porn. But minutes later it lost out again, and interest has gradually plunged since then.
The comparison with porn might seem a little gross. But it has become a way of knowing when an event has gained pop cultural dominance – this year, both Brexit and Pokemon Go were far more popular than "porn" for some time, reflecting the huge amount of interest in each.
Angelina Jolie and Brad Pitt: A timeline of their relationship
The breakup of Brangelina had none of the lasting interest that either of those topics did, according to Google's data. It is perhaps the final vindication of both sides of the argument – people do care about the breakup, but they don't seem interested in the continuing fallout of the weeks after.
Meanwhile, searches for porn continued to rage on the site. They take a fairly steady trajectory, despite what's going on in the news – rising and falling on the same days and times throughout the week.
Register for free to continue reading
Registration is a free and easy way to support our truly independent journalism
By registering, you will also enjoy limited access to Premium articles, exclusive newsletters, commenting, and virtual events with our leading journalists
Already have an account? sign in
Join our new commenting forum
Join thought-provoking conversations, follow other Independent readers and see their replies