Porn viewers could all be added to a country-wide database of viewing habits under new age verification scheme
One of the suggested mechanisms for checking how old people are involves creating an ID number for each person – meaning that every citizen will be part of a personalised database of their habits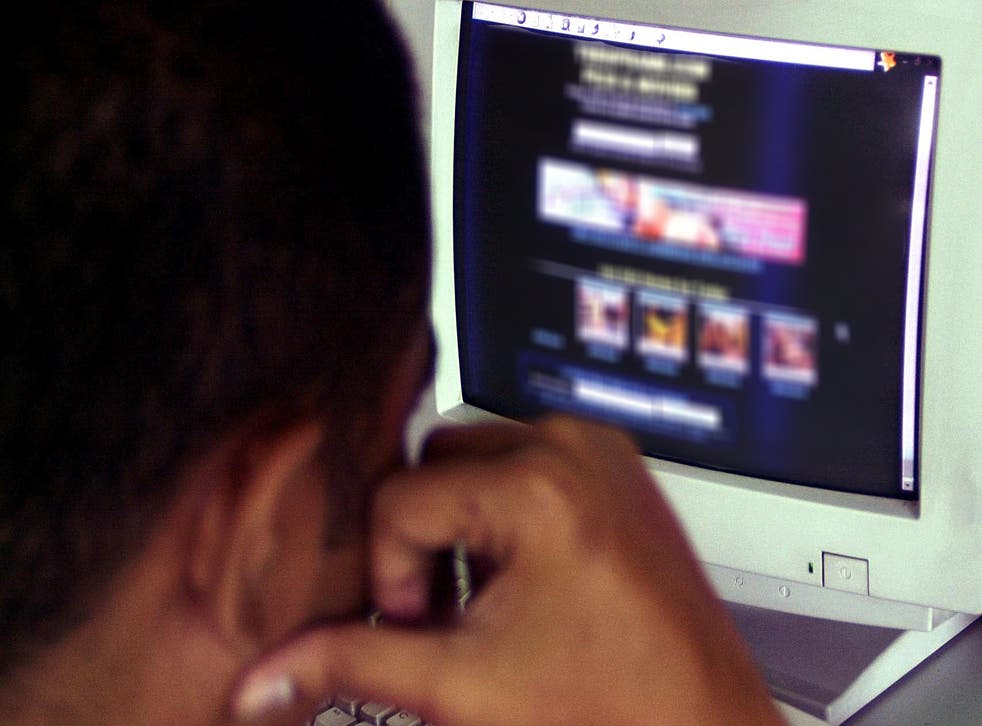 The UK government's plans to check whether people are old enough to watch pornography might include creating a database of everyone's viewing habits.
The Government has recently been looking to introduce new checks to ensure that adult content can only be viewed by those over 18. To do that, it will introduce age verification schemes, and sites that don't implement them will be rendered inaccessible from within the UK.
But the mechanism involved in doing so could create an entire database of the UK's porn viewing habits, according to the Open Rights Group. Doing so will create a vulnerable set of information that could expose anyone, according to the group.
Gadget and tech news: In pictures

Show all 25
Those that are likely to be in charge of the process say that privacy should be at its heart. But the way that the systems are set up might not allow people to keep their data secure.
That is largely because data protection law usually requires that people give up their data willingly and with their express consent, usually by signing up to terms and conditions. But in this case, people's data – their porn viewing habits and their age – would be being taken without asking, meaning that it would be difficult to keep that sensitive information secure.
One particular way of checking appears to rely on a business standard that was written for making sure people can't buy knives when they're under age. But that also requires that each person within the system is given a unique identifier – which would essentially become a personal ID number for people's viewing habits.
The online age checking piece has now been removed from the website.
"This draft is no longer available to be viewed," a message written on the page reads. "The comments that have been made on it have been collected, and will be considered by the committee responsible for the draft."
The Open Rights Group has called on the government to ensure that the information being used in the age verification process is kept safe and secure. It should also make sure that people's privacy is "properly spelled out" and that the system should "be designed to minimise the impacts on people".
But even if the system is secure, there's no evidence that an age verification system would actually prevent "an even slightly determined teenager from accessing pornography, nor reduce demand for it among young people", the Open Rights Group wrote.
"The Government appears to be looking for an easy fix to a complex social problem. The Internet has given young people unprecedented access to adult content but it's education rather than tech solutions that are most likely to address problems arising from this. Serious questions about the efficacy and therefore proportionality of this measure remain."
Register for free to continue reading
Registration is a free and easy way to support our truly independent journalism
By registering, you will also enjoy limited access to Premium articles, exclusive newsletters, commenting, and virtual events with our leading journalists
Already have an account? sign in
Register for free to continue reading
Registration is a free and easy way to support our truly independent journalism
By registering, you will also enjoy limited access to Premium articles, exclusive newsletters, commenting, and virtual events with our leading journalists
Already have an account? sign in
Join our new commenting forum
Join thought-provoking conversations, follow other Independent readers and see their replies