Porn restrictions: List of the sex acts the Government is set to ban
The Digital Economy Bill under consideration by parliament proposes giving regulation of online pornography to the current regulator of pornographic DVDs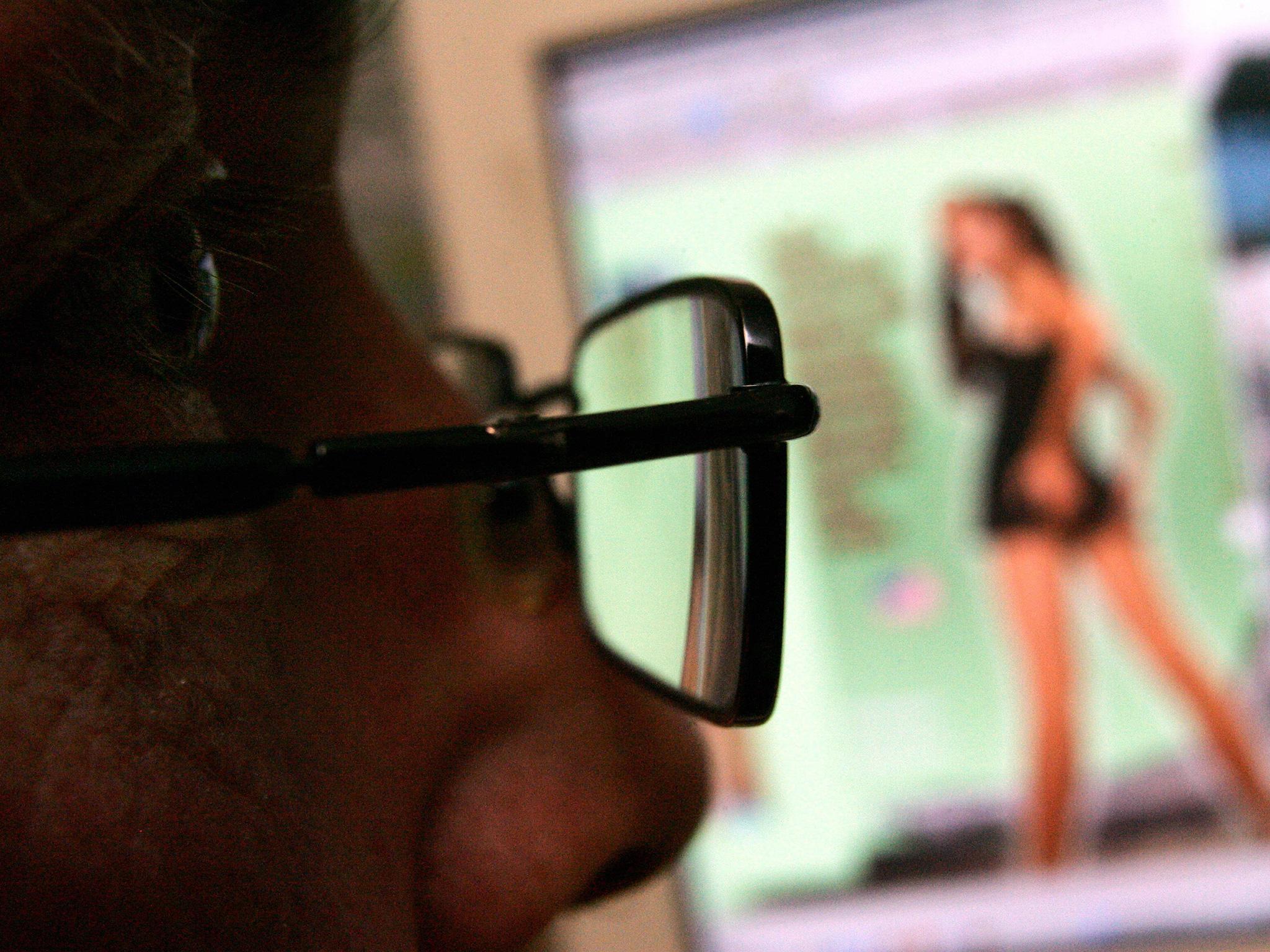 New legislation is set to ban a large number of sexual acts in pornography. The Digital Economy Bill currently being considered in Parliament contains a clause which would ban people from viewing adult material with "non-conventional sexual acts".
If approved by MPs, the bill would give regulation powers for online pornography to the British Board of Film Classification (BBFC), which currently regulates pornographic DVDs sold commercially. The organisation does not have a definitive list of sexual acts which it bans and instead BBFC guidelines list interpretative principles.
These include banning any sexual acts deemed to feature:
- infliction of pain or acts which may cause lasting physical harm
- sexual activity which involves real or apparent lack of consent
- penetration by any object associated with violence
- sexual threats, humiliation or abuse which do not form part of a clearly consenting role-playing game
- any form of physical restraint which prevents participants from indicating a withdrawal of consent
- material (including dialogue) likely to encourage an interest in sexually abusive activity which may include adults role-playing as non-adults
The guidelines are non-exhaustive and subject to interpretation. However, adult film producers and academics say the following are likely to fall foul of the regulations:
- female ejaculation
- sexual acts involving menstruation
- sexual acts involving urination
- sexual acts in public
- spanking, whipping or canning which leaves marks
- inserting more than four fingers into an orifice
In 2014, new legislation banned many of the above sexual acts from pornography produced in the UK. However, the new bill will apply not only to footage filmed in Britain, but would stop British viewers accessing any websites from around the world which contain the controversial acts.
The Digital Economy Bill includes a number of measures aimed at stopping underage children from viewing sexually explicit material online. Steps include requiring websites to iplement stringent age verification controls.
Under the proposals, websites found to transgress the rules would be blocked by internet service providers.
Join our commenting forum
Join thought-provoking conversations, follow other Independent readers and see their replies