Pornhub: 2014 was the year everyone switched to mobile to watch porn, too
Size matters — tablets grew far more than phones in 2014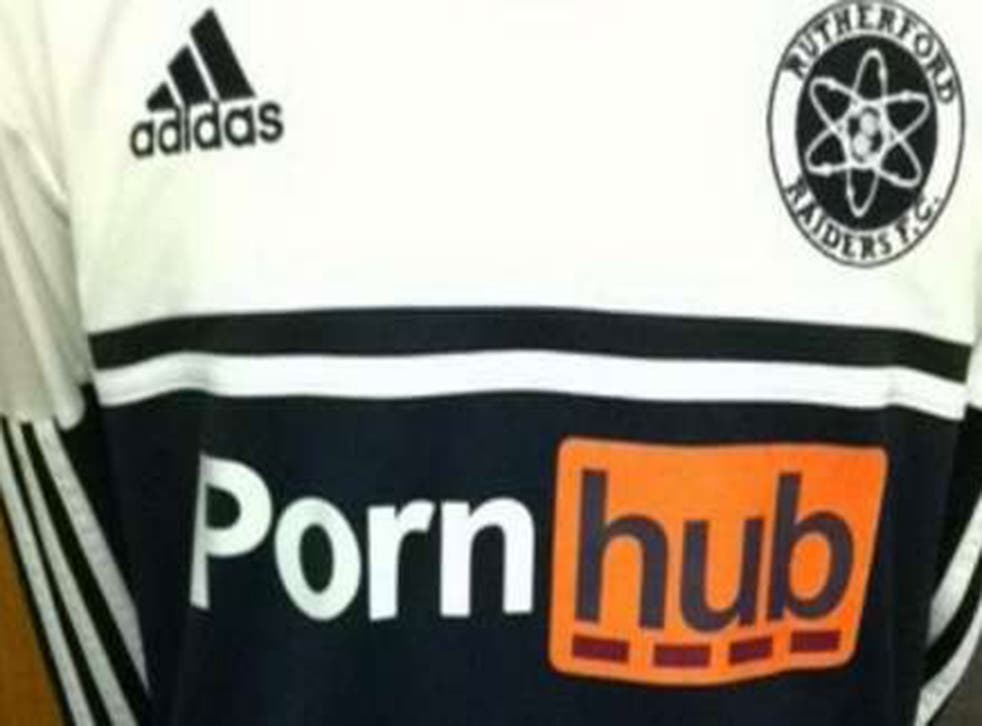 Porn viewers are switching to mobile to consume media too, Pornhub has said in its review of 2014, in keeping with trends across the media industry.
After YouTube, Twitter and Facebook's much more safe for work years in review, Pornhub has offered its own data. Pornhub's 2014 Insight report is a trove of insights — and is safe for work, too — breaking down searches by nationality, gender and looking at what events sent porn traffic up or down.
The site also laid out its traffic numbers for the year. It saw an average bandwidth usage of 50GB per second — made up of 78.9 billion video views, or 11 for every person on earth.
There were 18.36 billion total visits in 2014. The countries with the most visits per person were the USA, Canada, the UK, Ireland and Norway.
In keeping with the trend to mobile across other media sites, Pornhub said that visits from tablets had risen 20 per cent, and visits from mobile were up 12 per cent. Desktop traffic was down 13 per cent.
The company said that listing its restriction of five views per visit for mobile users had helped drive the surge in traffic.
That was spread differently across different countries. In Germany, for example, many are still using desktops, whereas 56 per cent of visits in the US came from mobile phones. But every country was logging on using desktop computers less than they did in 2013.
Turkish mobile traffic rose most of anywhere — up 635 per cent in 2014. Indonesia rose 457 per cent, and Estonia, Bolivia, Ukraine and Nigeria all had increases of 100 per cent to 150 per cent.
Android is the most popular operating system among those mobile users, and is gaining. BlackBerry accounts for only 1.4 per cent of visits, after falling 47.6 per cent last year.
Register for free to continue reading
Registration is a free and easy way to support our truly independent journalism
By registering, you will also enjoy limited access to Premium articles, exclusive newsletters, commenting, and virtual events with our leading journalists
Already have an account? sign in
Register for free to continue reading
Registration is a free and easy way to support our truly independent journalism
By registering, you will also enjoy limited access to Premium articles, exclusive newsletters, commenting, and virtual events with our leading journalists
Already have an account? sign in
Join our new commenting forum
Join thought-provoking conversations, follow other Independent readers and see their replies