Pride Month 2018: YouTube runs 'anti-LGBT ads' while demonetising transgender videos
'Sometimes our systems get it wrong', says spokesperson for video streaming giant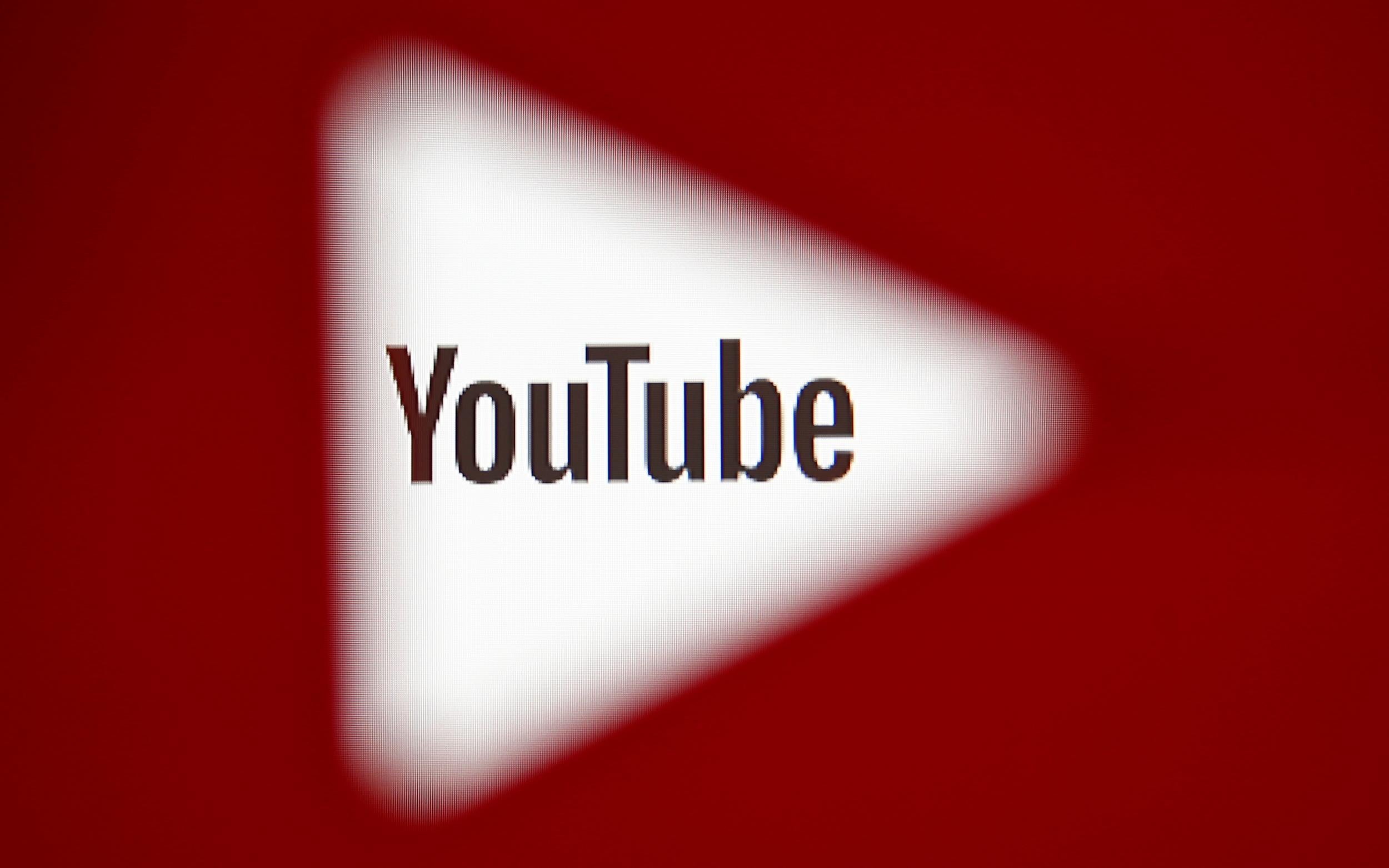 YouTube has been accused of preventing videos that contain LGBT+ related words from making money, by popular users of the video-sharing platform.
At the same time they have also claimed that the video streaming were running adverts for gay conversion therapy and companies that were vocal in their criticism of the LGBT+ community.
Trans activist and vlogger Chase Ross was the latest to criticise the firm, following similar complaints by other members of the LGBT community like Tyler Oakley and Stevie Boebi.
"My videos are being age-restricted, they're being demonetised, they're being not advertiser friendly and I'm getting a strike because my content is LGBT related, especially trans-related," Mr Ross said in a video posted to YouTube itself.
He shared screenshots showing the process of publishing a video, which appear to show one of his videos being marked as "not available for most advertisers" when he added the term 'transgender' to the title.
Mr Ross had previously made a video expressing his fears that his channel may be deleted for having his content flagged. He noted the timing of the recent issues as coinciding with YouTube's own efforts to promote Pride Month – the annual LGBT+ celebration that takes place around the world.
YouTube claims that it does not have a list of LGBT-related words that trigger demonetisation and says it is constantly evaluating our systems to ensure they are enforcing its policies without any bias.
"We use machine learning to evaluate content against our advertiser guidelines," a spokesperson for YouTube told The Independent. "Sometimes our systems get it wrong, which is why we've encouraged creators to appeal. Successful appeals ensure that our systems get better and better."
The spokesperson also addressed accusations that anti-LGBT ads were being played on videos made by LGBT+ channels.
"We have policies against ads on YouTube that incite hatred or promote discrimination, and all ads that run on the platform have to comply with these policies," the spokesperson said.
"Even when an ad does not violate our policies, we understand that creators may not want ads from certain advertisers appearing on their videos. That's why we give creators the ability to block ads from an advertiser in their AdSense account... In the meantime, we are looking at ways to improve our policies going forward."
Join our commenting forum
Join thought-provoking conversations, follow other Independent readers and see their replies