PS Vita is officially dead, as Sony stops making handheld consoles and focuses on PlayStation
Handheld console arrived just as mobile gaming was taking off
Andrew Griffin
Monday 04 March 2019 17:03 Comments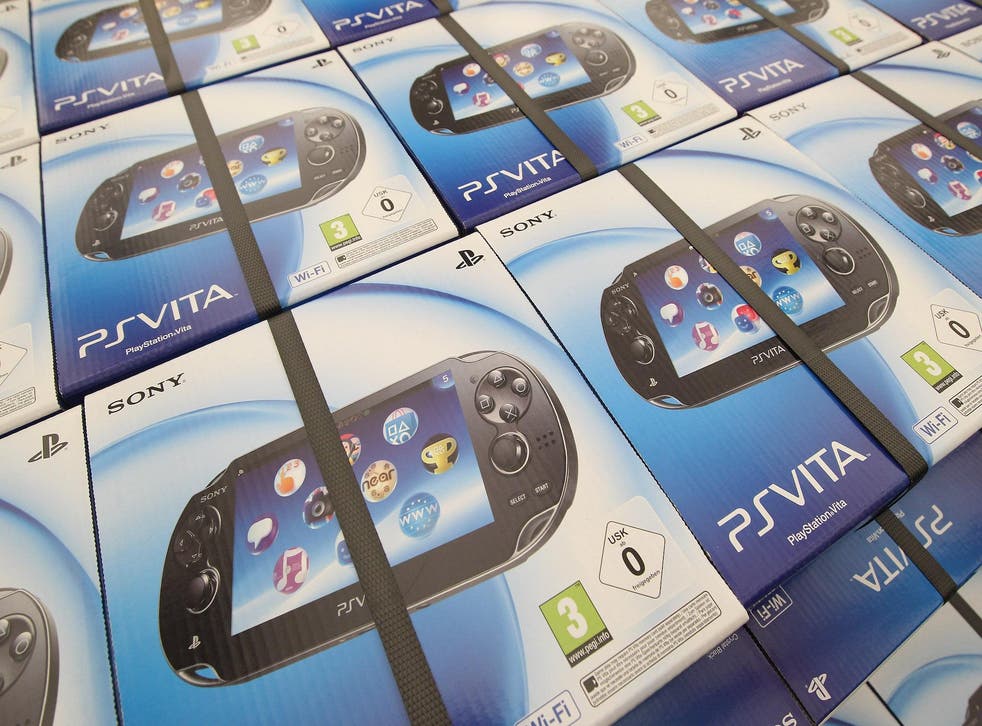 Sony has killed off the PS Vita, the handheld gaming console that was unveiled nearly a decade ago.
The small unit arrived in 2011 but the two final versions have been listed as cancelled on the Japanese version of Sony's website, signalling the death of the console.
It is likely that the Vita will continued to be sold in stores for a short period, but production has now come to an end. There is still a PS Vita page on the US version of the PlayStation site, for instance, though it is not listed in the headline links at the top.
From its launch, the PS Vita very quickly ran into competition from smartphone companies and the games on their platforms. It never managed to replicate the success of the PlayStation Portable that it took over from, and had been seen as a disappointment largely since its launch.
Despite that, Sony continued to sell the console and numerous games had been released for it.
Gadget and tech news: In pictures

Show all 25
The PS Vita had appeared to be on its way out for some time, as developers stopped making games for the platform. Sony had already announced that it would be killed off at some point in 2019 and that it would stop making game cards for the device at the end of this month.
But the Vita has not been superceded, in the same way as Sony's other consoles. That has led some to wonder whether the company might be leaving the handheld market entirely.
The only major company continuing to make a handheld console of their own is now Nintendo, with its Switch. That product – which can be plugged into a TV and become a traditional console – has proven far more popular than the PS Vita ever did, with its success even seeming to surprise Nintendo.
Other companies, such as Microsoft, have signalled an intention to move into the handheld market through phones. It recently revealed its xCloud service, which could allow people to play advanced games through their phone over an internet connection.
Register for free to continue reading
Registration is a free and easy way to support our truly independent journalism
By registering, you will also enjoy limited access to Premium articles, exclusive newsletters, commenting, and virtual events with our leading journalists
Already have an account? sign in
Join our new commenting forum
Join thought-provoking conversations, follow other Independent readers and see their replies