Real Appeal: Japanese service lets you book fake friends and partners to pose in Facebook photos
Customers can use it to appear more popular than they actually might be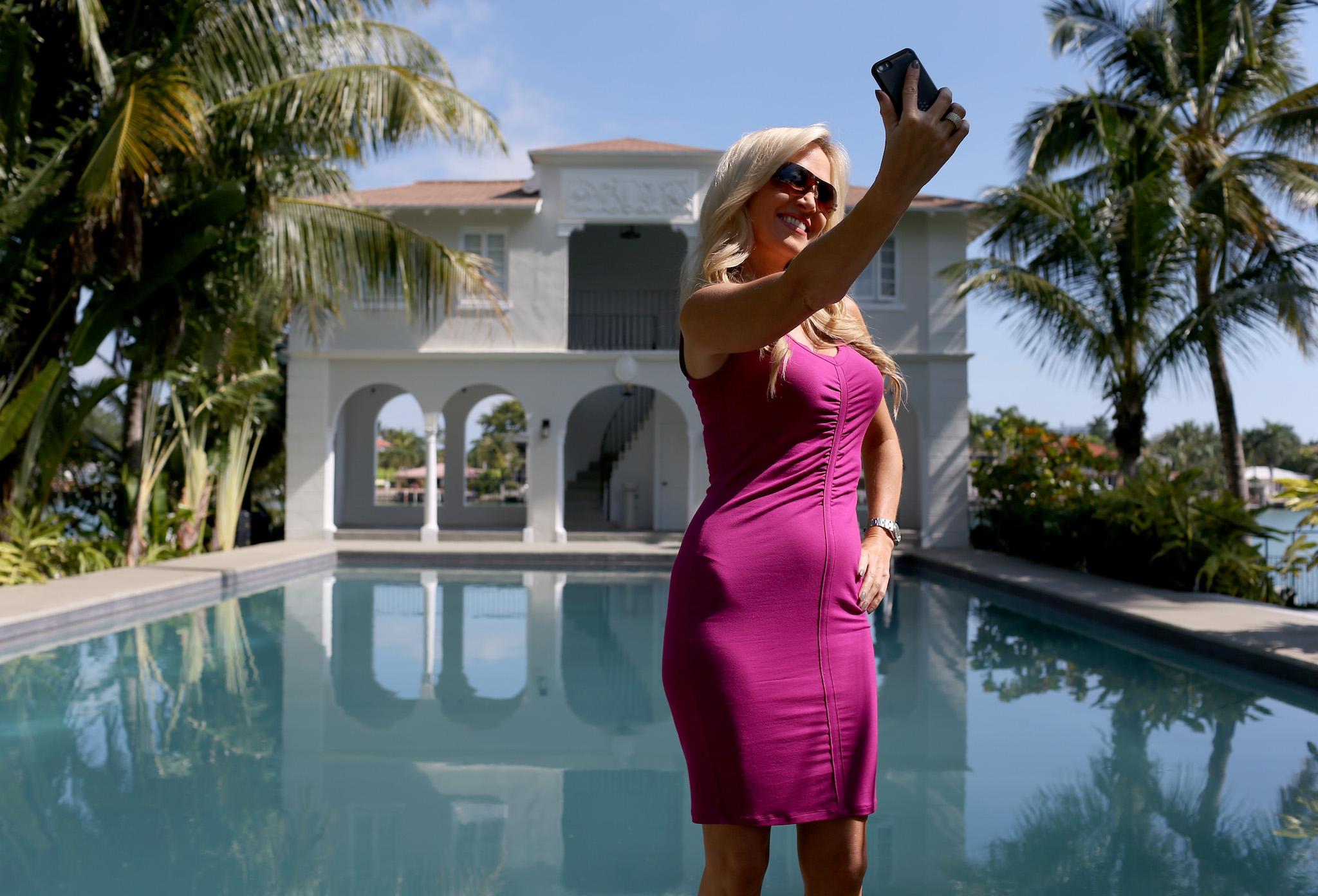 A Japanese company has created an unusual new service that lets customers book fake friends to pose with them in photos intended for social media, according to reports.
Real Appeal was created by Family Romance as a means for Facebook and Instagram users to appear more popular online than they actually might be.
Customers can choose one or more fake friends from a photo catalogue, according to RocketNews24, and can specify certain characteristics, such as gender, age and fashion sense.
Gadget and tech news: In pictures
Show all 25
Users can also book a member of staff to act like a new love interest, in order to make a former partner jealous.
As example pictures on the Real Appeal website show, they'll act as if they're genuinely happy to be in your presence.
However, your actual Facebook connections might smell something fishy once they notice that nobody else has been tagged in your seemingly friend-filled photos.
A booking has to be a minimum of two hours long, with each fake friend costing 8,000 yen (£57) to hire.
Customers are also liable for their travel expenses, and would also have to fork out for things like food and drinks, depending on the type of scene they'd like to manufacture.
A recent University of Pittsburgh study found that social media is making us feel lonelier.
According to the report, if you spend over two hours a day on social networks, your chances of feeling socially isolated are twice as high.
"We do not yet know which came first – the social media use or the perceived social isolation," said Elizabeth Miller, co-author of the study.
"It's possible that young adults who initially felt socially isolated turned to social media. Or it could be that their increased use of social media somehow led to feeling isolated from the real world."
Join our commenting forum
Join thought-provoking conversations, follow other Independent readers and see their replies