Reddit CEO says people will get over outrage as it threatens to replace mods behind protests
Site's users have been closing down its forums for days in response to controversial new fees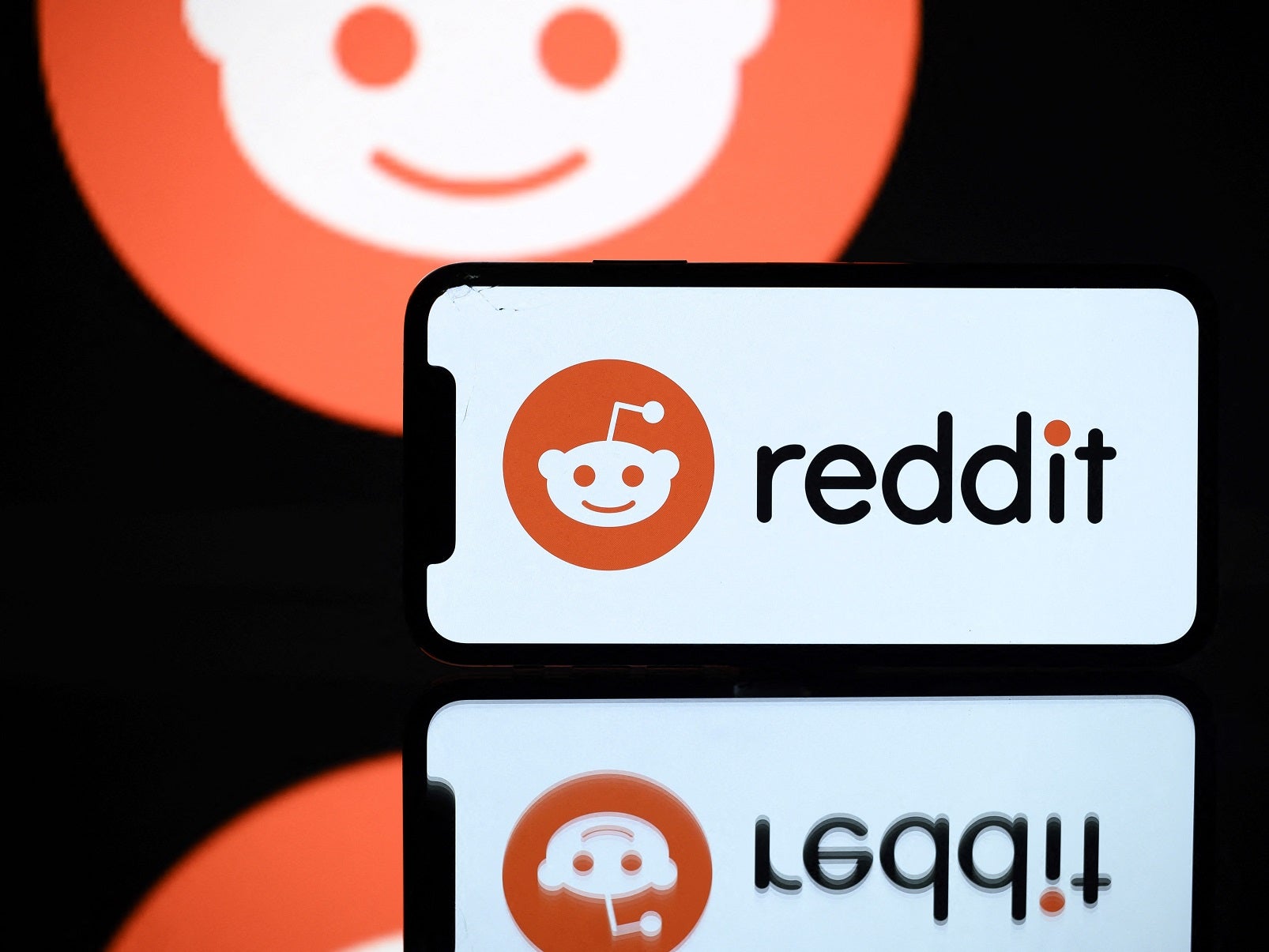 Reddit is not backing down from its controversial new fees, its chief executive has said as protests against the decision continue.
Those behind the protests could be removed from the forums they administer, even in cases where the communities inside of them have supported the action, the company has suggested.
Reddit has fallen into chaos in recent days after the moderators of many of its most popular communities took those subreddits "dark" in protest. It has meant that users have been unable to see posts from those communities for days.
The action was a response to new plans from Reddit to charge for access to its API, which allows developers such as those behind third-party apps to see data from Reddit. Many developers have said those charges would make their apps unsustainable, and the most popular ones including Apollo have announced they will shut down.
Even before that happened, moderators on the site had committed to take their forums offline in protest against the changes, which they said would make Reddit harder to use. Reddit is largely administered by unpaid volunteer moderators, who are able to make changes to those forums without needing permission from Reddit's staff or management.
Since the changes were announced, Reddit's chief executive Steve Huffman has stayed committed to them. He has repeatedly claimed that it is unfair for developers to have access to that data for free since it costs Reddit money to host the site.
Now Mr Huffman has undertaken another round of interviews in which he has shrugged off the protest, argued that it will pass, and claimed that only a small group of users are upset about the change.
"It's a small group that's very upset, and there's no way around that. We made a business decision that upset them," he told NPR. "But I think the greater Reddit community just wants to participate with their fellow community members."
He said that the protest was affecting "everyday users" but that most of them were not involved in the changes.
He also indicated that the protest had not cost much in financial terms, but had created "a fair amount of trouble".
He said that 80 per cent of the top 5,000 subreddits have gone back online. But many other communities have committed to continuing the protests indefinitely, and may go back offline if Reddit does not respond to their complaints.
Reddit has also suggested that moderators who are involved in the protest could be removed from their position, and presumably replaced with new users who would bring the forums back online. In a post on Reddit's support forum for moderators, an administer pointed to "rule 4", which requires that moderators are active in the communities that they run.
While the company refused to explicitly link its mention of that rule with the protest, it has also refused to rule out the fact that it could be used to remove those protestors from their position. Reddit spokesperson Tim Rathschmidt told The Vergethat such a move would not be to do with the protest – but that those involved in it could be breaking the rule nonetheless.
Join our commenting forum
Join thought-provoking conversations, follow other Independent readers and see their replies