Reddit could be blocked in Russia, after users suggest tips on growing weed
Russian internet watchdog makes a 'wanted' poster for Reddit and says that it may 'block the whole site'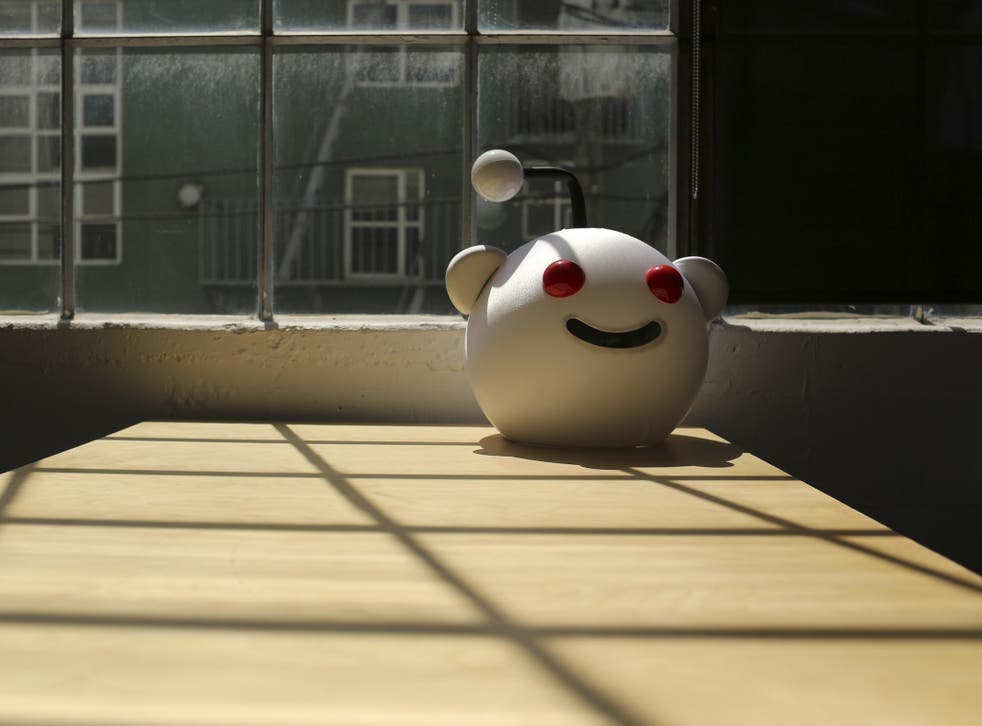 The Russian government could block the whole of Reddit, in response to a thread about tips for growing cannabis.
Russia already blocks a long list of sites, including those of the Jehovah's Witnesses church and the Internet Wayback machine, which archives the internet, and has issued similar threats to YouTube. Now it looks like Roskomnadzor, which regulates the internet and telecommunications, has announced that it might block Reddit entirely, in response to just one thread.
The watchdog said in a post on Vkontakte, the Russian Facebook, that it had asked for one thread to be removed but had not received a response. Now it has said that the site will be blocked if those behind it don't respond.
"Those who have contacts with the administration ask them to check their email for letters from Roskommandzor, otherwise, due to technological features, many operators may block the whole site," the watchdog posted on Vkontakte, according to the International Business Times.
As well as the message, the watchdog created a Wild West-style "Wanted" poster that featured the Reddit alien in the middle.
Reddit's terms say that it will take down content that it thinks is infringing copyright, but that discussing illegal activities including drug use is permitted.
Wikipedia has already been blocked for similar reasons, with authorities citing its page on "Cannabis Smoking" as reason that it should be banned. Sites of prominent political critics like Alexei Navalny and famous chess player Garry Kasparov have also been banned.
Register for free to continue reading
Registration is a free and easy way to support our truly independent journalism
By registering, you will also enjoy limited access to Premium articles, exclusive newsletters, commenting, and virtual events with our leading journalists
Already have an account? sign in
Register for free to continue reading
Registration is a free and easy way to support our truly independent journalism
By registering, you will also enjoy limited access to Premium articles, exclusive newsletters, commenting, and virtual events with our leading journalists
Already have an account? sign in
Join our new commenting forum
Join thought-provoking conversations, follow other Independent readers and see their replies