Reddit CEO admits he edited Trump supporters' comments on social network
'I shouldn't play such games, and it's all fixed now,' Steve Huffman told the Donald Trump supporting community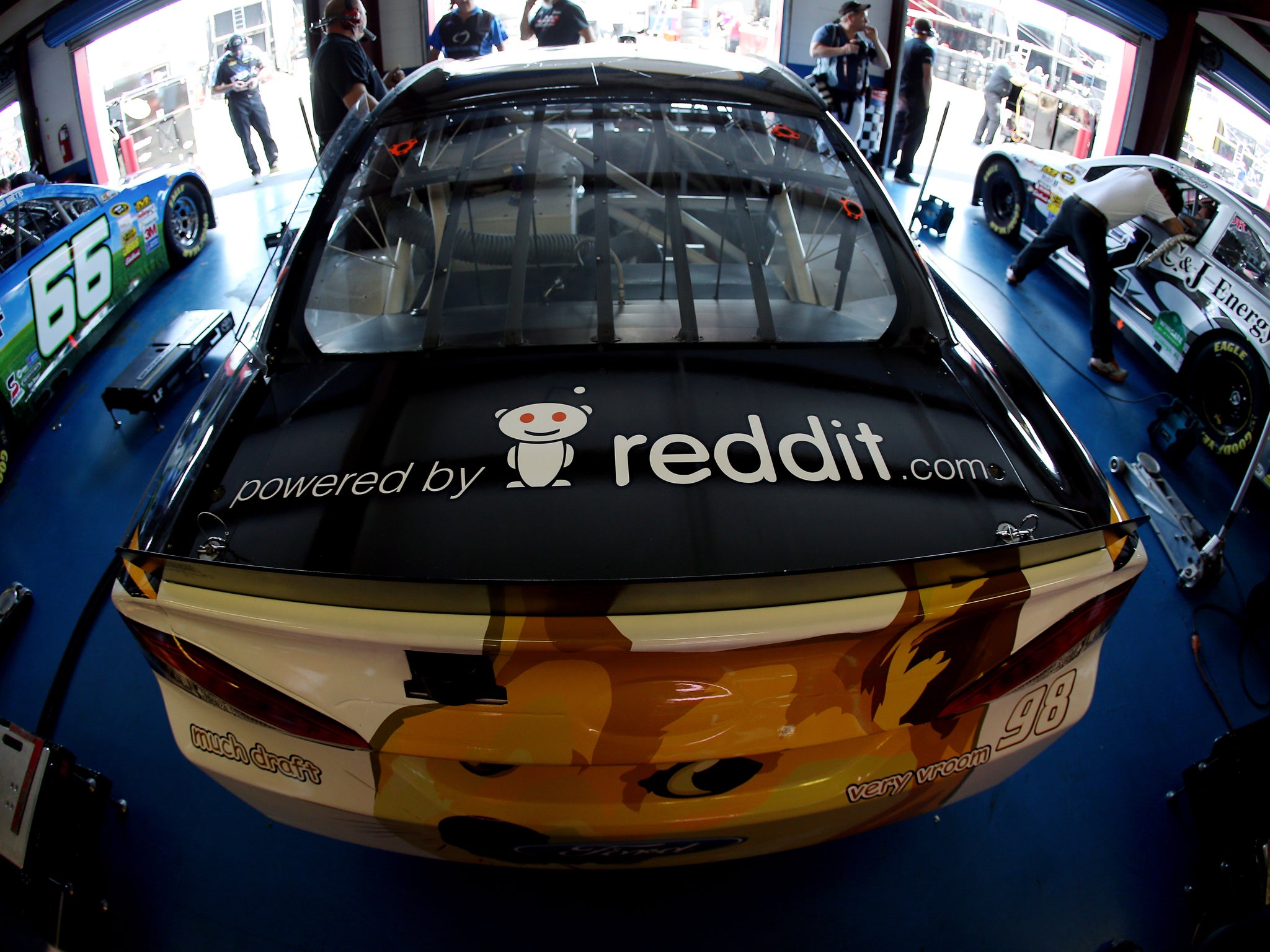 The boss of Reddit deleted comments from a Donald Trump-supporting community on his site, he has admitted.
Steve Huffman, who co-founded the site and posts on it under the username spez, has said that he removed comments from Reddit's "The_Donald" community. That page has been one of the most prominent communities supporting Donald Trump online.
In particular, he deleted comments that took issue with him. When users wrote "fuck u/spez", he changed the name to those of the managers of the subreddit – essentially meaning that any criticism was altered so that it lookde like it was being made towards the subreddit's own moderators.
Gadget and tech news: In pictures
Show all 25
"Hey Everyone," he wrote in response to a user who pointed out that admins appeared to be editing users posts.
"Yep. I messed with the "fuck u/spez" comments, replacing "spez" with r/the_donald mods for about an hour. It's been a long week here trying to unwind the r/pizzagate stuff. As much as we try to maintain a good relationship with you all, it does get old getting called a pedophile constantly. As the CEO, I shouldn't play such games, and it's all fixed now. Our community team is pretty pissed at me, so I most assuredly won't do this again."
In a separate reply, he said he had been altering the site in order that he could "troll the trolls".
Mr Huffman's reference to Pizzagate is part of a false news story that claimed that Hillary Clinton and campaign chairman John Podesta committed acts of child abuse in a pizza restaurant in Washington, DC. The story was entirely fake but was promoted by many people across the internet, including those on Reddit.
Reddit management then intervened to shut down the special Reddit for discussing and promoting that fake story, leading to criticism from Donald Trump supporters. It was that criticism that Mr Huffman then looked to alter.
Many Reddit users were enraged by the altering, arguing that it proved that it has proved right the people who have claimed that the site's management has edited problematic comments in the past.
Join our commenting forum
Join thought-provoking conversations, follow other Independent readers and see their replies