ResearchKit: Apple wants you to help cure diseases using your iPhone
App will help scientists capture significantly more data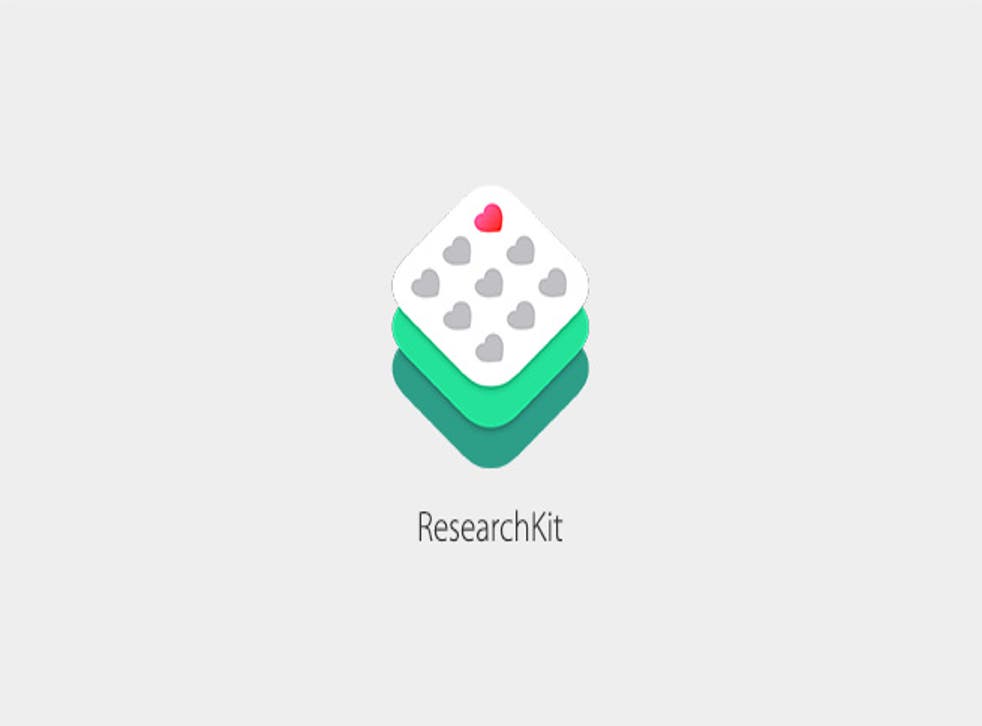 Apple has unveiled ResearchKit for iPhone at its Apple Watch launch, an app that allows its sizable customer base to help scientists cure and treat a variety of illnesses and conditions by submitting data on simple tests.
Monitoring hand tremors with a tap test and allowing Parkinson's patients to record their symptoms just by saying "ahhhh", the app promises to be revolutionary for medicine, which has previously had to rely on ripping-off-tickets-from-an-info-sheet style studies.
ResearchKit was made in conjunction with a host of university medical departments and will be open source (though there were no details on how this will work in practice), with the first apps made with ResearchKit targeting Parkinson's, diabetes, cardiovascular disease, asthma, and breast cancer – all of which are available on the App Store now.
As iPhones become ubiquitous, Apple is clearly thinking about how they can be used for a greater good than beating each other's top scores on Fruit Ninja.
"To think that this device that you use to check your mail can be used to battle disease is simply amazing." said Apple's Mike O'Reilly.
"iOS apps already help millions of customers track and improve their health. With hundreds of millions of iPhones in use around the world, we saw an opportunity for Apple to have an even greater impact by empowering people to participate in and contribute to medical research," added Jeff Williams, Apple's senior vice president of Operations.
"ResearchKit gives the scientific community access to a diverse, global population and more ways to collect data than ever before."
Register for free to continue reading
Registration is a free and easy way to support our truly independent journalism
By registering, you will also enjoy limited access to Premium articles, exclusive newsletters, commenting, and virtual events with our leading journalists
Already have an account? sign in
Register for free to continue reading
Registration is a free and easy way to support our truly independent journalism
By registering, you will also enjoy limited access to Premium articles, exclusive newsletters, commenting, and virtual events with our leading journalists
Already have an account? sign in
Join our new commenting forum
Join thought-provoking conversations, follow other Independent readers and see their replies