Hacking gang says it has locked a million devices and wants $70m in Bitcoin to unlock them
Russia-connected hacking group REvil appeared to launch its crime spree on Friday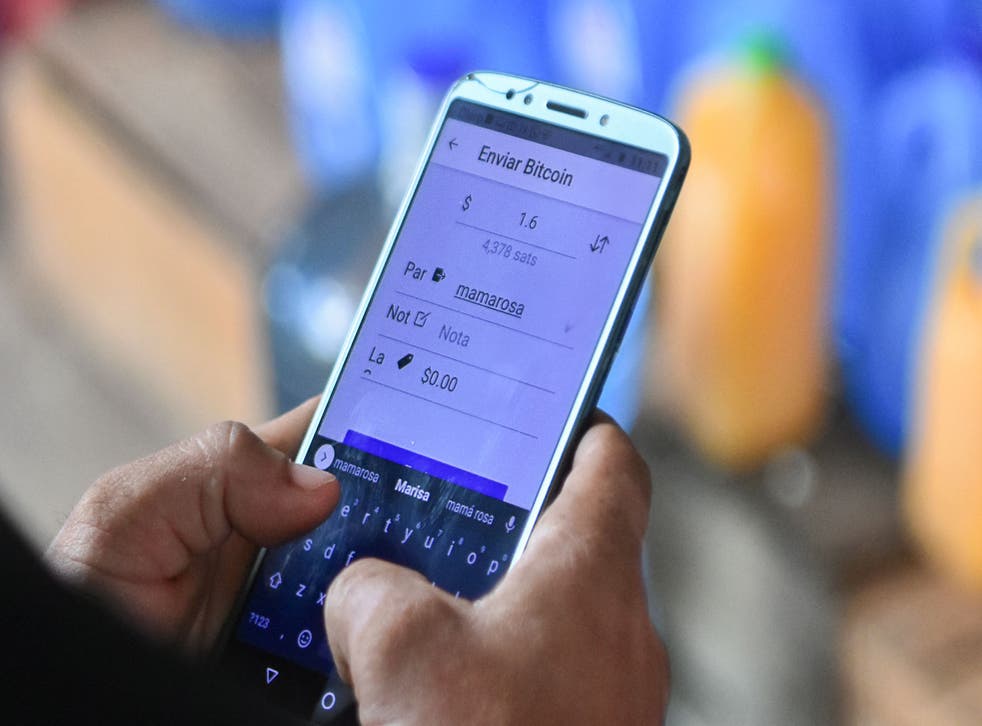 Leer en Español
A hacking group suspected of being behind a major Fourth of July crime spree has said they have locked more than a million individual devices and want $70 million in bitcoin to release them.
The demand, which was posted to an online blog, is believed to have been made by the core leadership of REvil, a Russia-linked cyber crime group known for hacking meatpacking company JBS, according to Reuters.
The hackers first launched into their crime spree on Friday, hacking Kaseya, a Miami-based software firm helping companies manage software updates.
Hundreds of companies around the world are believed to have been hit in the attack, with around a dozen countries believed to have been affected, according to cybersecurity firm ESET.
According to NBC News, the group targeted individual computers and had initially asked for $45,000 to unlock each one.
The Swedish grocery chain Coop is the biggest known victim, with the company forced to close most of its 800 shops on Saturday as its registers are controlled online.
However, among those affected are also schools, credit unions, accountants and travel and leisure companies, Ross McKerchar, chief information security officer at Sophos Group Plc, told Reuters.
The full scale and potential impact of the hacking effort is still unclear.
On Sunday, the White House said it was reaching out to victims in the US to "provide assistance based upon an assessment of national risk".
President Joe Biden said on Sunday he has "directed the full resources" of the government to address the incident.
Allan Liska of cybersecurity firm Recorded Future told Reuters he believed the hacking group may have bitten off more than it could chew by opting to scramble the data of so many companies all at once.
He said he believed the $70 million demand was an attempt to make the best of the situation.
"For all of their big talk ... I think this got way out of hand," he said.
Register for free to continue reading
Registration is a free and easy way to support our truly independent journalism
By registering, you will also enjoy limited access to Premium articles, exclusive newsletters, commenting, and virtual events with our leading journalists
Already have an account? sign in
Register for free to continue reading
Registration is a free and easy way to support our truly independent journalism
By registering, you will also enjoy limited access to Premium articles, exclusive newsletters, commenting, and virtual events with our leading journalists
Already have an account? sign in
Join our new commenting forum
Join thought-provoking conversations, follow other Independent readers and see their replies