Robinhood down: Stock trading apps break once again as markets open amid Reddit frenzy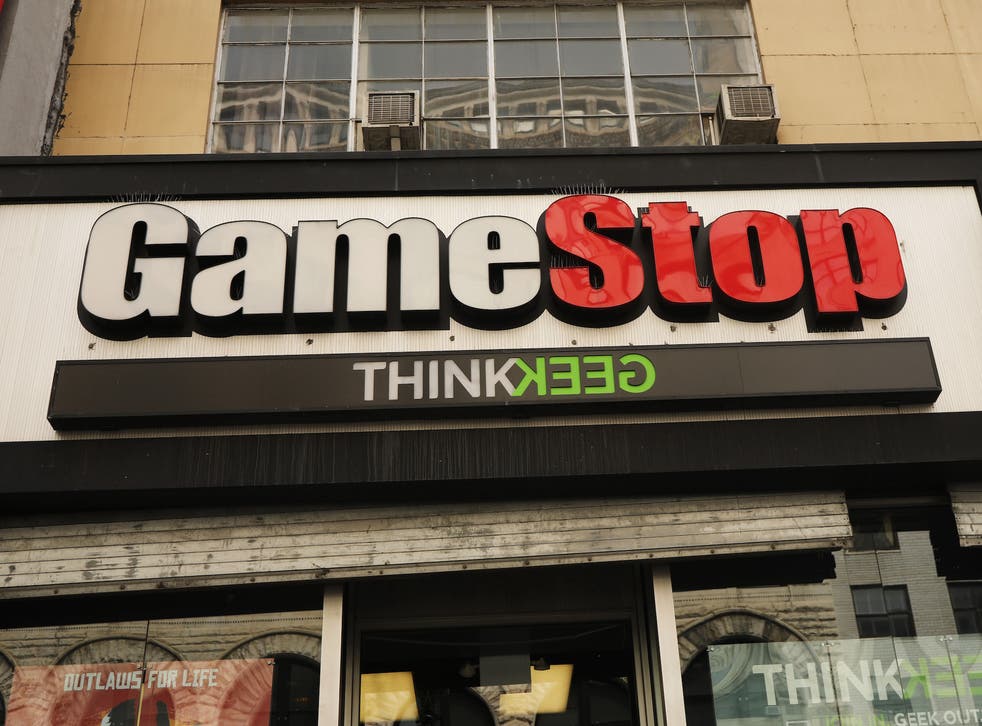 Leer en Español
Stock trading apps are breaking once again as markets open.
Platforms are apparently unable to cope with the vast amount of interest in buying equities, spurred by an ongoing battle between Reddit and Wall Street.
Major trading app Robinhood said it was experiencing "degraded performance" over a variety of its services. It said that its iOS, Android and web apps were "experiencing a service disruption" and that it was also "experiencing issues with equities, options, and crypto trading".
reddit-wall-street-robinhood-gamestop-amc-b1794143.html">:: Follow live updates as stock markets rocked by Reddit-fuelled buying frenzy
It is "working to resolve this as soon as possible", it said on its status page.
It is the second time in as many days that the major trading platforms have gone down as US markets opened. The problems appear to be a consequence of what they have called unprecedented interest in trading shares, spurred on by the ongoing battle over "memestocks" such as GameStop.
The problems at Robinhood came at the same time it announced that it was stopping purchases of those stocks, and only allowing its customers to buy them. It said it had made the decision because of the wildly changing prices of a range of shares.
"We continuously monitor the markets and make changes where necessary. In light of recent volatility, we are restricting transactions for certain securities to position closing only," it said, pointing to stocks including GameStop, AMC, BlackBerry and Bed, Bath and Beyond.
The ban led to outcry among users who accused the company of helping to protect the hedge funds they have set themselves against. The Robinhood app has since been bombarded with one-star reviews and a flurry of negative social media commentary.
The current frenzy to buy GameSpot stocks began when a Reddit user brought attention to the fact that a hedge fund had taken on a large bet that the company – a brick and mortar games shop – would go down in price, and encouraged people to buy it. Retail investors flooded into the stock, sending the price up and leading to losses of more than a billion dollars.
In the time since, a number of other stocks – many older brands that consensus suggested were in managed decline, from Nokia to AMC Threates – have become targets of the same activity, with new targets circulated online and attracting a flurry of purchases once they are selected.
Register for free to continue reading
Registration is a free and easy way to support our truly independent journalism
By registering, you will also enjoy limited access to Premium articles, exclusive newsletters, commenting, and virtual events with our leading journalists
Already have an account? sign in
Register for free to continue reading
Registration is a free and easy way to support our truly independent journalism
By registering, you will also enjoy limited access to Premium articles, exclusive newsletters, commenting, and virtual events with our leading journalists
Already have an account? sign in
Join our new commenting forum
Join thought-provoking conversations, follow other Independent readers and see their replies