Robots learn to work together by chatting in new language they created
Their communications evolved as the researchers challenged the machines with tougher tasks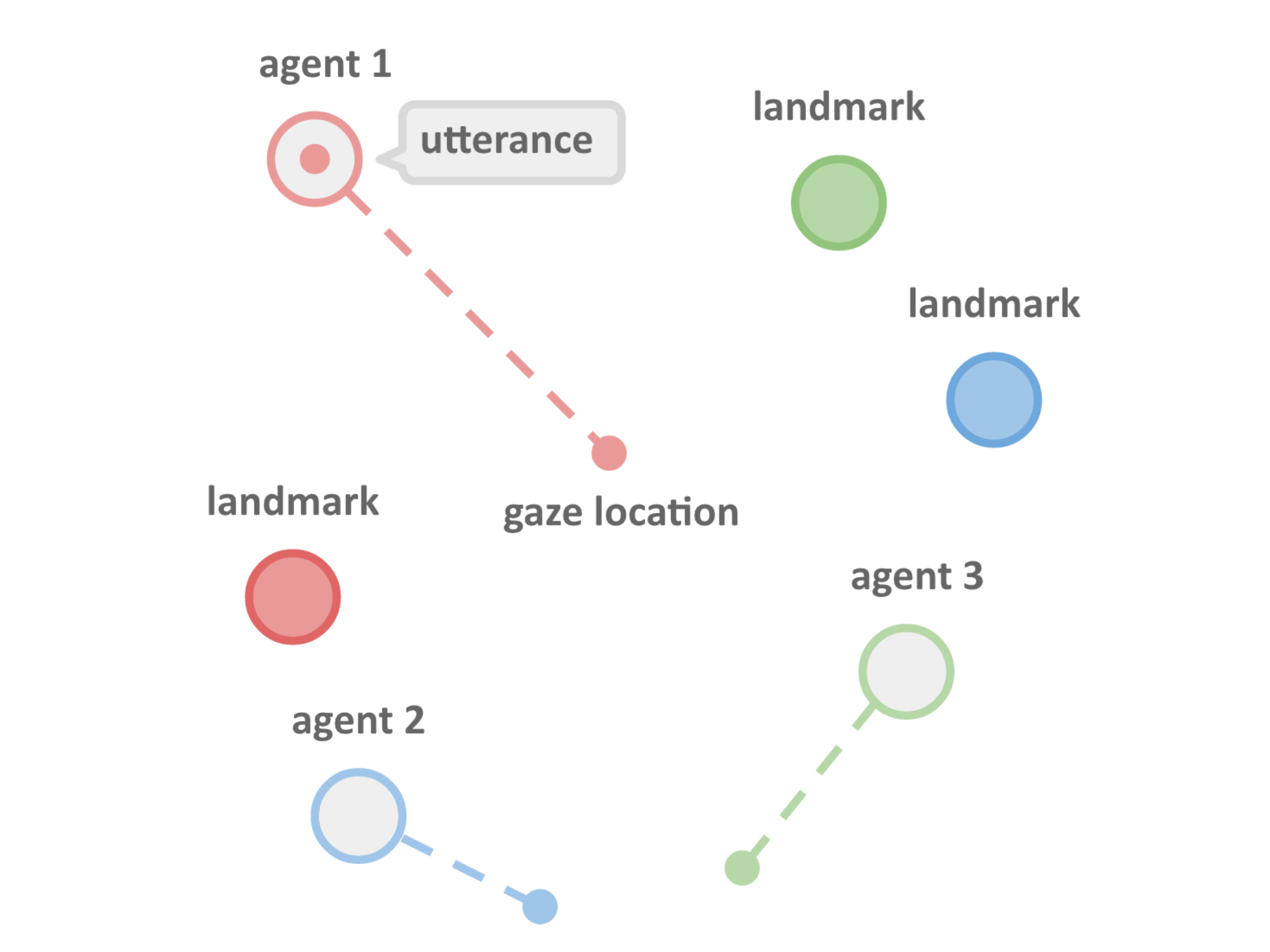 Robots have learned how to communicate with each other by creating their own language, a new report explains.
Experts at artificial intelligence research group OpenAI conducted an experiment that challenged software bots to complete a series of tasks, such as moving to a specific location, in a simple, two-dimensional virtual world.
The team used a technique called reinforcement learning, presenting the challenges as cooperative rather than competitive, and rewarding the robots for completing them.
"We've just released initial results in which we teach AI agents to create language by dropping them into a set of simple worlds, giving them the ability to communicate, and then giving them goals that can be best achieved by communicating with other agents," wrote the OpenAI team in a blog post.
Gadget and tech news: In pictures
Show all 25
"If they achieve a goal, then they get rewarded."
The robots learned to collaborate and communicate through trial and error, remembering the symbols, words and signals that helped them to achieve a goal and storing them in a private recurrent neural network.
"If one agent realizes that it could have performed a task better if a second agent had sent different information, the first agent can tell the second exactly how to modify its messages to make them as useful as possible," it continues.
"In other words, agents ask the question: 'how should I modify my communication output to get the most communal reward in the future?'"
The language evolved as the researchers introduced tougher tasks, with the robots eventually learning to work together by composing sentences comprising multiple words.
As the language continues to develop and grow more and more complex, the researchers hope to build a translator bot capable of translating their communications for humans.
"We hope that this research into growing a language will let us develop machines that have their own language tied to their own lived experience," concludes the OpenAI post.
"We think that if we slowly increase the complexity of their environment, and the range of actions the agents themselves are allowed to take, it's possible they'll create an expressive language which contains concepts beyond the basic verbs and nouns that evolved here."
Join our commenting forum
Join thought-provoking conversations, follow other Independent readers and see their replies