The Independent's journalism is supported by our readers. When you purchase through links on our site, we may earn commission.
Rumblr: The 'Tinder for fighting' website that allows users to arrange real-life brawls is set for launch
The Tinder-like website apparently allows users to 'match' with potential opponents and arrange brawls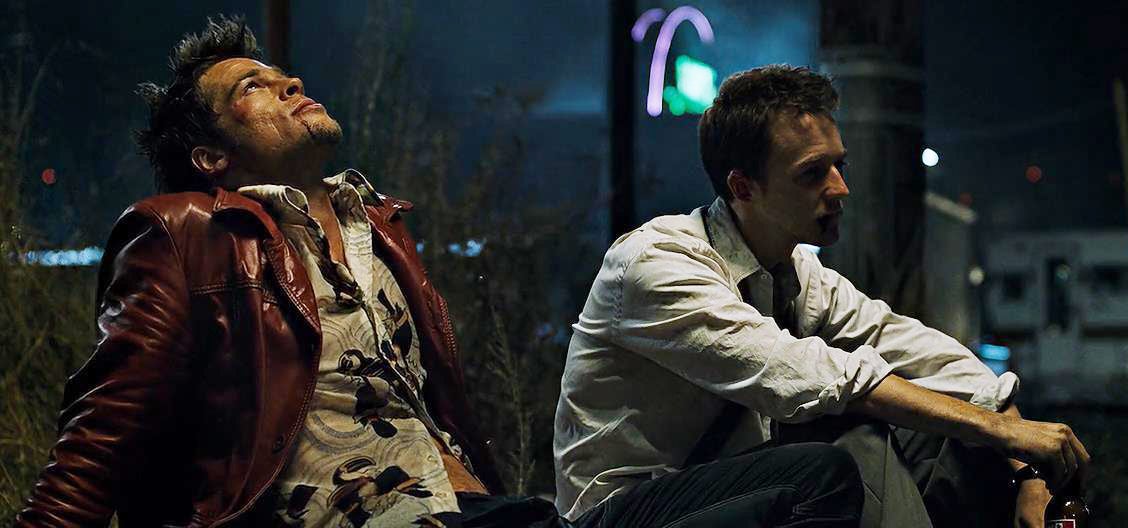 Rumblr, a new app that has been dubbed 'Tinder for fighting' is due for release, and many people can't quite believe it exists.
The beta version of Rumblr is due to launch online at 10PM on 11 November, and bills itself as "an app for recreational fighters to find, meet and fight other brawl enthusiasts nearby."
It works in a similar way to the Tinder dating app, although the premise is much more violent.
Users can scroll through potential opponents, looking at vital statistics like their height and weight, their fighting specialities and their record of wins and losses.
If two people 'match' and agree to fight each other, they can begin chatting and arrange a time and a place for a brawl.
Based on the handful of screenshots released on Rumblr's website, users can choose what kind of fight they want - classic Rumblr, RumblrHER (presumably for women only), and RumblrGROUP, for organising mass brawls.
What's more, the location of arranged fights can be viewed publicly - so those who want to watch the fight know where to go.
The idea is so absurd that many have questioned whether it's a real product or just a piece of viral advertising - but the New York-based team behind Rumblr assured the New York Daily News that they're genuine.
"We have raised relatively substantial funding from private American investors and the app is fully developed," a member of the team said.
"It's 100 per cent serious."
Of course, they would say that. Looking into the registration information for Rumblr's website doesn't reveal anything, so only time will tell whether the product is genuine.
At the moment, Rumblr says it will only be a website, rather than a mobile app. They claim that an app will be coming to Apple's App Store "soon", but this seems unlikely given Apple's tough approval process that all apps need to go through before becoming available to users.
According to the App Store review guidelines, apps that Apple believes are "over the line" are unlikely to be approved. Apple doesn't specify what this line is, but says: "As a Supreme Court Justice once said, 'I'll know it when I see it.'"
In the detailed terms, Apple also says that "apps whose use may result in physical harm may be rejected" - given that Rumblr is about organising fist-fights, it seems likely it would not be approved on these grounds. The Independent has contacted Apple for a comment.
We'll see whether Rumblr lives up to its promises after the beta is launched.
Join our commenting forum
Join thought-provoking conversations, follow other Independent readers and see their replies