Russia will send people to Mars and the moon, Putin says
The first unmanned missions to the planet will begin next year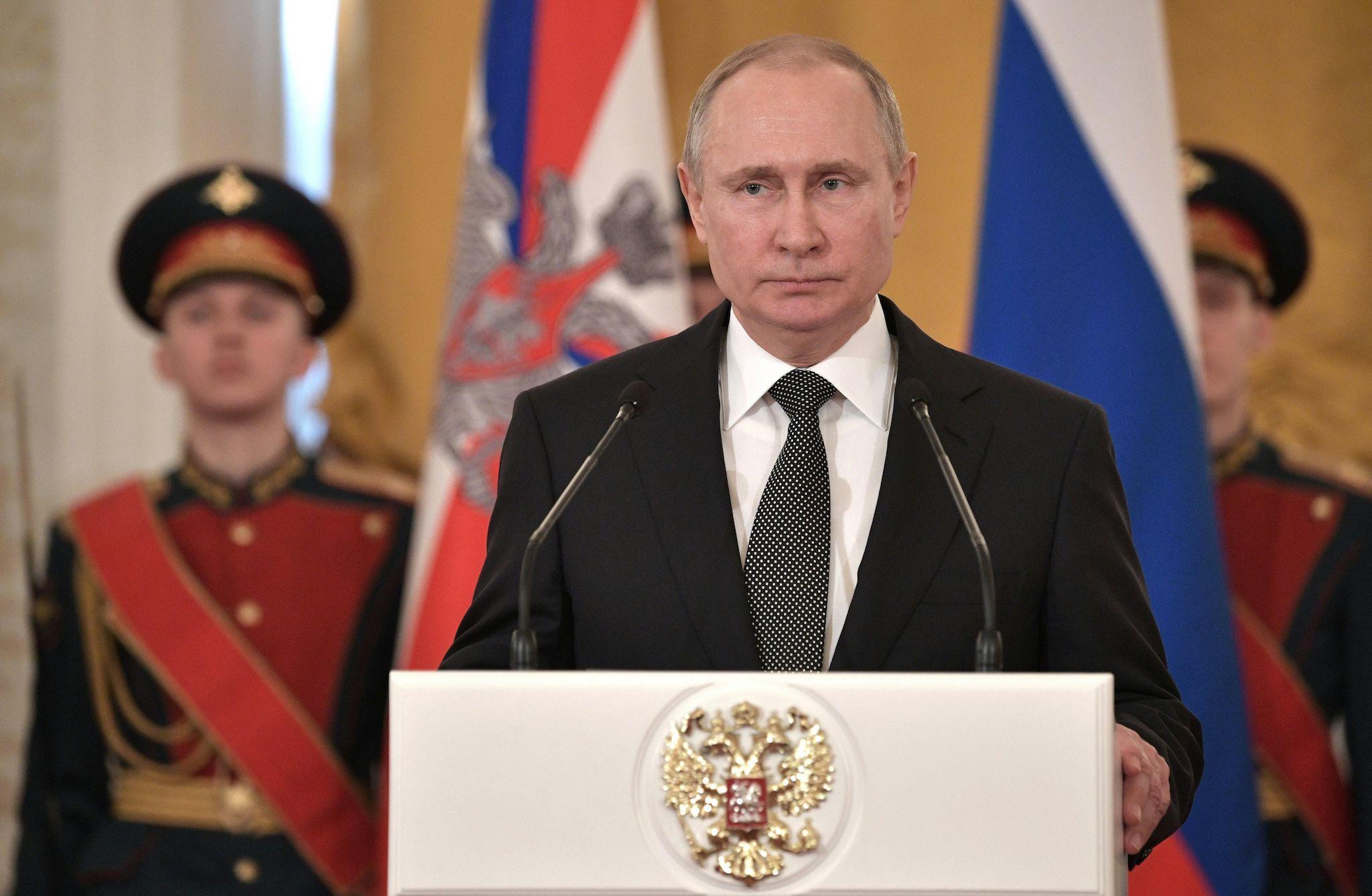 Russia will head to the moon and Mars as part of a re-invigorated space programme, Vladimir Putin has said.
The country expects to start the missions next year. They will begin by sending landers to the red planet – but the country hopes to send people there soon after that, said the Russian leader.
Russia's space agency will also look to people at the poles of the Moon, he said. Mr Putin described that as a continuation of the work done during the Soviet space programme.
Nasa's most stunning pictures of space
Show all 30
That work reached its peak in the midst of the Cold War, as the US and Russia battled it out to get the first person into space and then onto the moon. Russia won the race to send the first person into space, but has never put one of its cosmonauts on the moon.
This time around, Russia will not only be competing with the US to get to Mars first, but also with private companies. Elon Musk, for instance, has said that he hopes his firm SpaceX can send a rocket to Mars in the near future – and has spoken about sending people there too.
Russia will aim to put people on the moon who can land at the poles and explore them, he said. The moon's poles are of special interest because some have suggested they may contain water.
Mr Putin also said that the moon will be helpful as a launching off point to study other planets in more distance space.
Join our commenting forum
Join thought-provoking conversations, follow other Independent readers and see their replies