Ryan Gosling used as face of cryptocurrency scam
Miroskii claims to have raised $830,000 from investors in bid to challenge bitcoin - despite its management team being fictional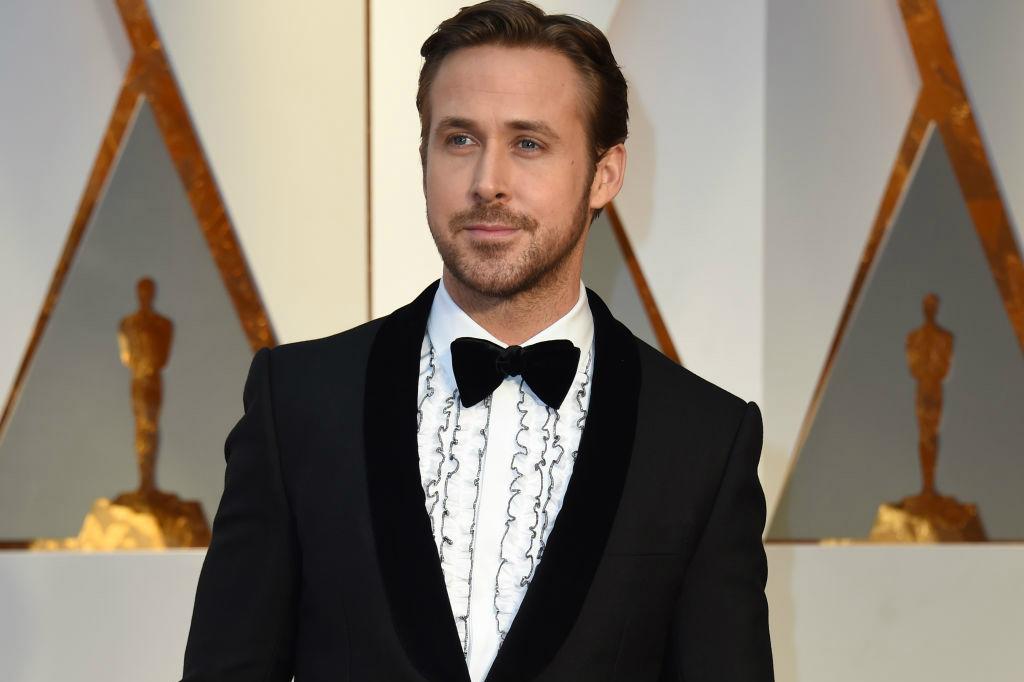 Hollywood actor Ryan Gosling has become the new face of cryptocurrencies - without knowing anything about it.
The webpage for Miroskii, a Chinese company billing itself as the latest online currency to challenge bitcoin, features one "Kevin Belanger" among its creative team, a man who bears an uncanny resemblance to the star of Drive, La La Land and Blade Runner 2049.
Or who may in fact just be a stock image.
Miroskii is about to undertake an initial coin offering, giving investors a chance to "join the Crypto Revolution" prior to its launch.
But the Gosling gaffe strongly suggests the company is a scam, a suspicion supported by the fact that Miroskii carries no white paper on its website, promising that its business plan is "coming soon".
CNET has since discovered that other members of the company hierarchy are fakes too, their images culled from real-life professional profiles across the web.
Belanger, for his part, is described as an, "Experienced graphic designer with a clear focus on identities and illustration."
Gosling's cover was originally blown by Twitter user @CryptoShillNye, who noticed Belanger's striking similarity to his more famous doppleganger.
"Miroskii Coin is developed and brought to business by the experts from China, Hongkong, Singapore and Japan to ease the crypto revolution in financial products," the company states on the site.
"It is developed under its own highly secure encrypted decentralized blockchain technology."
Despite Miroskii's presumably bogus nature, the company claims to have raised $830,000 (£601,330) from investors.
Gadget and tech news: In pictures
Show all 25
This seems unlikely given that it only has seven followers across Facebook, Twitter and Instagram combined but, who knows, perhaps Gosling really is involved and has been using his studio connections to drum up funding on the quiet?
While the illegal use of the star's likeness is both deplorable and hilarious, the serious point here is how cautious cryptocurrency speculators need to be when investing online.
Dubious propositions are not always as easy to spot as this one.
Join our commenting forum
Join thought-provoking conversations, follow other Independent readers and see their replies