The Independent's journalism is supported by our readers. When you purchase through links on our site, we may earn commission.
Samsung attempt to 'silence' customer whose phone caught fire
YouTube user GhostlyRich posted a video of the letter online and made Samsung's PR blunder even more visible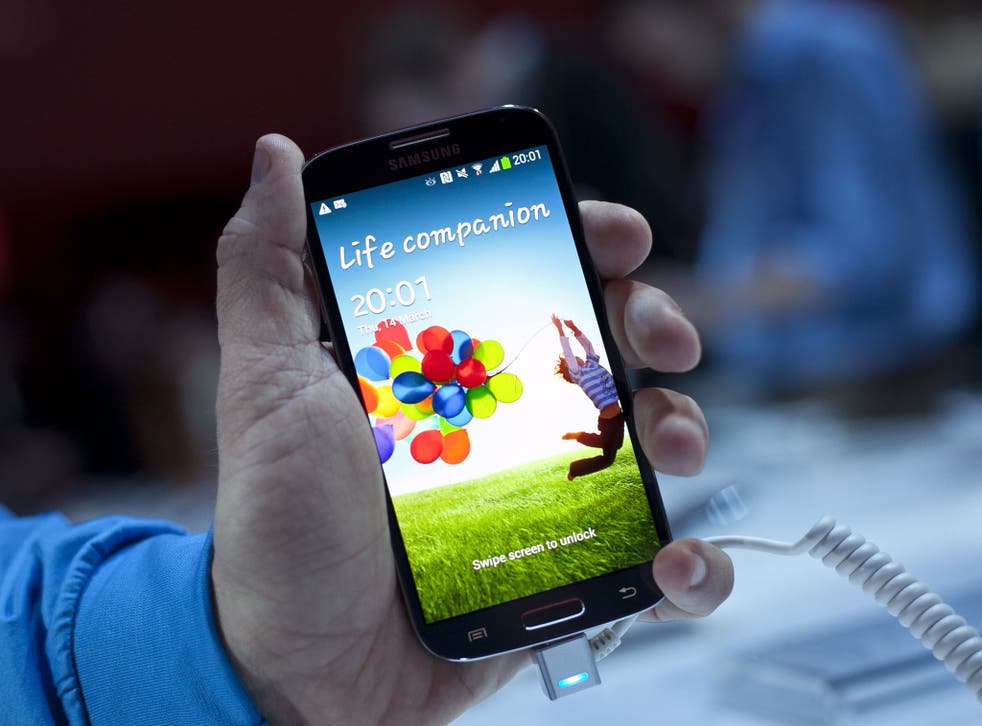 South-Korean phone manufacturer Samsung has been accused of trying to 'silence' a customer whose phone caught fire, after the company demanded that a video detailing the incident be taken offline in exchange for a new handset.
YouTube user GhostlyRich had originally posted a video earlier this month describing how his Samsung Galaxy S4 had overheated and caught fire while charging, rendering the device inoperable.
As the phone was still within warranty and GhostlyRich had the receipt, he expected he could get a simple exchange from Samsung. Instead they sent him a letter demanding that he remove his video from YouTube and admit that the damage was his responsibility.
The letter asks that "as a condition of exchanging the phone with a similar model, [GhostlyRich] agrees to remove his YouTube video" and that he "will at all times maintain the confidentiality of this settlement".
Instead, GhostlyRich posted a second video on YouTube as well as a copy of the letter online. Since then the clip has been viewed upwards of 700,000 times, proving the difficulty of trying to hush up bad publicity on the web.
Speaking in the second video, Ghostly Rich describes the possibility of the battery in his phone exploding as "very, very bad": "Everyone knows [these batteries] like to pop – and when they pop, they basically burst, almost like a molten lava everywhere in the room and it disintegrates everything."
Whilst GhostlyRich's description may be somewhat exaggerated it's accepted that lithium polymer batteries (as used in the S4) can be dangerous on rare occasions. There have been several reports of phones catching fire and burning individuals over the past year and the problem is not just limited to Samsung devices.
Samsung has yet to issue any official word on the incident and GhostlyRich too has yet to offer an update, though has recently posted images of the phone's damage to his Facebook page.
Register for free to continue reading
Registration is a free and easy way to support our truly independent journalism
By registering, you will also enjoy limited access to Premium articles, exclusive newsletters, commenting, and virtual events with our leading journalists
Already have an account? sign in
Register for free to continue reading
Registration is a free and easy way to support our truly independent journalism
By registering, you will also enjoy limited access to Premium articles, exclusive newsletters, commenting, and virtual events with our leading journalists
Already have an account? sign in
Join our new commenting forum
Join thought-provoking conversations, follow other Independent readers and see their replies