Samsung reveals new projects including scalp scanner to stop hair loss and robot friend for single people
Previous innovations from company have included smart waistline-tracking belt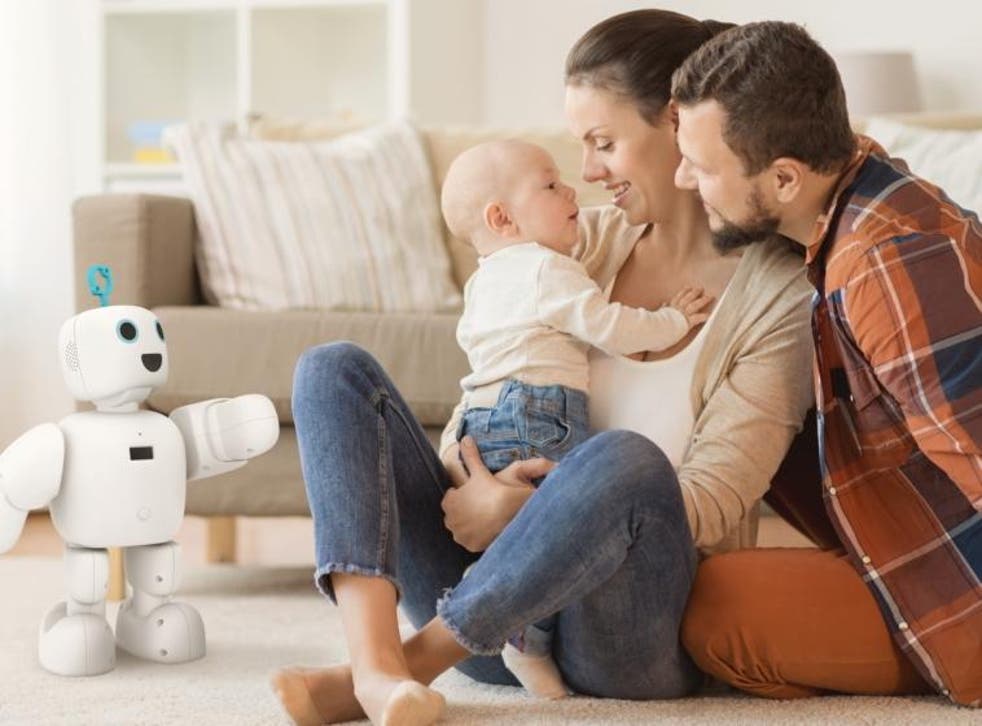 Samsung has revealed its latest experimental projects, including a robot to befriend single people and a scalp-scanning tool intended to prevent hair loss.
All of the technologies come from Samsung's incubator, C-Lab, which aims to develop innovative new kinds of products using the latest technology.
Many of them aim to use new technologies to address specific use cases or health needs. Some of this year's new experimental products include an artificial indoor window that aims to simulate real outdoor light, for instance, and a tool aimed at monitoring ultraviolet exposure.
Each year at the CES gadget show, Samsung shows off the products of its incubator to the world. The new developments have been revealed ahead of the 2020 show, which takes place next month.
Previous years have seen the lab give birth to technology including a smart belt that tracked users' waistline as well as smart shoe-fitting technology.
Gadget and tech news: In pictures

Show all 25
And this year's include a virtual keyboard that can use the front-facing camera to let people type, and a smart highlighter pen that digitises text, in addition to the robot and scalp-scanning tools.
The scalp scanner is known as Becon and consists of an app as well the hardware for the scanner itself. Samsung says that people can scan their heads at home to allow it to analyse a variety of different factors – from dead skin to humidity – which together are used to recommend the best solution for any scalp trouble the user is having.
The robot is known as piBo and comes from what the company calls "C-Lab Outside", which aims to accelerate external companies' new products.
Though the picture on Samsung's website shows the robot with a young family, the description makes clear that it is a "a humanoid robot, 'piBo' for single-person households".
"piBo provides guidance services such as simple conversation and news/weather/search information," it continues. "It interacts with users based on emotional analysis of facial expressions and contents of conversations and gives appropriate responses with sayings, music and dance.
"Users are able to add new features and content which can be downloaded from its robot application store."
Samsung is also promoting "Sunnyside", an artificial lighting device that is shaped like a window and can be hung on the wall "like a picture frame".
"It enables the user to enjoy the sunlight that changes by the hour by copying the full spectrum of the actual sunlight," Samsung claims. "It also helps users synthesize vitamin D from indoors or in places where there isn't a sufficient amount of sunlight without worrying about skin aging or sunburn."
Register for free to continue reading
Registration is a free and easy way to support our truly independent journalism
By registering, you will also enjoy limited access to Premium articles, exclusive newsletters, commenting, and virtual events with our leading journalists
Already have an account? sign in
Register for free to continue reading
Registration is a free and easy way to support our truly independent journalism
By registering, you will also enjoy limited access to Premium articles, exclusive newsletters, commenting, and virtual events with our leading journalists
Already have an account? sign in
Join our new commenting forum
Join thought-provoking conversations, follow other Independent readers and see their replies