Samsung Galaxy phone hack: SwiftKey vulnerability lets hackers easily take control of devices
600 million phones might be hit by the problem, which lets hackers look through the camera and read text messages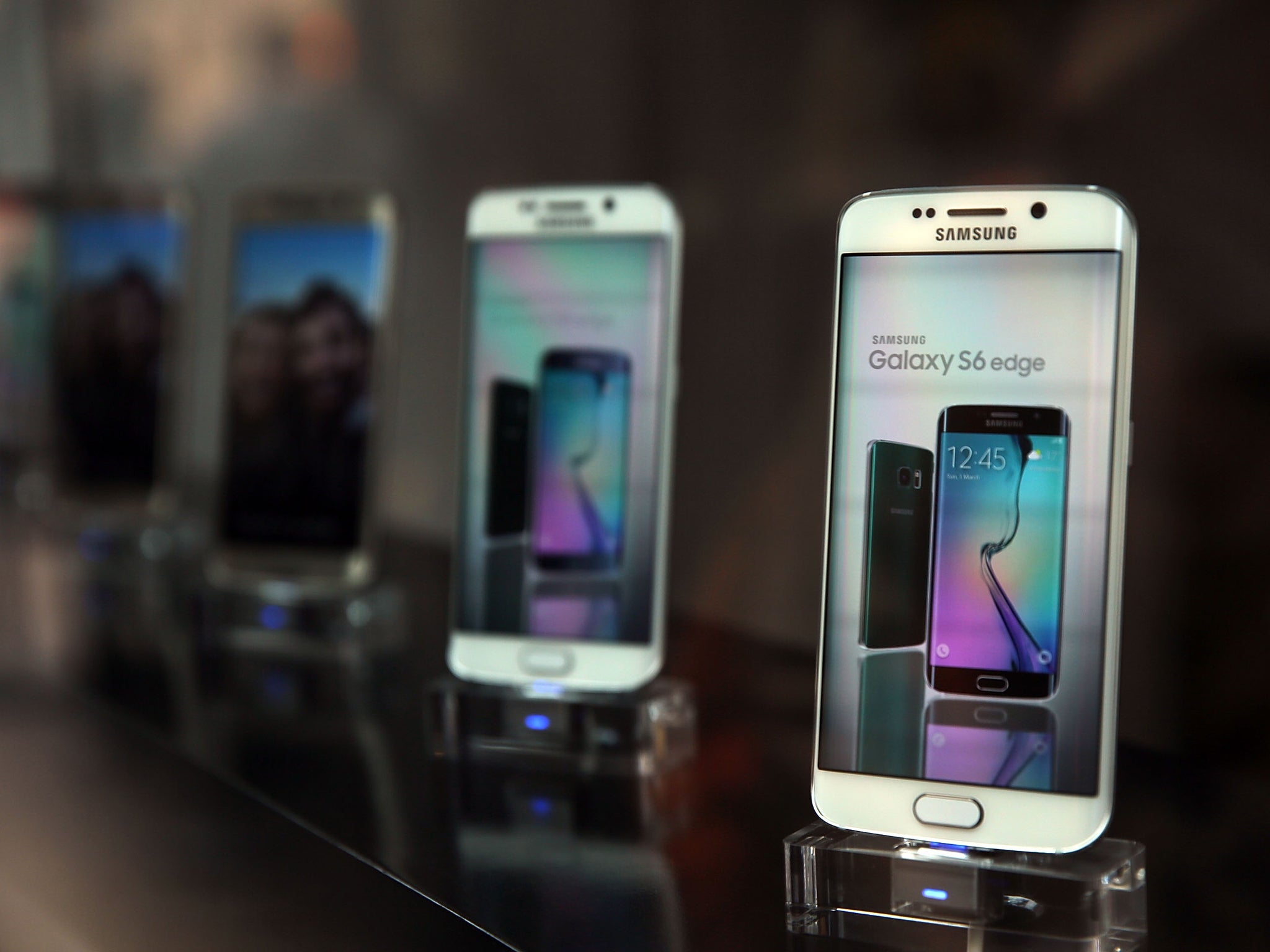 Hackers can easily break into Samsung Galaxy phones and spy on the entire life of their users.
A vulnerability in software on the phones lets hackers look through the phones' camera, listen to the microphone, read incoming and outgoing texts and install apps, according to researchers. Until Samsung fixes the problem, there is little that owners of the phone can do beyond staying off unsecured wifi networks.
The hack works by exploiting a problem with the Samsung IME keyboard, a re-packaged version of SwiftKey that the company puts in Samsung Galaxy keyboards. That software periodically asks a server whether it needs updating — but hackers can easily get in the way of that request, pretend to be the server, and send malicious code to the phone.
It doesn't matter if Samsung users are using the keyboard or not, because it is still making the requests. But users of SwiftKey on other Android phones seem to be safe, because the problem appears to be isolated to Samsung's version of the software.
There are usually protections in place that stop hackers from performing what is called a "man in the middle attack", by encrypting communication with the server, as well as ones to stop any malicious code from getting too deep into the phone. But Samsung has given its version of the software special permissions, which means that hackers can get through the protections in Android that stop third-party apps from tampering with other bits of the device.
Though staying away from unsecured wifi networks will make users less likely to be hit by the problem, it doesn't mean that they're safe. Hackers could still get in the way of the messages during the course of normal browsing.
Researchers have confirmed that the exploit works on versions of the Samsung Galaxy S6, the S6 Edge and Galaxy S4 Mini. But it may also be active on other Samsung Galaxy phones, since the keyboard software is installed on more devices.
Samsung is reported to have provided a patch to mobile network operators, who must push Android updates out themselves. But it's unclear whether any networks have done so yet, and they are often slow to push out both incremental Android updates as well as security fixes.
SwiftKey has confirmed that the problem doesn't affect the version of SwiftKey that's available to download for any Android or iOS device from their app stores.
"We supply Samsung with the core technology that powers the word predictions in their keyboard," a SwiftKey statement said. "It appears that the way this technology was integrated on Samsung devices introduced the security vulnerability. We are doing everything we can to support our long-time partner Samsung in their efforts to resolve this obscure but important security issue."
Join our commenting forum
Join thought-provoking conversations, follow other Independent readers and see their replies