Samsung Galaxy S10 leak hints at self-healing screen, which could put an end to scratched displays
Patent suggests you might not need a screen-protector for new phone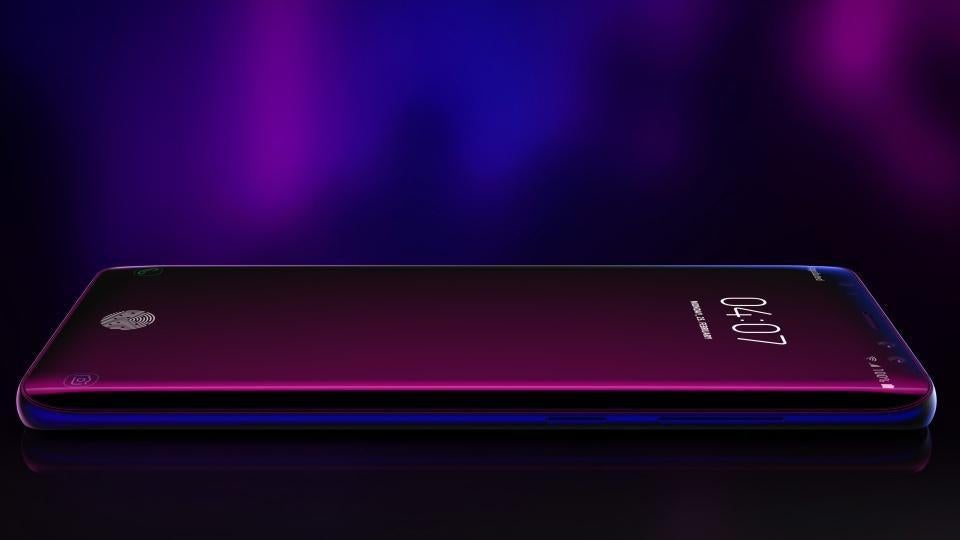 Samsung isn't expected to unveil the Galaxy S10 until 2019 but rumours about its next flagship smartphone are already piling up, with the latest suggesting it might feature self-healing technology.
A new patent filed by Samsung describes a protective material that is able to repair itself after being scratched.
The patent describes "an anti-fingerprinting composition having a self-healing property, and a film, a laminate, and a device including the anti-fingerprinting composition," for use in a "portable electronic device such as a smart phone or tablet."
The properties of the material mean it would also be well suited to a flexible screen, which could prove especially useful in a foldable device.
The patent doesn't mention the Galaxy S10, or any other handset by name. The focus on its functionality in a foldable phone may see the technology feature in another Samsung device – the widely-rumoured Galaxy X.
A self-healing material has previously featured in the LG Flex 2, however this was only for the smartphone's body. If used in the Galaxy S10, it could negate the need for a screen protector.
Other rumours surrounding the successor to the Galaxy S9 suggest it could ditch the iris-scanner in favour of facial-recognition technology, similar to that found in Apple's iPhone X.
Several alleged prototypes of the device, shared on social media, suggest Samsung's next flagship phone could be a genuinely all-screen device.
The Galaxy S10 is also expected to feature a much-improved camera, with a vertical alignment of lenses for improved photos.
The triple-lens setup could include a wide-angle lens and a telephoto lens, improving upon the dual-lens design of its predecessors and putting it up alongside the Huawei P20 Pro.
The camera rumours, which come from Korea-based ETNews, claim the arrangement would mean a 16-megapixel camera sits above a 13-megapixel camera, which itself is placed above a 12-megapixel camera.
The release date for the Galaxy S10 is expected early next year, though it may depend on the launch of the Galaxy X.
The anniversary edition is expected to be unveiled at CES 2019 in January, meaning the Galaxy S10 would likely be launched at Mobile World Congress in February.
Join our commenting forum
Join thought-provoking conversations, follow other Independent readers and see their replies