Samsung Galaxy S6 and S6 Edge price to be slashed after disappointing sales
South Korean company made the announcement as it revealed its fifth profit decline in a row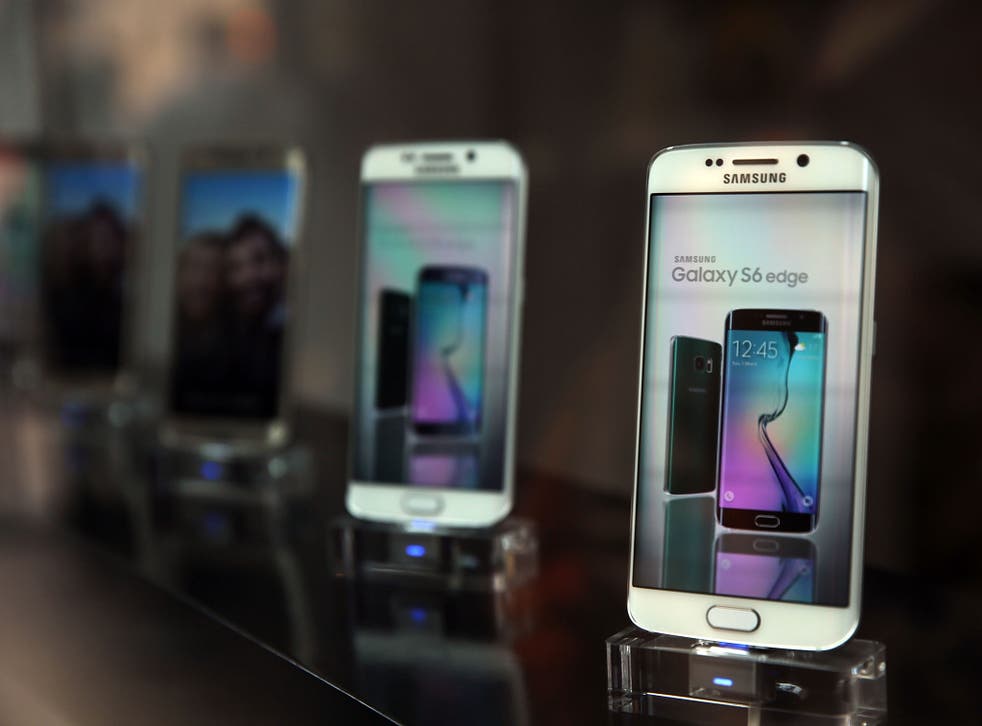 Samsung is likely to slash the price of its flagship phones, the S6 and S6 Edge, as sales seem to slump and the company's profits continue to decline.
The company said that it would be "adjusting" the prices of its two flagship phones in order to "maintain" momentum. It's likely that means that prices for both phones will be pushed down, but it didn't say when the price change would happen.
The adjustment comes amid a continuing slump in profits at the company. It said that its income had fallen to about $5 billion and its shares slid on the weak performance.
Analysts have suggested that Samsung's results are being hurt by the fact that its phones are coming under attack from the new iPhones at the top of the price range, and from cheaper Asian handsets at the bottom.
The S6 was projected to see record sales, and initial demand was strong. But problems started early, when the number of handsets being produced was lower than expected because of the Edge's stunning but difficult to make curved screen.
The company has also been hit by problems in making the phone, according to reports from Bloomberg earlier this year. The S6 Edge's curved display has proved particularly difficult to make, leading to shortages and disappointing sales figures, Bloomberg said.
The price cut is unlikely to help Samsung's disappointing profits, analysts said. But it could help it gain back some market share from rivals.
It could also launch more low-end and middle-of-the-range models, so that it can win back some market share in the cheaper part of the market.
Samsung has new phones expected to launch next month. The Galaxy Note — its flagship phablet — is planned for release in August so that it can beat the expected launch of the new iPhones, which usually happens in September.
Register for free to continue reading
Registration is a free and easy way to support our truly independent journalism
By registering, you will also enjoy limited access to Premium articles, exclusive newsletters, commenting, and virtual events with our leading journalists
Already have an account? sign in
Register for free to continue reading
Registration is a free and easy way to support our truly independent journalism
By registering, you will also enjoy limited access to Premium articles, exclusive newsletters, commenting, and virtual events with our leading journalists
Already have an account? sign in
Join our new commenting forum
Join thought-provoking conversations, follow other Independent readers and see their replies