Samsung Galaxy S6 Edge Plus could have QWERTY keyboard attachment, leaks indicate
Samsung's special Galaxy themed event is scheduled for August 13, and could see the return of the hardware keyboard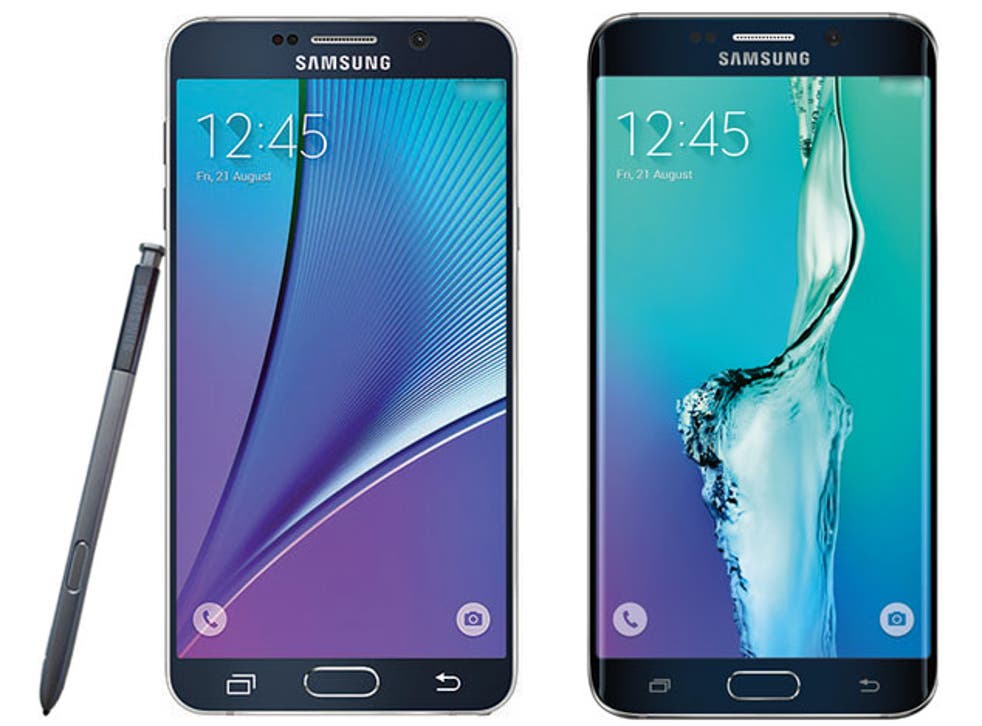 The upcoming Samsung Galaxy S6 Edge Plus looks set to be bringing back the QWERTY keyboard with a – rather garish - clip-on accessory.
While the Galaxy S6 Edge Plus – a larger version of Samsung's curved flagship smartphone- and the Galaxy Note 5 are both expected to be announced at a Galaxy event on August 13th, the reveal of an optional keyboard at the event could turn the heads of committed Blackberry users.
A leaked image of the clip-on keyboard was posted on Twitter.
This could be just another in a long line of abandoned mock-up concept images that phone manufacturers tend to create, but German website GSMinfo appears to have confirmed that a silver attachment for the Galaxy S6 Edge Plus - described as an S6+ Keyboard - has an "expected stock date" of August 22nd in Europe and will retail for 60 Euros.
Samsung recently slashed the UK retail price of the Samsung Galaxy S6 down to £499 after it failed to reach the company's sales expectation following the surprise success of its curved counterpart – the Galaxy S6 Edge.
The Samsung Galaxy S6 Edge Plus – rumoured to have a 5.7 inch Super AMOLED display - and the stylus-focused Galaxy Note 5 phablet look set to duel it out in the smartphone arena with Apple's upcoming, iOS 9-powered iPhone range reportedly due for a September launch.
Register for free to continue reading
Registration is a free and easy way to support our truly independent journalism
By registering, you will also enjoy limited access to Premium articles, exclusive newsletters, commenting, and virtual events with our leading journalists
Already have an account? sign in
Register for free to continue reading
Registration is a free and easy way to support our truly independent journalism
By registering, you will also enjoy limited access to Premium articles, exclusive newsletters, commenting, and virtual events with our leading journalists
Already have an account? sign in
Join our new commenting forum
Join thought-provoking conversations, follow other Independent readers and see their replies