Samsung Galaxy S8's facial recognition security feature has already been tricked
The handset has made an extremely positive first impression otherwise, with its design and display particularly impressive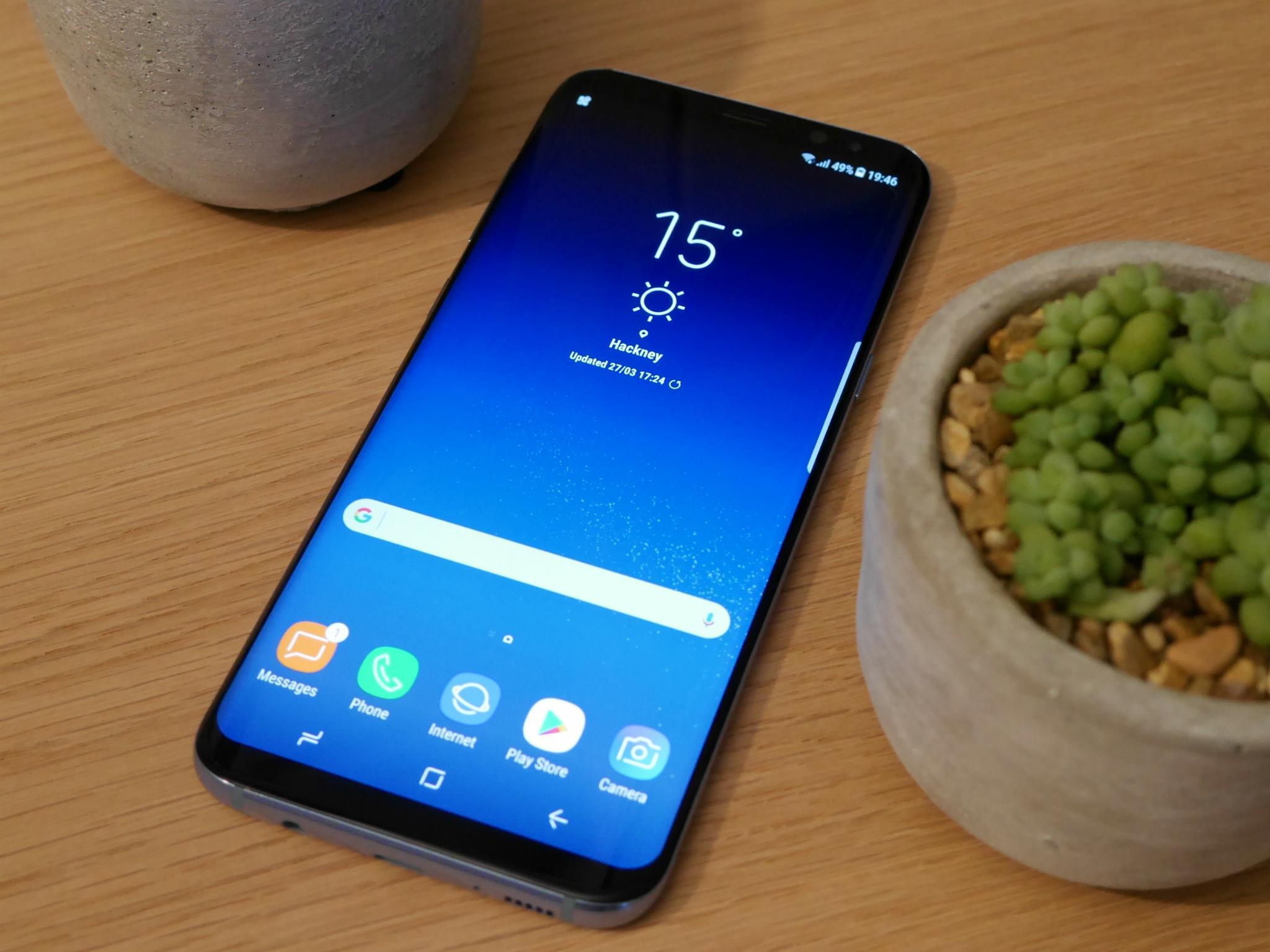 A video appearing to show somebody trick the new Samsung Galaxy S8's facial recognition technology has emerged.
The handset, which was launched earlier this week, allows users to unlock the phone with their face.
It's a fast and convenient alternative to PINs, passcodes and patterns, but might not be the most secure of options.
Samsung Galaxy S8
Show all 10
The clip, posted on Twitter by Marcianotech, appears to show a user unlock a Galaxy S8 with a picture of his own face.
He doesn't manage it right away, taking several minutes to get the picture into position, but you can see his successful attempt just after the nine-minute mark.
Fortunately, users won't be able to use the S8's face-scanning technology to authenticate payments.
The handset also offers fingerprint- and iris-scanning technology, which should prove much more secure.
"The Galaxy S8 provides various levels of biometric authentication, with the highest level of authentication from the iris scanner and fingerprint reader," a Samsung spokesperson told The Independent. "In addition, the Galaxy S8 provides users with multiple options to unlock their phones through both biometric security options, and convenient options such as swipe and facial recognition. It is important to reiterate that facial recognition, while convenient, can only be used for opening your Galaxy S8 and currently cannot be used to authenticate access to Samsung Pay or Secure Folder."
The Galaxy S8 has made an extremely positive first impression otherwise, with its design and display particularly impressive.
Join our commenting forum
Join thought-provoking conversations, follow other Independent readers and see their replies