Sandy Hook parents demand action from Mark Zuckerberg over Facebook hoaxers
Social network promises clean up but relatives say they have seen no significant change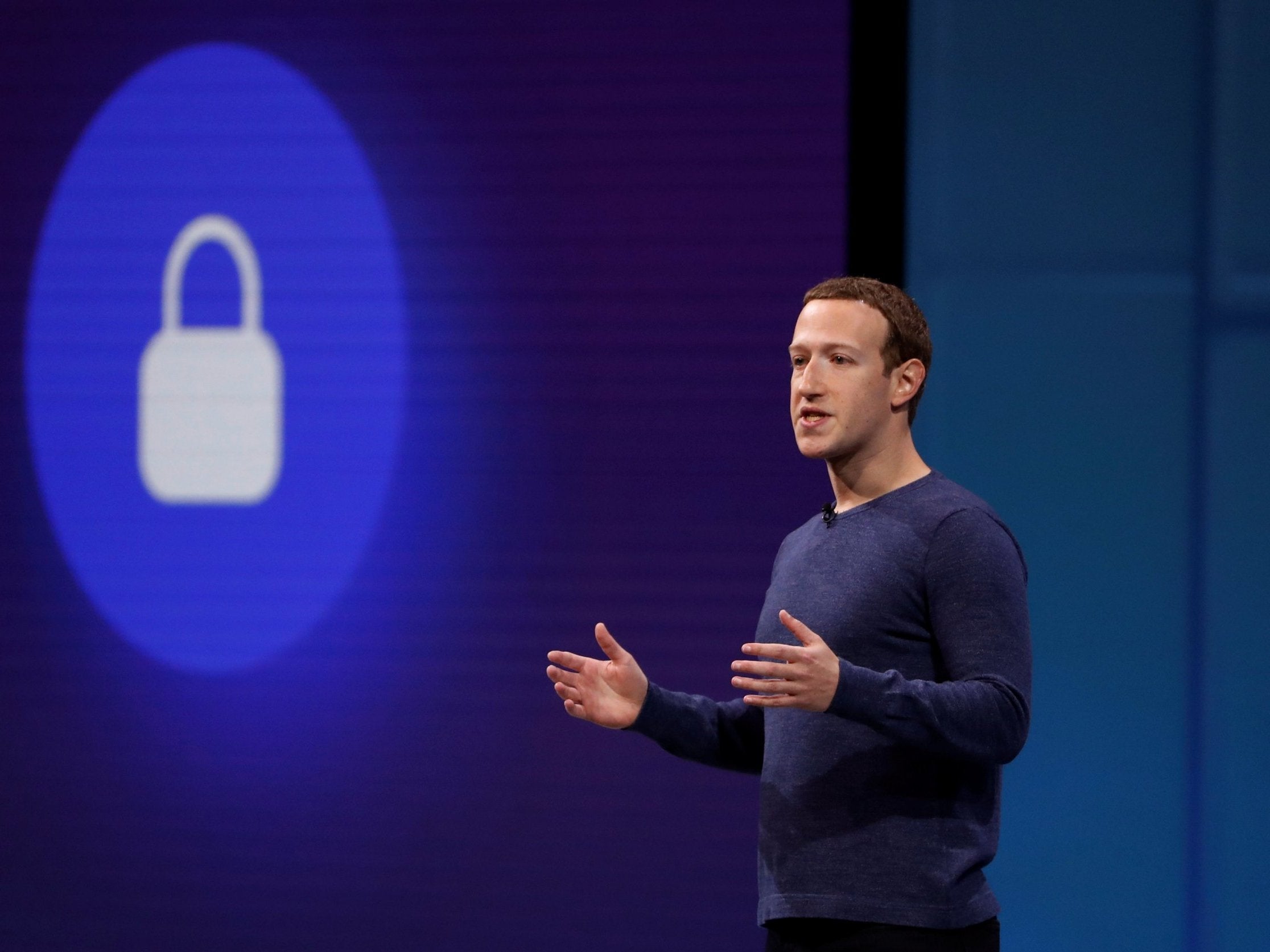 Parents of one of the victims of the Sandy Hook school shooting have published an open letter telling Facebook CEO Mark Zuckerberg the social media network does not do enough to stop hoaxers from spreading lies about the dead children on the internet.
The letter was written by Leonard Posner and Veronique De La Rosa, whose 6-year-old child, Noah Pozner, was among the 25 victims of shooting in December 2012.
"Almost immediately after the massacre of 20 little children, all under the age of seven, and six elementary school teachers and staff, the attacks on us began," the pair wrote in the letter, published by The Guardian.
They continued: "Conspiracy groups and anti-government provocateurs began making claims on Facebook that the massacre was a hoax, that the murdered were so-called 'crisis actors' and that their audience should rise up to 'find out the truth' about our families".
The parents wrote that while Mr Zuckerberg and his social network have said they are taking steps to crack down on "fake news" and hateful messages from "fringe conspiracy groups", they have not done enough.
"While you implied that Facebook would act more quickly to take down harassment directed at Sandy Hook victims than, say, the posts of Holocaust deniers, that is not our experience," they wrote, referencing a recent interview Mr Zuckerberg conducted with Recode.
March for Our Lives – in pictures
Show all 13
"In fact, you went on to suggest that this type of content would continue to be protected and that you idea of combatting incendiary content was to provide counterpoints to push 'fake news' lower in search results."
Facebook has been on the receiving end of much criticism for the way it handles false and misleading news and posts online, and Mr Zuckerberg has promised to clean up the social networking site, making that promise before a Senate committee.
Those efforts, however, have not resulted in meaningful changes that would decrease the harassment that victims of tragedies receive, the letter said.
"After feeling so much hope following your pledge in the Senate to make Facebook a safer and more hospitable place for social interaction," the letter continued. "We are once again feeling let down by your recent comments supporting a safe harbor for Holocaust deniers and hate groups that attack victims of tragedy."
Join our commenting forum
Join thought-provoking conversations, follow other Independent readers and see their replies