'You're looking good today. Want snacks?': Scientist teaches AI how to flirt with hilarious results
Variants of the GPT-3 algorithm was used to generate the romantic lines
Adam Smith
Tuesday 30 March 2021 13:39 Comments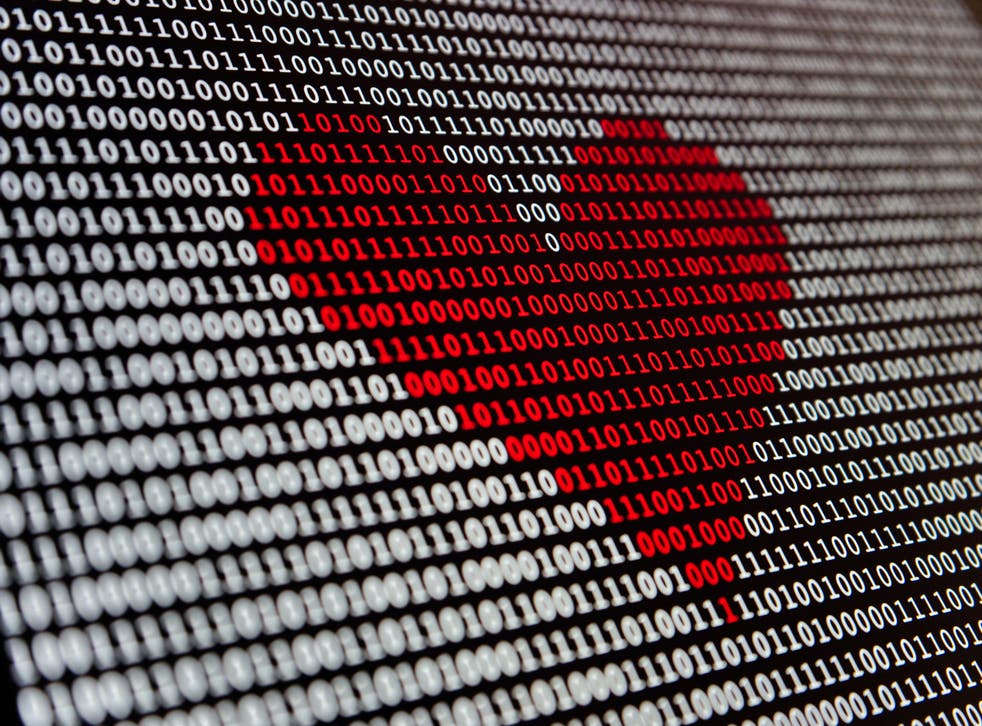 A scientist has taught various artificial intelligence learning algorithms how to flirt, resulting in peculiar responses.
Janelle Shane, a research scientist from Colorado, trained four versions of the GPT-3 artificial intelligence – DaVinci, Curie, Babbage, and Ada - to generate pick-up lines.
The way that neural networks (which are networks similar to the connections in the human brain) such as this 'learn' things is by matching patterns in speech and language.
This is how they create content that seems similar to that a normal human but without any understanding of the texts' meaning.
GPT-3 has previously been used to design websites, write stories and has capably disguised itself as a human on the internet.
However, the examples from Shane's experiments are less authentic, making suggestions based on the prompt: "These are the top pick up lines of 2021! Amaze your crush and get results! 1."
DaVinci, which Shane describes as the "largest and most-competent"of the variants, came up with these suggestions:
Curie, the second variant, was "the closest to depressing online pickup line lists", Shane says. Some of its examples include:
Babbage, a smaller version of the GPT-3 algorithm, seemingly did not understand what the concept of a 'pick-up line' was, thereby coming up with suggestions including
Ada, the smallest of the variants, came up with unintelligible suggestions such as "embroidery tags" and "limit to 1 purchase in stores", and "Future Pop Tarts by Tracey Thorn".
While the artificial intelligence may not be able to flirt effectively, its use in online dating is one that some countries is already experimenting with.
Japan's government is attempting to use artificially intelligent matchmaking systems to help people find matches, in order to tackle the country's declining population, but the systems are usually too simple to get results.
Even in-home assistants, such as Amazon's Alexa or Google's Assistant, have the capability to analyse relationships. A study by Imperial College Business School suggests that these assistants will develop to eventually predict the likelihood that a relationship could be successful, and learn how to intervene in heated arguments.
Register for free to continue reading
Registration is a free and easy way to support our truly independent journalism
By registering, you will also enjoy limited access to Premium articles, exclusive newsletters, commenting, and virtual events with our leading journalists
Already have an account? sign in
Join our new commenting forum
Join thought-provoking conversations, follow other Independent readers and see their replies