'Sexting' is now the norm for Britain's teenagers, claims National Crime Agency as it campaigns to stem surge in explicit images
The National Crime Agency is trying to deal with the surge in explicit images and video being shared between children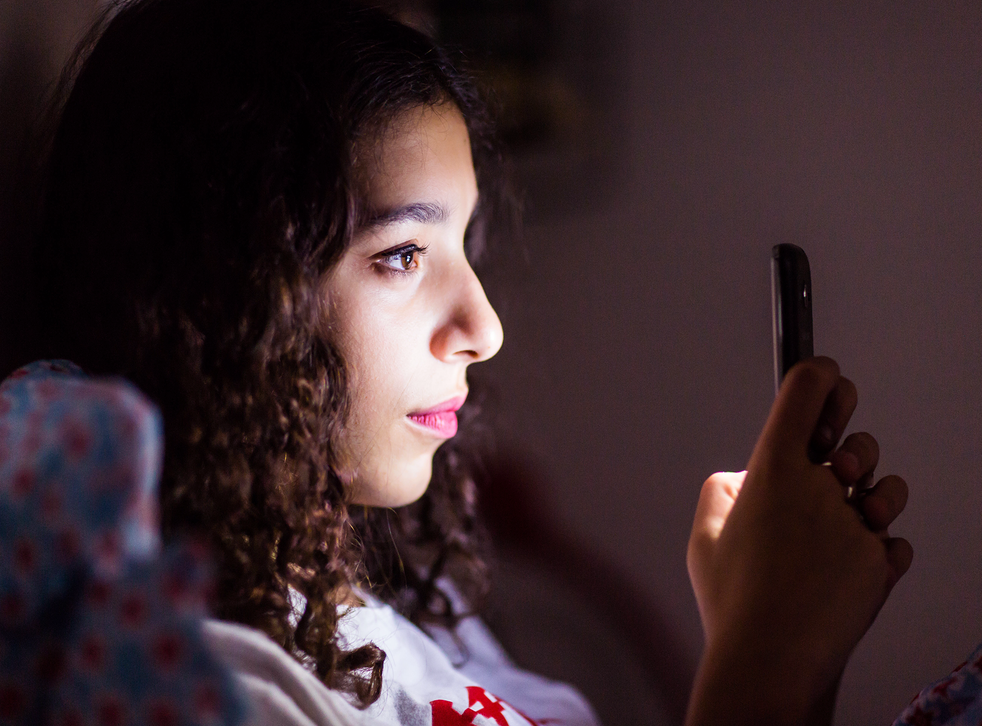 "Sexting" between teenagers has become the norm, according to the National Crime Agency as it launches a campaign today to deal with a surge in cases of children sharing sexually explicit images and video.
The Agency's Child Exploitation and Online Protection Centre (CEOP) said it receives reports of young people sending self-generated nude or nearly nude visuals on a daily basis. Typical cases include someone receiving an explicit private message before forwarding it on to others, a a revealing image being posted on a website or social media with low privacy settings, or a young person being blackmailed by a stranger over revealing images they have been tricked into taking.
The campaign, led by CEOP Command, aims to give parents the tools to deal with their children to reduce the dangers of sexting. It features a series of short animations been developed following a two-year research project with the University of Edinburgh, the University of Linkoping in Sweden and the German charity Innocence in Danger.
In-depth interviews were carried out with 51 young people in the UK and Sweden to discover not only why they send explicit content, but what it means to them, the impact of engaging in this behaviour, and their advice to others. Many of those interviewed said they had felt pressured by someone they were in a relationship with into sending explicit images.
Ethel Quayle, project leader and senior lecturer in clinical psychology at the University of Edinburgh, said the group's findings have been turned into practical advice. "It is not about condoning the activity, rather it is about providing more practical advice about being able to talk about this and manage issues when they come along," she said. "It is interesting that the majority of young people we interviewed didn't refer once to 'sexting'. Instead they saw this as taking selfies or nude selfies."
Zoe Hilton, head of safeguarding at the NCA's CEOP Command, said: "Children and young people don't necessarily know that sexting is dangerous. It can start off as a bit of fun but the issues start when that image gets into the wrong hands."
Register for free to continue reading
Registration is a free and easy way to support our truly independent journalism
By registering, you will also enjoy limited access to Premium articles, exclusive newsletters, commenting, and virtual events with our leading journalists
Already have an account? sign in
Register for free to continue reading
Registration is a free and easy way to support our truly independent journalism
By registering, you will also enjoy limited access to Premium articles, exclusive newsletters, commenting, and virtual events with our leading journalists
Already have an account? sign in
Join our new commenting forum
Join thought-provoking conversations, follow other Independent readers and see their replies