Apple buys Shazam and says it has 'exciting plans in store'
The deal is thought to be worth around $400 million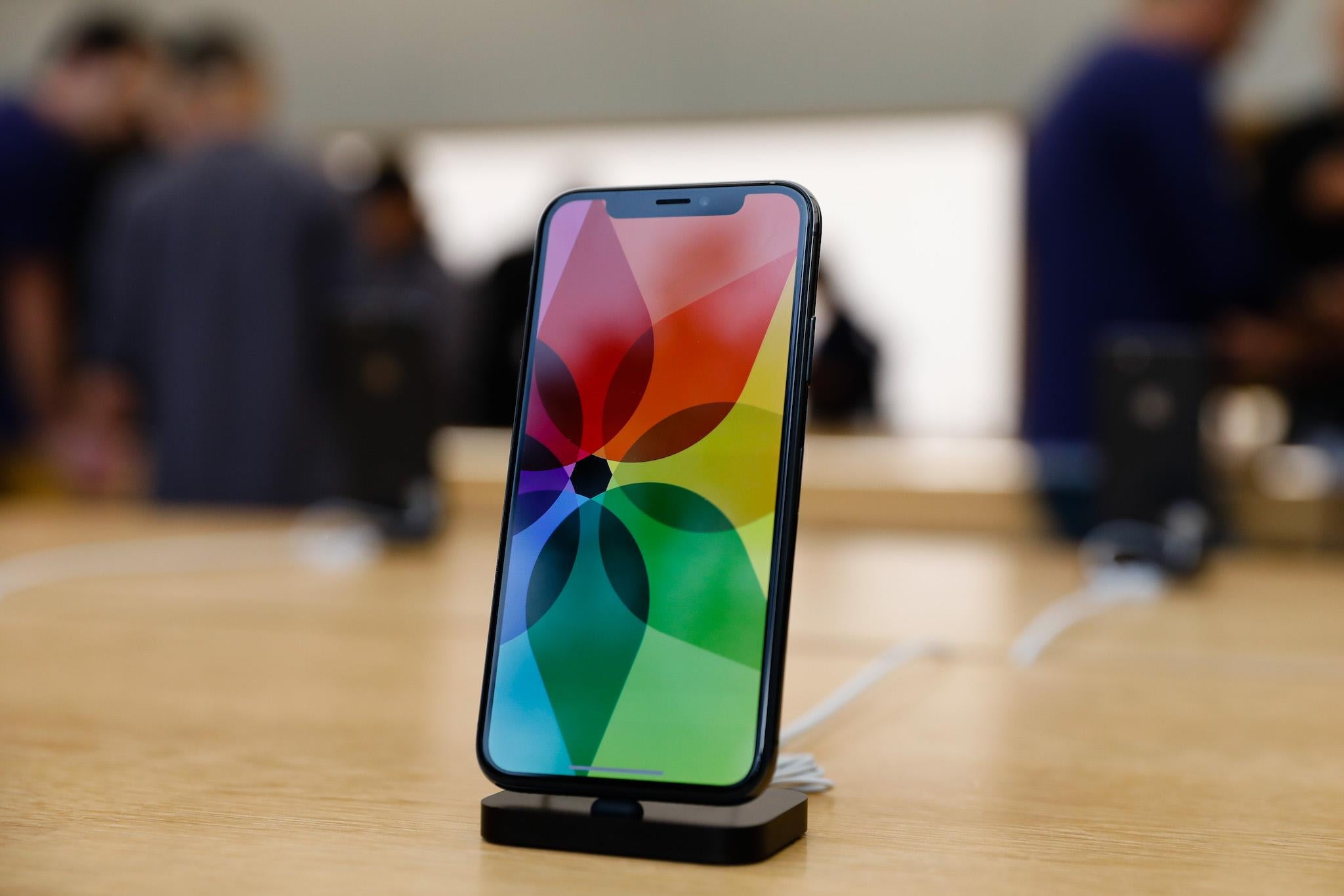 Apple has bought Shazam, the music recognition app.
The two companies say they have "exciting plans in store".
Neither company has confirmed the value of the deal, though it's thought to value Shazam at around $400 million. Other tech companies including Snapchat and Spotify are thought to have expressed interest in buying the London-based music app, which is being sold at a major discount compared to recent valuations.
Gadget and tech news: In pictures
Show all 25
We are thrilled that Shazam and its talented team will be joining Apple," a spokesperson said in a statement to The Independent. "Since the launch of the App Store, Shazam has consistently ranked as one of the most popular apps for iOS. Today, it's used by hundreds of millions of people around the world, across multiple platforms.
"Apple Music and Shazam are a natural fit, sharing a passion for music discovery and delivering great music experiences to our users. We have exciting plans in store, and we look forward to combining with Shazam upon approval of today's agreement."
Apple didn't give any further detail on how it will use its new company. It tends not to comment on what it will do with new purchases, and they often only come to fruition publicly years after the deal is done.
But it already integrates some of the same features – Siri can recognise music, for instance, and songs that are recognised by Shazam can then be listened to in Apple Music. Together it accounts for about a million referrals to Spotify and Apple Music combined, according to Techcrunch.
Apple has expanded its music offering through a series of acquisitions – including its record-breaking deal to buy Beats for $3 billion in 2014. The basis of Apple Music came from its acquisition of Beats, which as well as making headphones also ran a streaming service that provided the foundation of Apple's own venture when it was released a couple of years ago.
Shazam has also looked to move into visual recognition. At the same time, Apple has continued to focus on the living room and video – revamping its Apple TV, for instance, and launching though not yet releasing the HomePod smart speaker.
Join our commenting forum
Join thought-provoking conversations, follow other Independent readers and see their replies