Show My Homework and Firefly down: Homework apps hit by technical issues as children forced to study remotely
Andrew Griffin
Monday 23 March 2020 11:30 Comments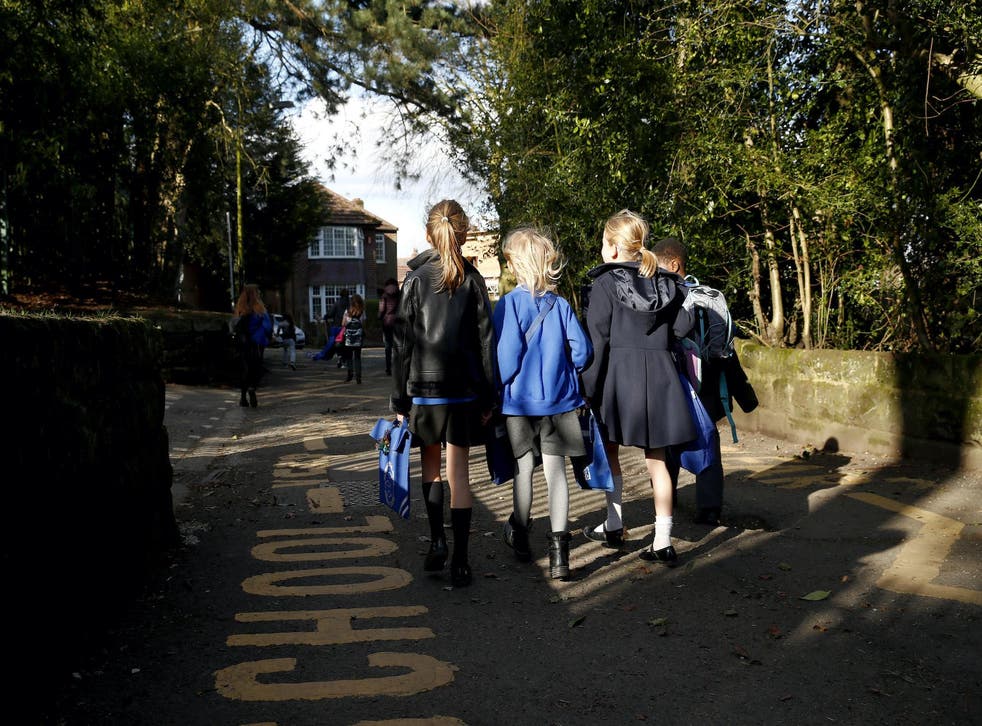 Apps Show My Homework and Firefly have both been hit by technical problems as children are forced to study from home.
Both apps are intended to allow teachers to set homework and other tasks, and to let children submit their work and get feedback.
But they have each crashed and been hit by major delays, apparently because of the vast numbers of students attempting to get online.
Schools are relying on study apps to help keep children learning despite being sent home in an attempt to stop the spread of coronavirus.
For many students, Monday marked the first day of being sent home indefinitely, relying on online services and their parents to do schoolwork.
Parents and students rushed to Twitter and other social networks to complain that they were unable to get the tasks, work and other information they needed through the platform because they had crashed or were running slowly.
Firefly acknowledged the problems and said it was working to fix them as soon as it could, on a message posted on its website.
"Due to unprecedented traffic levels, many sites are loading slowly or intermittently," it wrote on Twitter. "We've added extra capacity to our servers and are currently adding more as a top priority."
A message on Firefly's website indicated that the issues were specifically focused on its service in Europe, the Middle East and Africa, though that may simply be a result of timezones meaning that children are more likely to be awake and trying to learn in those areas.
Firefly founder and CEO Simon Hay told The Independent that usage is currently "unprecedented" and that Friday was already the busiest day in its history, with more than twice the previous record of traffic, even before schools had closed. The company has offered free access to affected schools and was looking to scale up its operations as quickly as possible to cope with the extra demand, he said.
Satchel, which develops the Show My Homework app, said that its website was still working but that it may run slowly.
"Our site is up and running, however, we are aware that the platform might appear may appear slow or unresponsive for some users as millions of users are heavily relying on our product for their distance learning needs," it wrote on its status page.
"We are monitoring the situation very closely to ensure that we can continue to provide students, parents and teachers the support they need during this unprecedented time."
Register for free to continue reading
Registration is a free and easy way to support our truly independent journalism
By registering, you will also enjoy limited access to Premium articles, exclusive newsletters, commenting, and virtual events with our leading journalists
Already have an account? sign in
Join our new commenting forum
Join thought-provoking conversations, follow other Independent readers and see their replies