Simple '.uk' domains on sale from next summer
10 million sites will be offered the new URLs for £3.50 for a year's subscription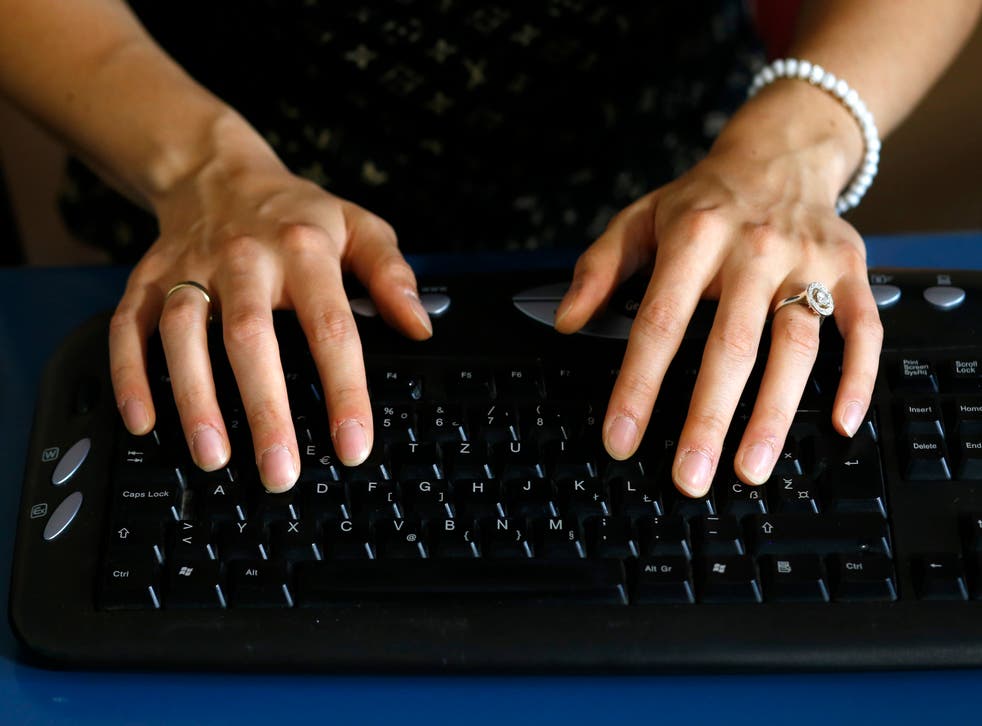 Over ten million websites will be offered the chance to change their domain name suffix to simply '.uk' next summer, it has been announced.
The plans come from the domain name registry Nominet, which has described the changes as "the biggest modification of the .uk namespace since it began."
From the summer of 2014, every website that has one of the established UK domain name suffixes - .co.uk, .org.uk and so on – will be offered the chance to switch to a shorter .uk suffix (for example, independent.co.uk would become independent.uk).
There will be a window of five years for the websites to decide whether to adopt the new suffix, either abandoning the .co.uk completely, or running both a .uk and a .co.uk version.
Websites will also have the opportunity to ignore the changes altogether, as Nominet will continue to offer the traditional suffixes.
Unique applications for a .uk domain name (i.e. domains which don't currently have a .co.uk or .org.uk equivalent) will be awarded on a first-come, first-served basis straight from launch.
Nominet have set the price for a .uk suffix at £3.50 per year for a single-year subscription, with a multi-year subscription being offered for £2.50 per year.
In an attempt to avoid the confusion that could potentially occur after such a change, Nominet will be embarking on a "major programme of communication and outreach" to ensure that people are aware of the implementation.
The move comes after the news that a .london suffix is set to be rolled out for websites in the capital by the US-based organisation ICANN, with prices expected to start at around £20 per year.
Register for free to continue reading
Registration is a free and easy way to support our truly independent journalism
By registering, you will also enjoy limited access to Premium articles, exclusive newsletters, commenting, and virtual events with our leading journalists
Already have an account? sign in
Register for free to continue reading
Registration is a free and easy way to support our truly independent journalism
By registering, you will also enjoy limited access to Premium articles, exclusive newsletters, commenting, and virtual events with our leading journalists
Already have an account? sign in
Join our new commenting forum
Join thought-provoking conversations, follow other Independent readers and see their replies