Siri in murder trial: police clarify that Pedro Bravo did not ask iPhone assistant for advice
The image circulated online asking Siri "I need to hide my roommate" showed one of the assistant's pre-programmed humorous answers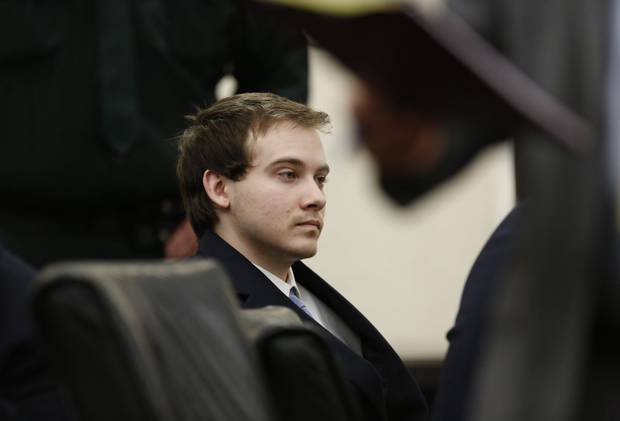 Police in the US have clarified evidence in the trial of Pedro Bravo, a 20-year-old Florida man accused of killing Christian Aguilar in 2012, making it clear that Bravo did not ask Siri advice on where to hide Aguilar's body.
The original story, as reported by local news station WPXI and picked up by various news outlets including The Independent, showed evidence from Bravo's trial of Apple's virtual assistant being asked "I need to hide my roommate", supposedly by Bravo himself.
After these reports circulated online Gainesville Police took to Twitter to debunk the claims, making it clear that Detective Goeckel, who presented the evidence, never claimed that Bravo had made the query himself and that nor were he and Aguilar roommates.
A video subsequently uploaded to YouTube by Gainesville police makes it clear that the image was found in the iPhone's cache of viewed images; that the screenshot shows a carrier of AT&T (whereas Bravo was subscribed to Verizon), and that the image was only "viewed on Facebook with the phone".
Bravo is accused of drugging and strangling his former friend inside his car and burying the body in a remote wooded area 60 miles west of Gainesville. Location data from Bravo's phone and records of his use of the a flashlight app have led police to infer that he used the device to help in the disposal of Aguilar's body – but not that he sought advice from Siri.
Join our commenting forum
Join thought-provoking conversations, follow other Independent readers and see their replies