Sky logging how many times internet customers share pirated content
'We've been informed by owners of copyrighted material that the content below has been shared without their permission'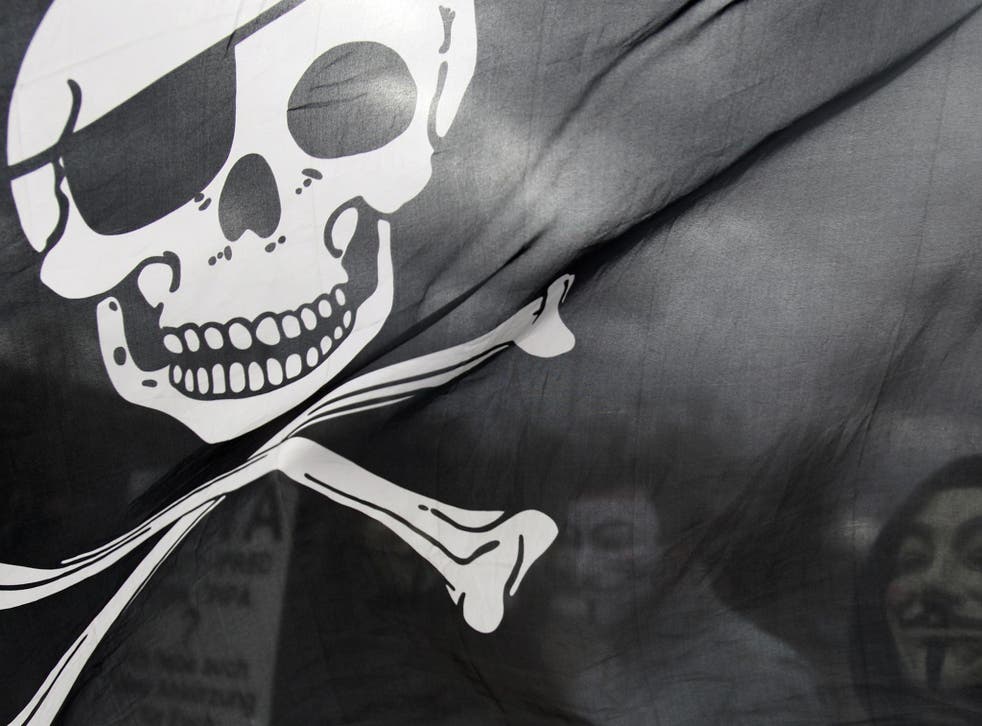 The UK's biggest internet service providers (ISPs) recently started sending "educational messages" to customers recorded using their web connection to share pirated content.
One such alert sent to an anonymous customer by Sky has been published by TorrentFreak, and it reveals a few more details about how the Get It Right from a Genuine Site campaign works.
"Copyrighted material has been shared using your broadband connection," the email reads in large type.
Gadget and tech news: In pictures

Show all 25
"We've been informed by owners of copyrighted material that the content below has been shared without their permission and we need your help to prevent this happening again," it continues in smaller print.
It then identifies the pirated content – in this instance, Westworld – as well as the precise date and time it was accessed, before directing customers to Get It Right information portal.
From here, users can proceed to a page containing a lot more detail, including the their IP address, the software used to share the content, the name and size of the file and the name of the copyright owner that made the complaint.
At the bottom of this page is a section titled 'Total Instances Logged This Period', which indicates that Sky, and possibly rivals ISPs such as BT, Virgin Media and TalkTalk, will keep tabs on repeat offenders.
"I was expecting [a warning] sooner or later as a heavy BitTorrent user," the Sky customer told TorrentFreak. "I'm sharing everything from movies, TV shows to games, but this email was about watching a TV show on Popcorn Time."
"This surprised me because I don't use Popcorn Time very often and yet after approximately 10 minutes of usage I got an email the very next day."
ISPs won't monitor customers' activities themselves, but will instead rely on data from anti-piracy firm MarkMonitor.
The measures have been a long time coming, and it shows. Having initially been agreed back in 2014, the campaign only applies to P2P file-sharing, so any customers exclusively using illegal streaming services won't be targeted.
Register for free to continue reading
Registration is a free and easy way to support our truly independent journalism
By registering, you will also enjoy limited access to Premium articles, exclusive newsletters, commenting, and virtual events with our leading journalists
Already have an account? sign in
Register for free to continue reading
Registration is a free and easy way to support our truly independent journalism
By registering, you will also enjoy limited access to Premium articles, exclusive newsletters, commenting, and virtual events with our leading journalists
Already have an account? sign in
Join our new commenting forum
Join thought-provoking conversations, follow other Independent readers and see their replies