Snapchat update will let people buy things on Amazon just by snapping them
Snapchat's latest attempts to out-manoeuvre rivals could propel it into the lucrative industry of online retail
Anthony Cuthbertson
Friday 27 July 2018 19:12 Comments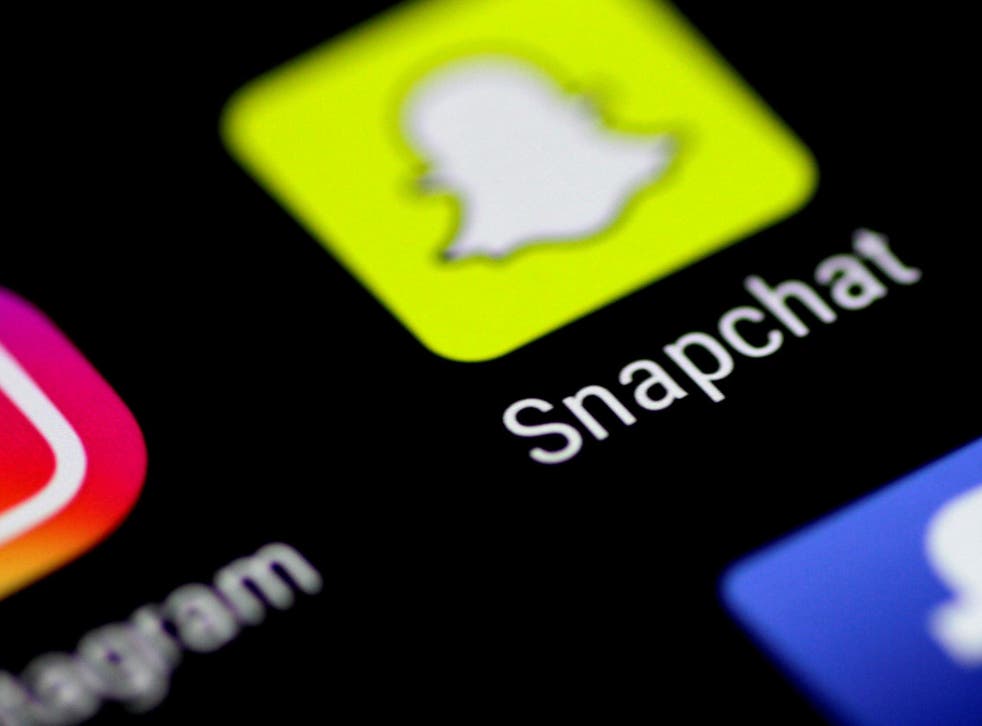 Snapchat may soon be moving beyond social media and into online shopping with a new feature that allows users to scan, identify and purchase an item simply by using their smartphone's camera.
The "Visual Search" engine – first spotted by an app researcher in the code of Snapchat's Android app – would link users to Amazon listings straight from the app.
The feature, as noted by TechCrunch, would work by sending data to Amazon, Shazam and other partners, allowing Snapchat to presumably take a cut of the profits from any purchase made.
Snapchat launches new feature which lets Bitmojis interact with eachother
In an effort to stay one step ahead of its rivals, Snapchat has consistently pioneered new features for its messaging app, such as self-destructing messages, augmented reality capabilities and the "Story" format.
Similar versions of these features have routinely been picked up by Snapchat's rivals, with Facebook deploying several of the functionalities to its stable of messaging services and apps.
12 useful Snapchat features you didn't know existed

Show all 12
Earlier this year, Snapchat CEO Evan Spiegel spoke out about allegations that Facebook consistently copied the app's most popular features, saying he wished the internet giant would also copy his firm's values.
Referring to the data scandal surrounding Facebook, in which personal information of 87 million users was exploited by a third party for the purpose of political profiling, Mr Spiegel said: "We would really appreciate it if they copied our data protection practices also."
Rumours of the unreleased feature come as Snapchat unveils Lens Explorer, a major new feature that allows users to search for thousands of augmented reality Lenses built by people through the Lens Studio app that was launched last year.
The messaging app claims to have "the world's most engaged and creative AR platform," with over 70 million Snapchat users engaging with them each day.
Stranger Things Snapchat lens
"We're excited by the loyalty, creativity, and variety of experiences we're seeing from the Lens Studio community to date and are committed to continuing to invest in the platform, making AR creation accessible to anyone and bringing more and more diverse experiences to Snapchatters," a spokesperson for the firm said.
Register for free to continue reading
Registration is a free and easy way to support our truly independent journalism
By registering, you will also enjoy limited access to Premium articles, exclusive newsletters, commenting, and virtual events with our leading journalists
Already have an account? sign in
Join our new commenting forum
Join thought-provoking conversations, follow other Independent readers and see their replies