Snapchat Geofilters: How to create custom overlays on your smartphone
Prices start at £5.99, and vary depending on area and duration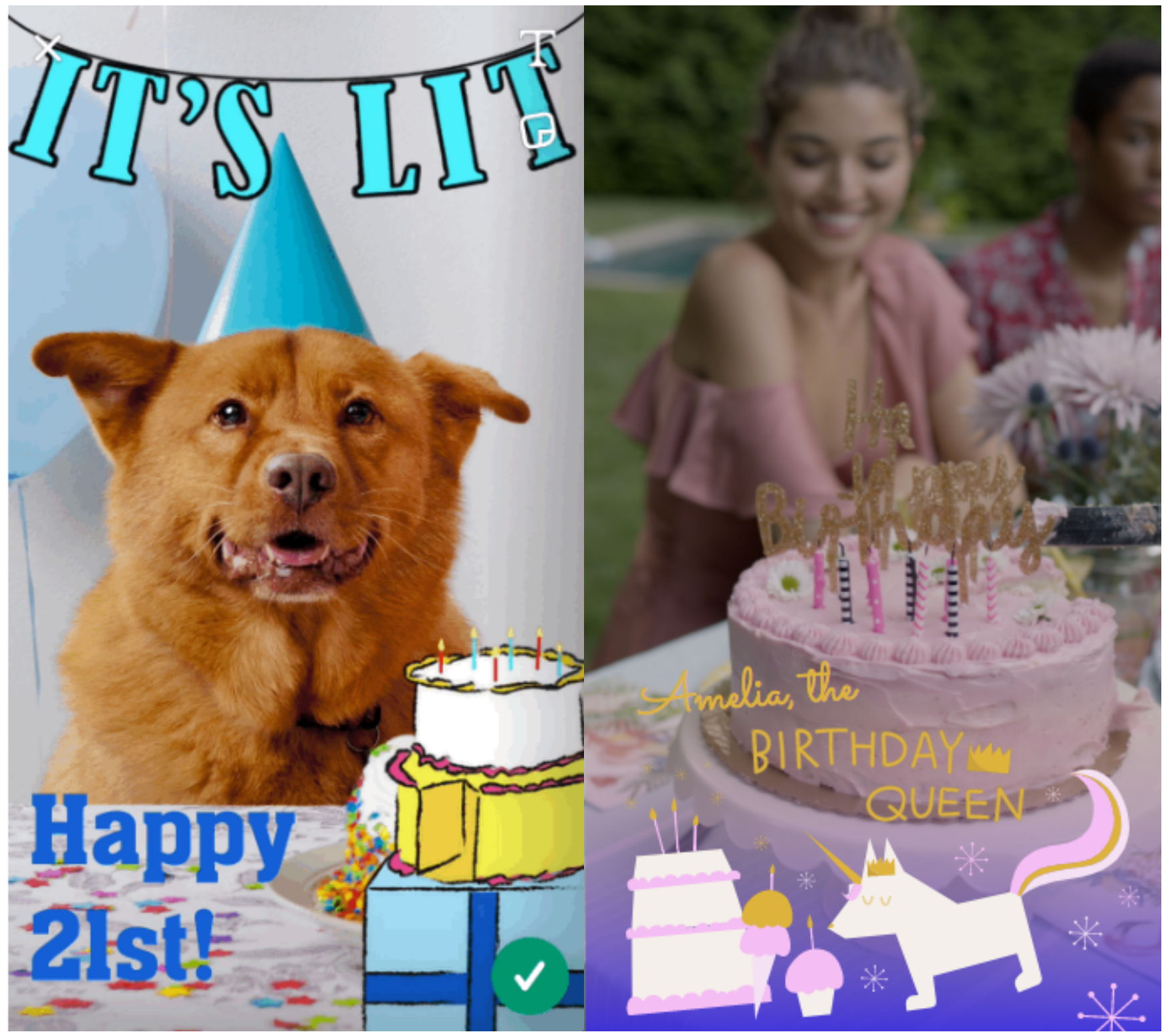 Snapchat users in the UK can now create custom Geofilters directly through the app.
You can build them for special occasions, such as weddings and parties, or just for fun.
Once they've been approved by Snapchat, other users can apply them to their Snaps.
12 useful Snapchat features you didn't know existed
Show all 12
To create your own Geofilter, open the app, tap the Snapchat logo in the top-left corner, open the Settings menu and select On-Demand Geofilters.
Once you've designed and named it, you can choose when and where you'd like it to appear.
The smallest area it can cover is 1,800 sq. metres, and maximum is 450,000 sq. metres.
You also have to pay, with prices starting at £5.99 and increasing based on how many days you want it to be available for and the size of the area.
"They are a great way to bring your own special touch to a party and mean all your friends at an event can use your own bespoke Geofilter when sharing their Snaps," says Snapchat.
Once you've made the purchase, you need to wait for your Geofilter to be approved, with Snapchat's review process taking roughly one business day.
Previously, you could only create Geofilters through Snapchat's web tool. This app update should make the process much easier.
Once your Geofilter has been approved, you'll have access to a dashboard to check total swipes, total uses and total views for your creation.
The feature has been available on the Snapchat app in the US since June, and is now launching in France, the Netherlands, Denmark, Sweden, Norway and Finland, as well as the UK.
Join our commenting forum
Join thought-provoking conversations, follow other Independent readers and see their replies