Snapchat experiences 'temporary outage' as My AI chatbot posts own Story
Users of the app noticed the My AI chatbot feature appeared to have posted a short video to its own Story on Tuesday evening.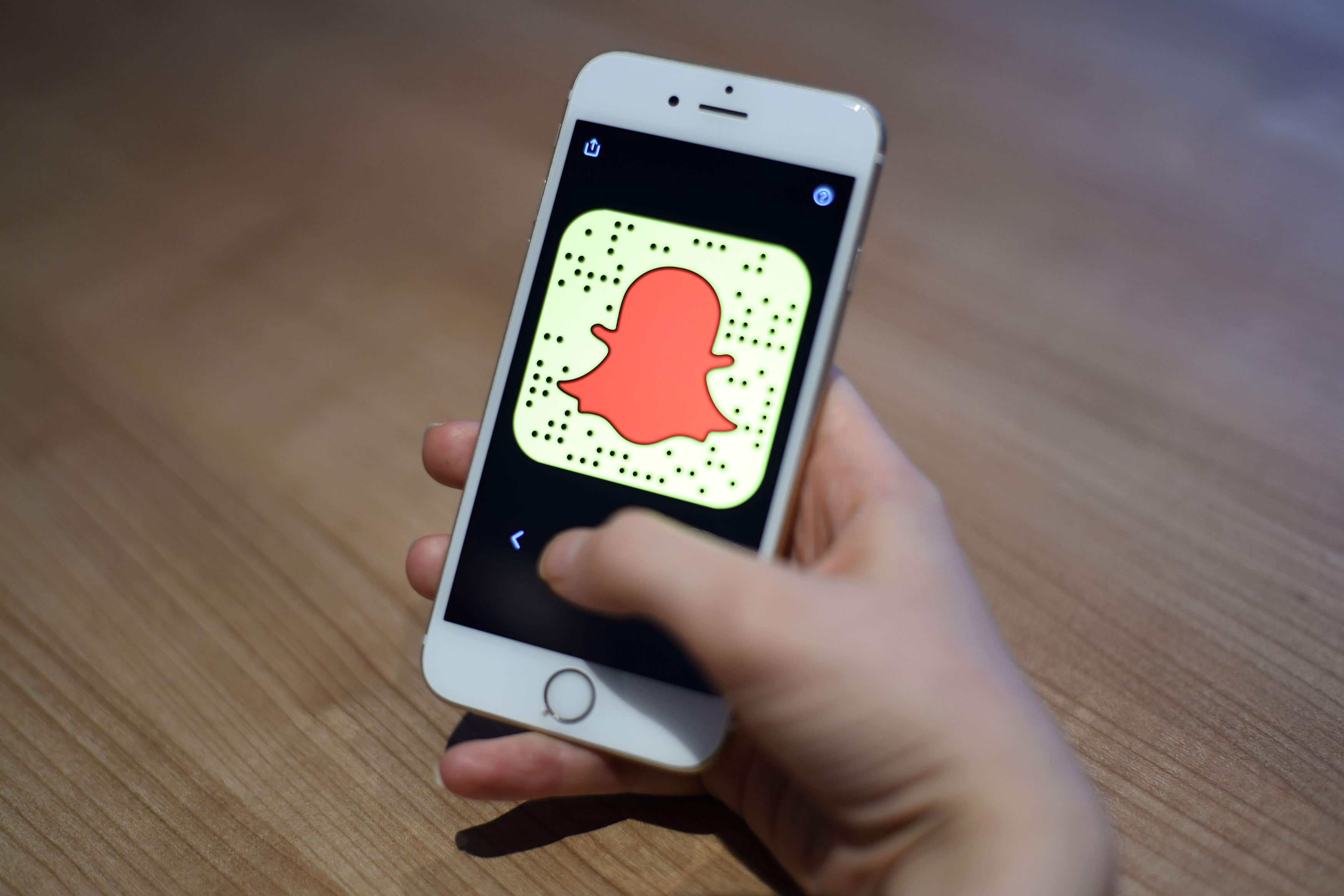 Snapchat users have been left feeling "freaked out", with some claiming they have deleted the app, after its AI chatbot appeared to post a short video onto its own Story.
Several Snapchat users took to social media on Tuesday night to share screen recordings and screengrabs of the short clip which was posted on the Story of the My AI account in what Snapchat has described as a "temporary outage" which has since been resolved.
The video, which played for a few seconds, appeared to display a beige background with a different colour at the top of the frame, leading some users to suggest that it showed the corner between a ceiling and a wall.
Taking to Twitter, one user said the uploaded Story "freaked me out so I deleted the app", while others were left fearing the AI feature had evolved or become sentient.
Many users then reported that the video was deleted and the AI chat feature temporarily ceased to respond to users' questions, instead indicating it was experiencing a technical issue in its replies.
Rolled out globally earlier this year, Snapchat's My AI chatbot is designed to respond to users' messages like a friend, providing answers to trivia, offering advice, and giving recommendations based on location if a user shares their geolocation with the app.
A spokesperson for Snapchat said: "My AI experienced a temporary outage that's now resolved."