Snapchat might be in terminal decline as Instagram and Facebook successfully steals its users
The cloning of the yellow ghosts' features appears to be working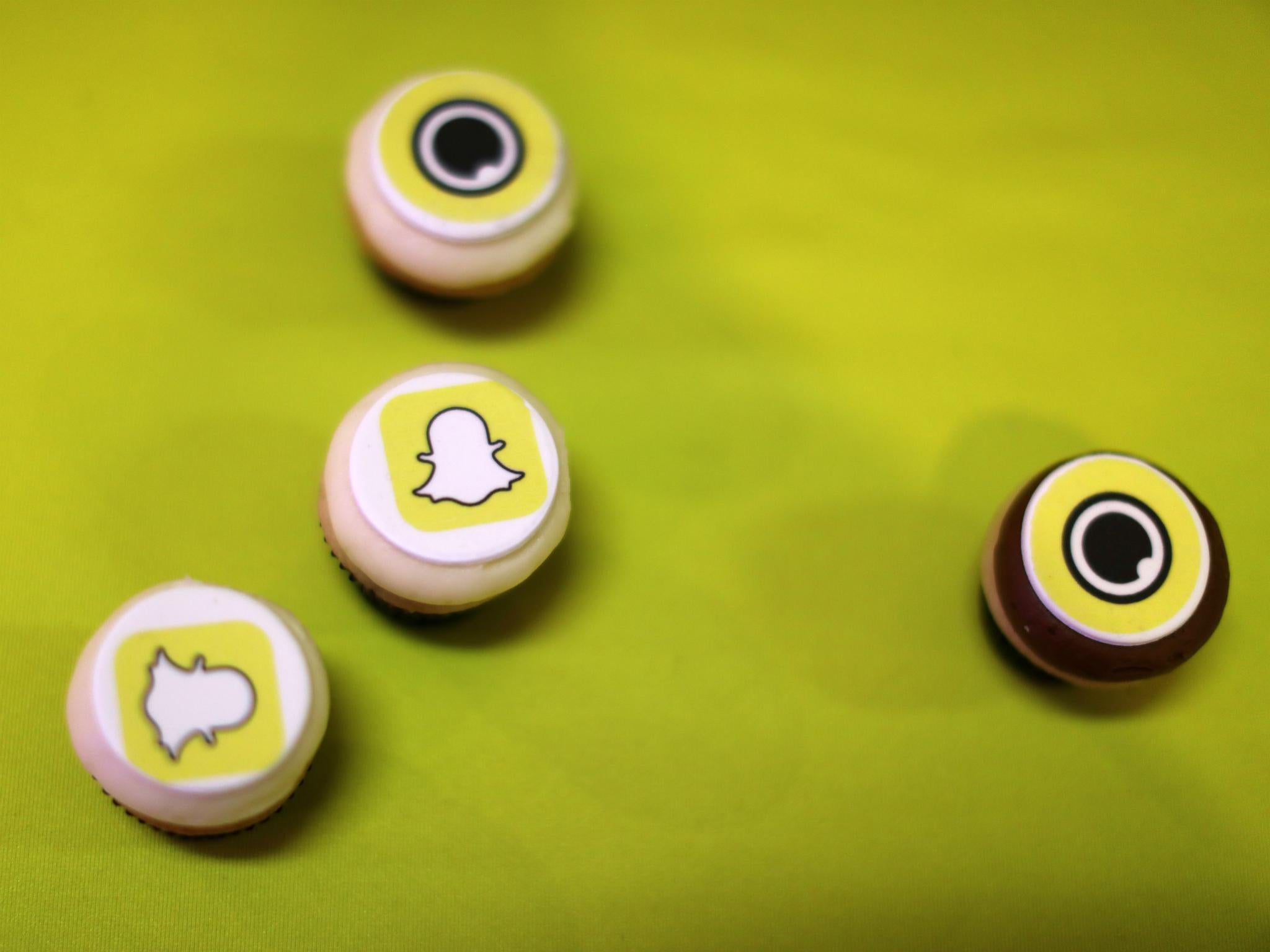 Snapchat might be dying. And Facebook could be the thing that killed it.
The site has reported stalling user numbers and tumbling profits, leading to fears that the once-hyped app is gradually dying. Instagram's stories, for instance, steal the most famous part of Snapchat – and it has had success doing so, with the feature now boasting more users than Snapchat in total.
Facebook, which once tried to buy Snapchat but was rejected, has instead spent its time taking the yellow app's most popular features. And it appears to be working.
The company announced overnight that its revenues were growing by only a small amount, and sent its shares into freefall. That continued a decline that has been going on since it first offered its shares for sale to the public.
12 useful Snapchat features you didn't know existed
Show all 12
Snapchat became famous – and highly-valued – on the back of a range of innovative features. Chief among them were disappearing images and stories, where photos could be temporarily shared, and both of those have been taken by Facebook companies.
Instagram recently said that Stories, which lets people share videos and snapshots in a continuous 24-hour loop, has amassed 250 million daily users in the year since it launched.
Snapchat, in comparison, had 173 million in the second quarter — and that's all of Snapchat, not just its version of Stories. Instagram in its entirety, meanwhile, had more than 400 million daily users as of February, the last official count.
Snap said Thursday that it lost $443 million, or 36 cents per share, in the second quarter. That compares with a loss of $116 million, or 14 cents per share, a year earlier. Revenue grew to $182 million, more than double the $72 million a year earlier but below analysts' expectations.
"Facebook has proven themselves to be a fierce competitor ," Gartner analyst Brian Blau said. Facebook, he added, understands how to get more and more people to sign up and keep using its services.
Snap CEO Evan Spiegel has long defended the company's decision not to make user growth its primary mission. He doesn't even like calling Snapchat a social network; he insists it's a camera company.
"There's a lot of this thing in our industry called growth hacking, where you send a lot of push notifications to users or you try to get them to do things that might be unnatural or something like that," Spiegel told investors in May.
Although that's an easy way to grow daily users quickly, Spiegel said, Snap doesn't believe "those sorts of techniques are very sustainable over the long-term."
Facebook sends notifications for all sorts of things, such as a friend doing a live video or another friend posting something after an extended absence. Another might be on a new item for sale in the service's "marketplace" section. These notifications — which primarily appear in the Facebook app but can also be pushed to the phone's home screen — can conceivably keep people returning day after day.
While Snapchat sends fewer notifications, it encourages daily use through Snapstreak , which calls out streaks in which two friends send each other snaps at least once for more than three consecutive days. But it isn't working too well, as daily use hasn't grown much.
Additional reporting by Associated Press
Join our commenting forum
Join thought-provoking conversations, follow other Independent readers and see their replies