Snapchat update gives users unique URL to add friends with
The new tool is an extra way of adding people, in addition to inputting an email or a Snapcode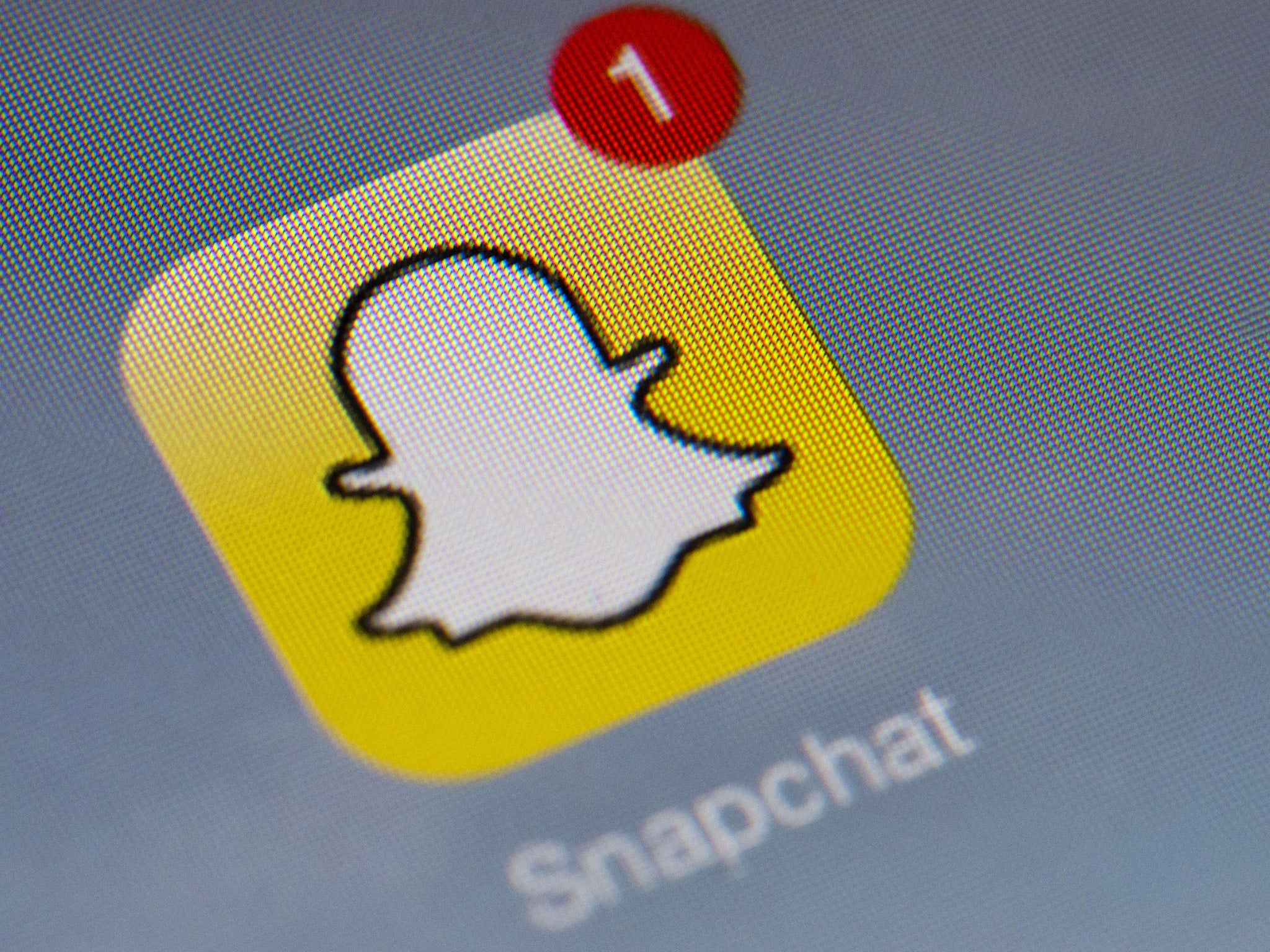 Snapchat has given all of its users their own unique URLs, meaning that people can be added with just a website.
People can now share a URL by heading to the add friends view, by dragging down on the camera, and clicking "share username". That will generate a clickable URL that includes your username, meaning that anyone clicking on it will be able to add you.
The new feature is just one of a range of ways that people can add friends on the site. It also lets people type in a username, find people in their address book, add by a little snapcode image or find people that are nearby.
The new link means that your Snapchat profile can be shared in a Facebook post, instant message or a Twitter post, for instance.
The update appears in the new version of Snapchat, which was updated this week.
Join our commenting forum
Join thought-provoking conversations, follow other Independent readers and see their replies